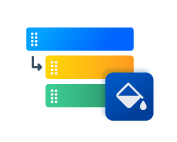 Queue Highlighter is an app developed by Rozdoum team for Jira Service Desk. An app that fills queues with different colors.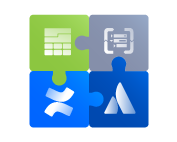 Projects and Data Organizing Solution
The solution to organize, structure, and schedule enterprise business processes.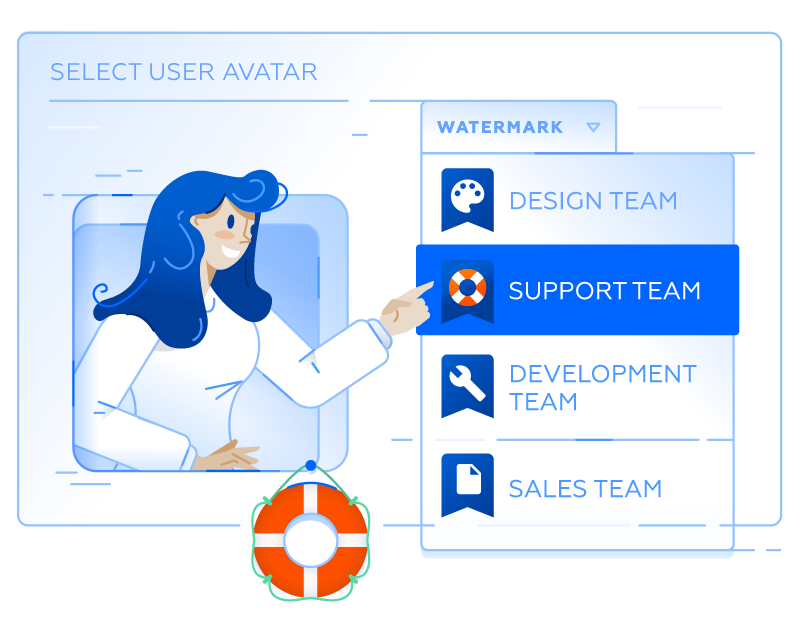 Adds identifying elements to your profile pictures.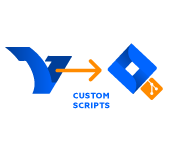 Custom automated migration of items and codebase from VersionOne to Jira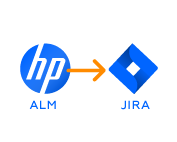 A migration tool for data export from HP ALM to Jira
Admin tools Document management Integrations Migration Utilities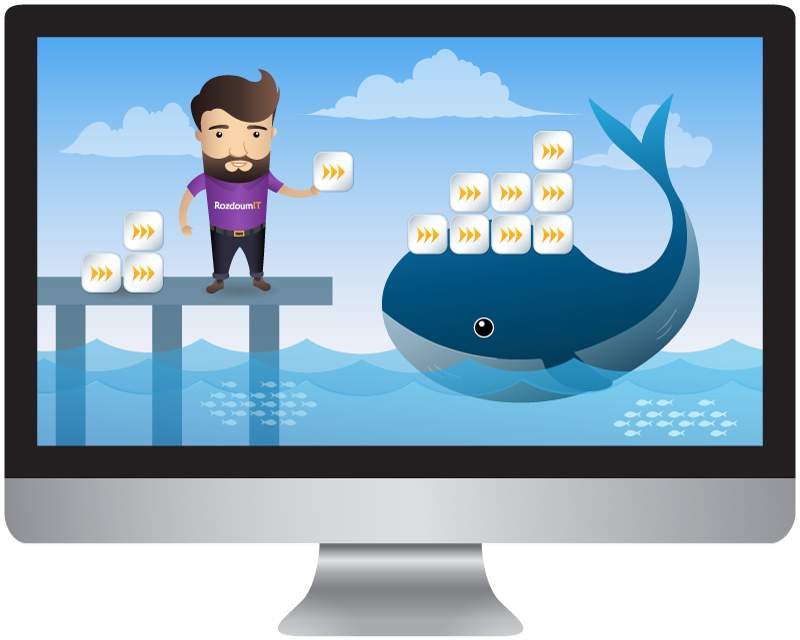 A solution for Atlassian Bamboo Server and Build Agents based on Docker.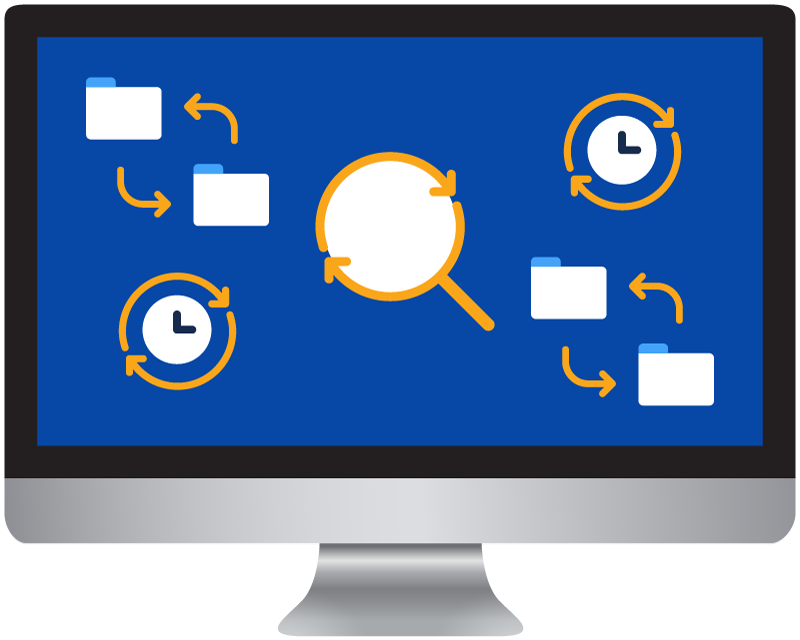 The app schedules and performs regular re-indexing of Jira data.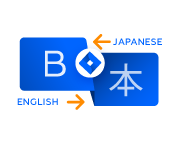 An app to provide visual translation from English to Japanese.