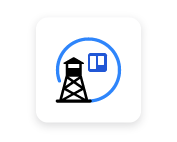 Trello boards as sources to view, comment and track Trello cards from your Jira instance.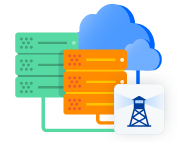 The app to collect issues from several Jiras on one board.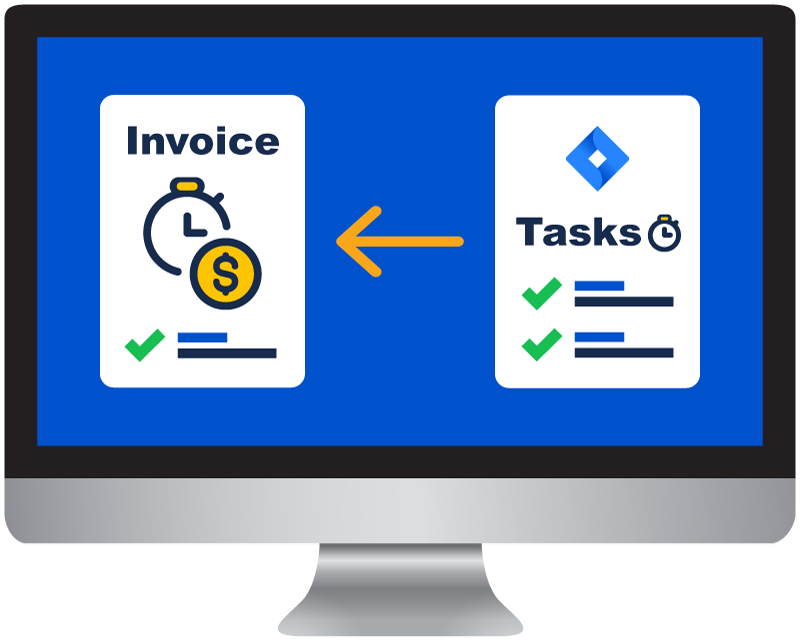 Synchronize worklogs in Jira and Freshbooks.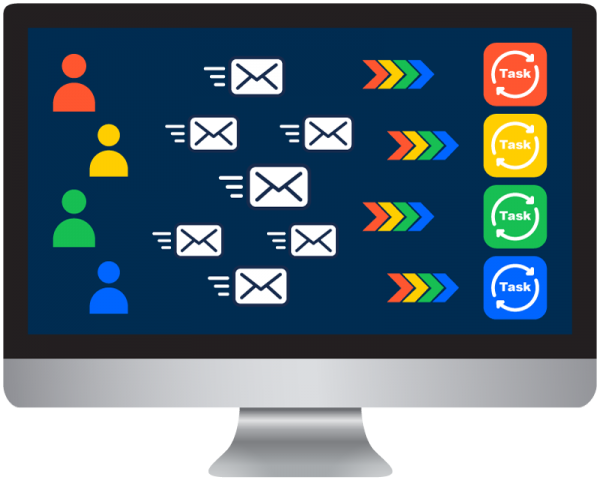 The app helps you to synchronize your Gmail Streak pipelines with Jira.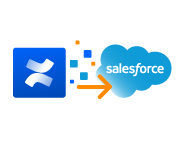 Custom add-on to migrate and sync Confluence content in Salesforce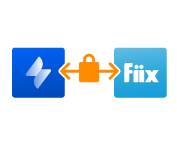 Jira Cloud app to enable Fiix and Jira Service Desk Integration.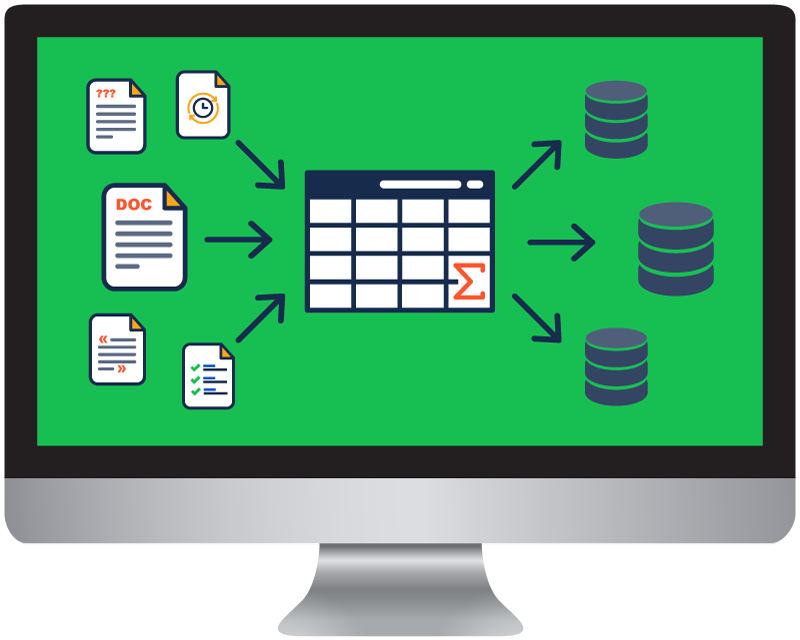 An app to use database data in a tabular fashion.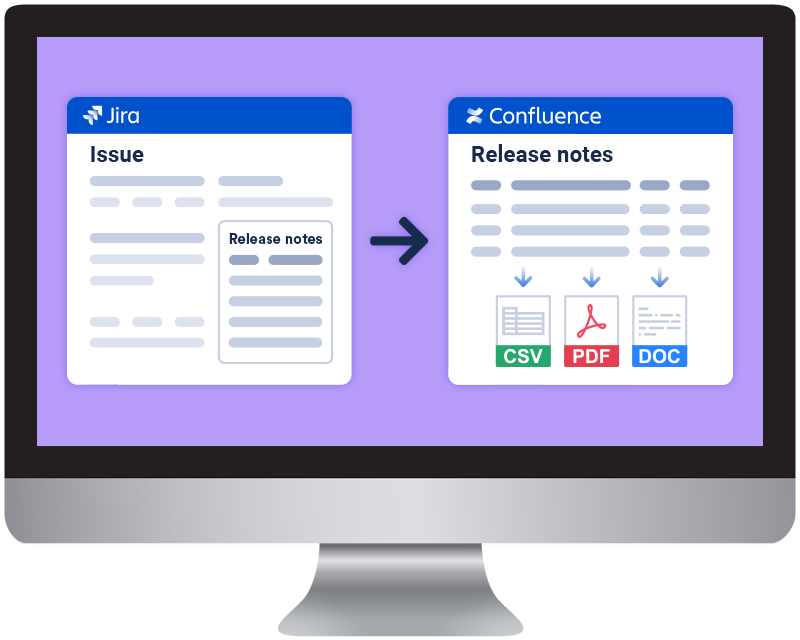 Custom add-ons to automate creation of Release Notes docs.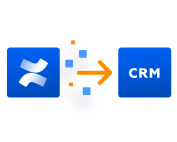 An app reproduces content from Confluence to the web-based CRM.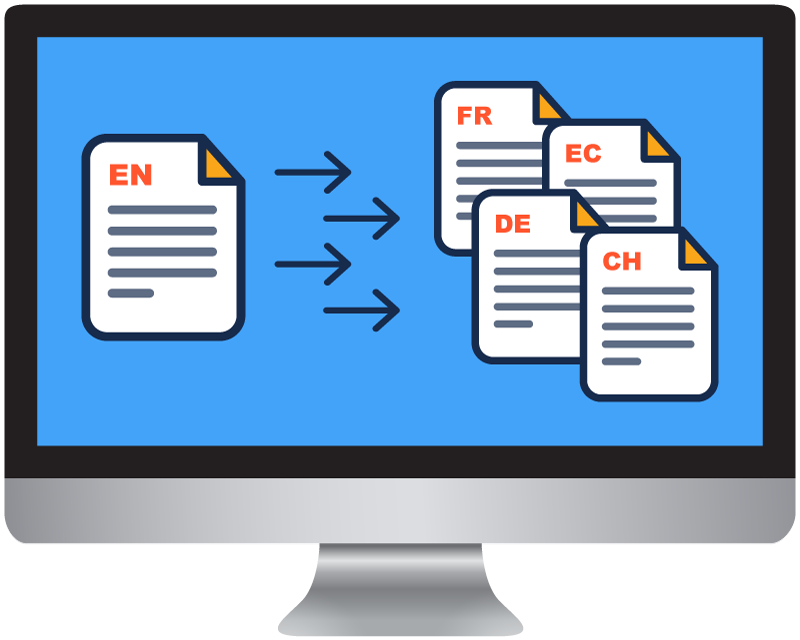 The App allows configuring relationships between spaces.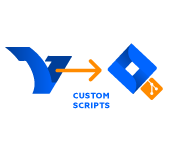 Custom automated migration of items and codebase from VersionOne to Jira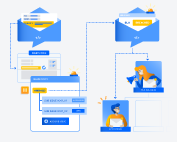 Automated Ticket Management for Jira Service Desk Cloud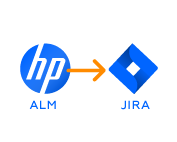 A migration tool for data export from HP ALM to Jira
Admin tools Document management Integrations Migration Utilities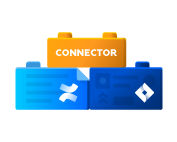 An app to manage Jira issues right from Confluence
Document management Integrations Project management Workflow