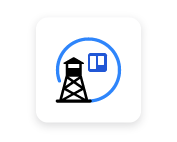 Trello boards as sources to view, comment and track Trello cards from your Jira instance.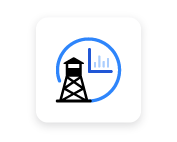 Time Reports for Remote Jira enhances WatchTower addon by tracking time logged in multiple Jira instances.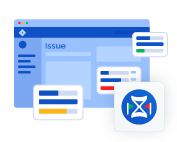 The app adds an estimation range to issues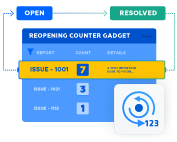 The app counts the issue reopenings in Jira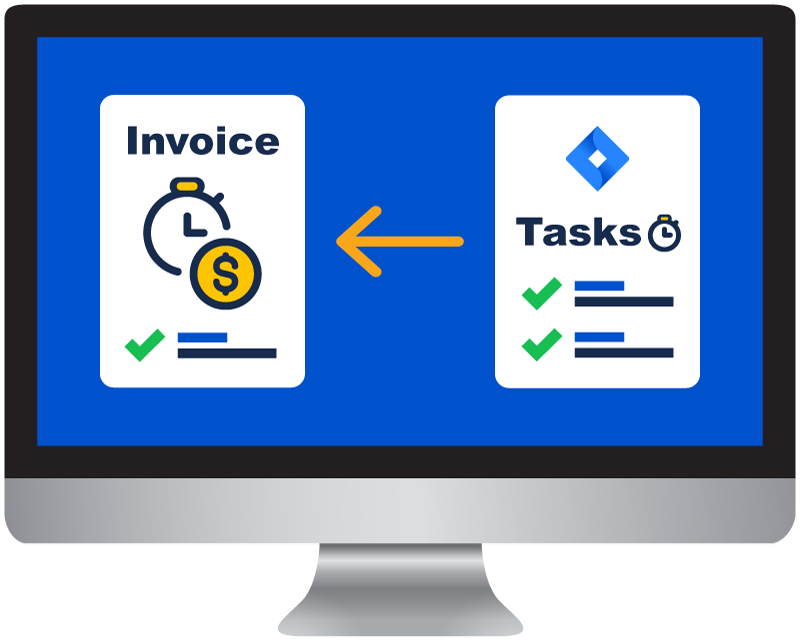 Synchronize worklogs in Jira and Freshbooks.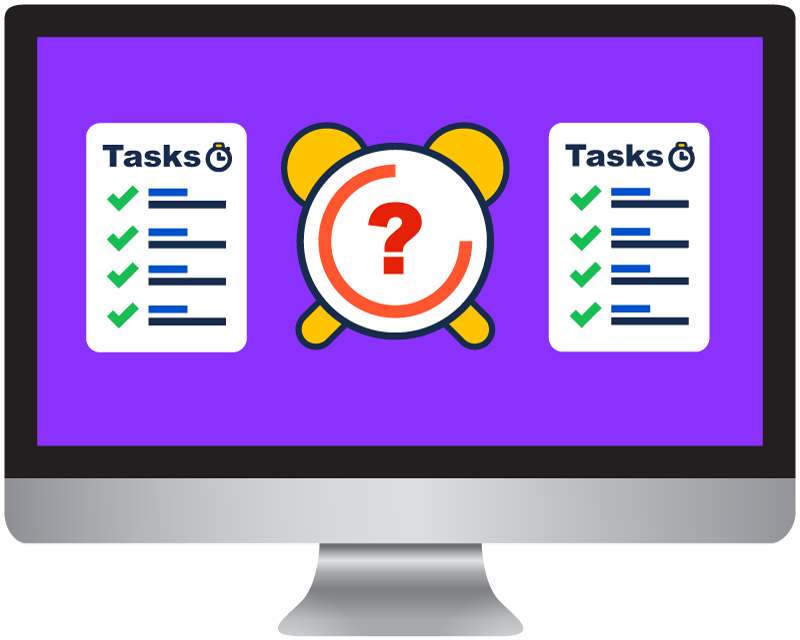 Set up worklog policies for individual users or groups.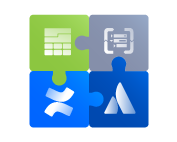 Projects and Data Organizing Solution
The solution to organize, structure, and schedule enterprise business processes.