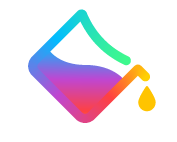 The app colors the issue cards on Agile Boards to separate them easily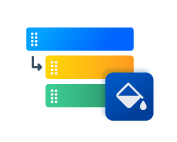 Queue Highlighter is an app developed by Rozdoum team for Jira Service Desk. An app that fills queues with different colors.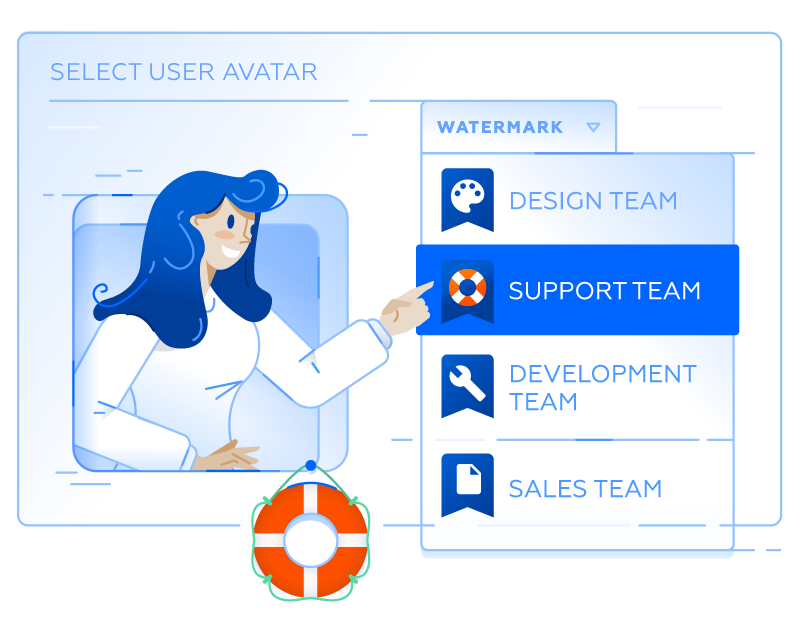 Adds identifying elements to your profile pictures.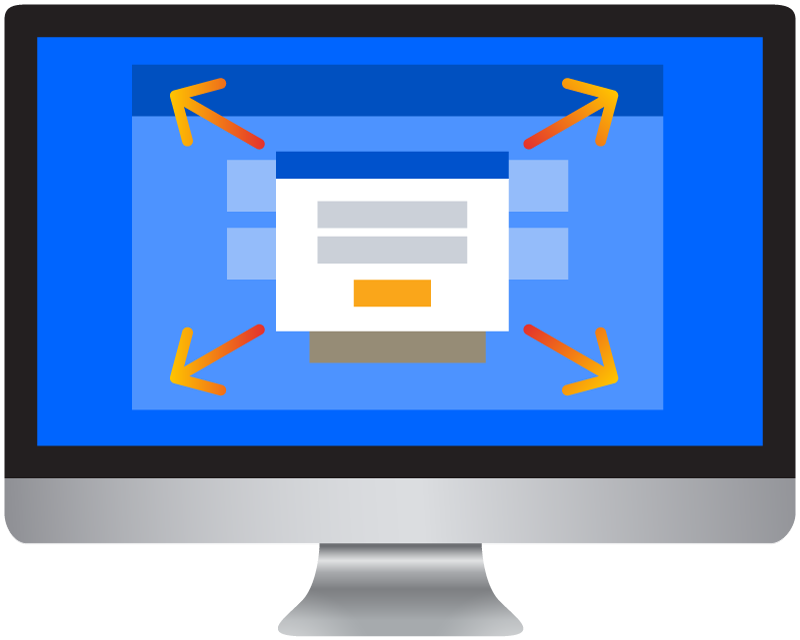 The app changes the default behavior of issue screens for a full-screen form.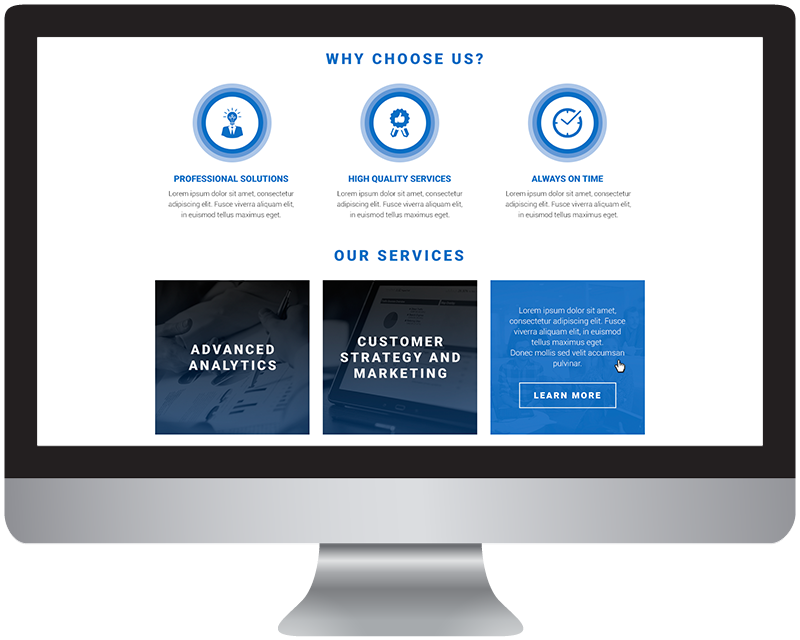 A corporate web-site built on Confluence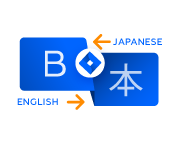 An app to provide visual translation from English to Japanese.