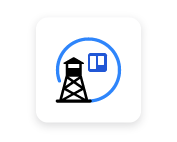 Trello boards as sources to view, comment and track Trello cards from your Jira instance.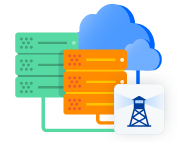 The app to collect issues from several Jiras on one board.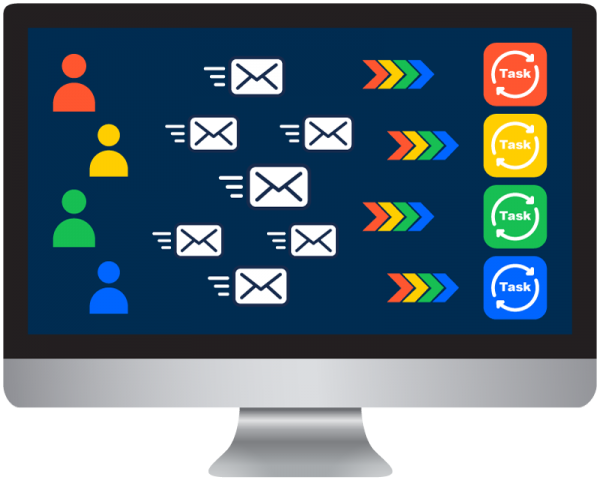 The app helps you to synchronize your Gmail Streak pipelines with Jira.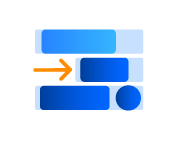 Release Roadmap Tracker for Jira
A gadget for Jira dashboards which allows you to see project releases or app versions of different projects.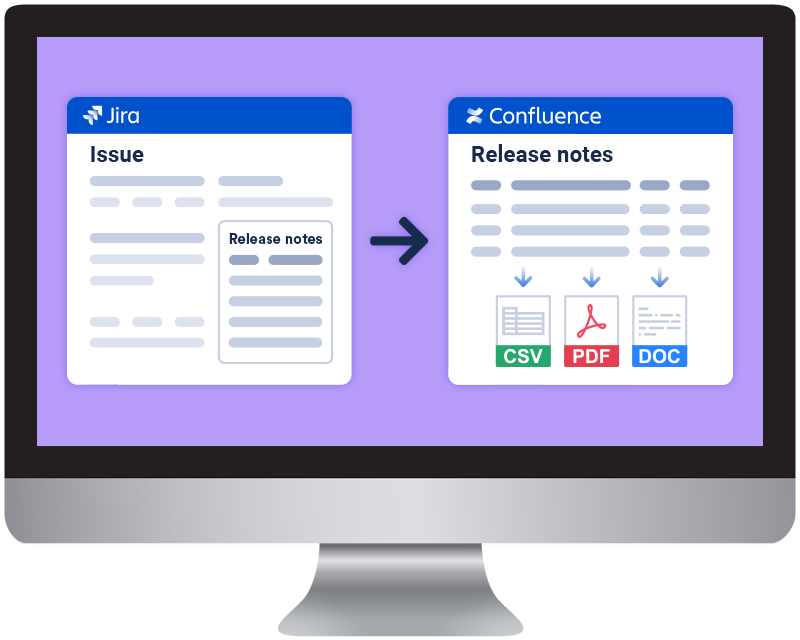 Release Notes for Jira and Confluence
Custom add-ons to automate creation of Release Notes docs.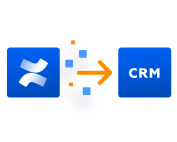 An app reproduces content from Confluence to the web-based CRM.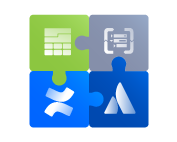 Projects and Data Organizing Solution
The solution to organize, structure, and schedule enterprise business processes.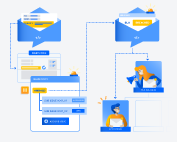 Automated Ticket Management for Jira Service Desk Cloud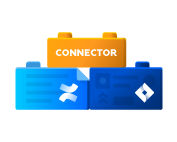 An app to manage Jira issues right from Confluence
Document management Integrations Project management Workflow