Professional Software Development House

Services
Software development
Project management
Business Process Outsourcing
Quality Assurance & Testing
Technology consulting for startups

Expertise
Java (J2SE, J2EE)
Mobile Applications (Android, iOS)
Rapid Application Development
Atlassian Product Line
Liferay Portal Solutions

Domains
Model Driven Software Development
E-Commerce
Email-Marketing
Lead management system
Location-aware apps
Testimonials
Previous
Next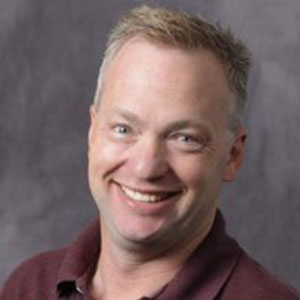 Rich Sadowsky
Head of Server Development, Chief Privacy Officer at Jibo, Inc. Boston, MA, United States
Rozdoum team provided JIRA development services to us at Jibo. We needed some customizations to JIRA that were specific to our procedures for handling planning, reporting and integration with our source repositories. Andrey K. performed high quality work and was a pleasure to work with. We hope we can use Andrey and his team again in the future when we need further JIRA customizations.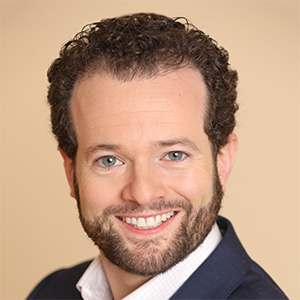 Justin Leader
CEO HyperVelocity Consulting. Solutions Architect and Agile Coach for Software Teams. Los Angeles, California
Rozdoum's scalability and English proficiency are the best qualities that I've noticed in HyperVelocity Consulting during our partnership. They did a lot of engineering work related to the Atlassian apps, which includes JIRA, Confluence, and Bitbucket. Moreover, they helped with iOS app development as well. Over the last 9 months, Rozdoum's team has been an affordable and reliable partner and I would be happy to continue doing business with them.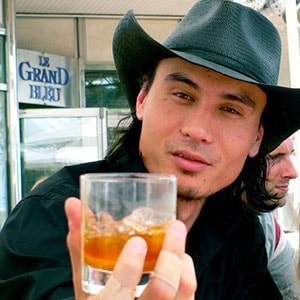 Thomas J Marbois
Ojingo Labs, Inc. San Francisco, California, USA
Rozdoum has provided us with excellent services and just in time! We would not hesitate to recommend them to anyone. Your QA guys have been very nice and responsive, they are great! Dima and all have been GREAT!
We are very happy to have you guys here! SPACIBO!
Let's keep going!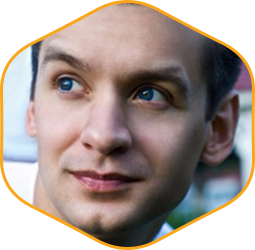 Maksym Berezhnyi
Network Security Engineer at CipherTechs, New York, USA
We needed help with our Confluence server database migration and we found Rozdoum in a list of Authorized Service Partners of Atlassian. Getting in touch with them was easy and relationship manager Tatyana got back to us on the same day answering our questions. After we signed an initial non-disclosure agreement and established a scope of work during conference call we were ready to start the project. Rozdoum offers very competitive pricing and we signed the contract without a second thought. Database Engineer Eugene working our case was extremely knowledgeable in his field, flexible with timing and accommodated our needs to make changes outside of working hours to avoid any interruptions to the production environment. Migration went smooth and we can't be happier that we went with Rozdoum as a service provider.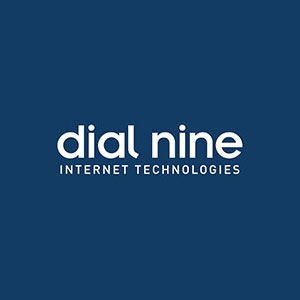 Dial Nine Software Technologies
Sydney, Australia
Having worked with Rozdoum for a number of years, we always find their staff to be efficient, professional, and always willing to go the extra mile! We can recommend Rozdoum unreservedly. – Roy Green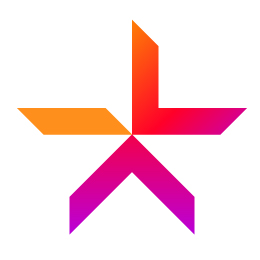 Lykke Corp
Switzerland
"We would like to thank you for sharing your professional skills and broad experience in the Atlassian Suite area. Your advise has been highly appreciated from our team." – Niklaus Mettler, Chief Product Officer, Experienced senior IT and banking, Executive Project Manager, Delivery Excellence Manager and Trainer.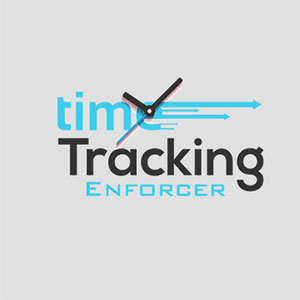 I've worked with a lot of developers over the years and you guys have been amazing to work with. I truly hope this is successful and we can continue more work in the future.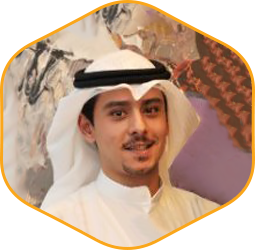 Abdullah Marafi
Abdullah Marafi,Co-Founder & Director at Full Genomes Corp, Partner at The Stadium Co WLL, Co-Founder of Moqawalat.com, Kuwait
Rozdoum is extremely good in terms of skills, timing, and reliability. They delivered a stable product in a short period of time. They tried to understand the financial logic associated with the application, which was crucial. To avoid any issues and provide the client with quality work, they asked questions. Rozdoum made sure the concept was completely understood before moving forward. The communication was good; they're very professional, polite, and respectful people.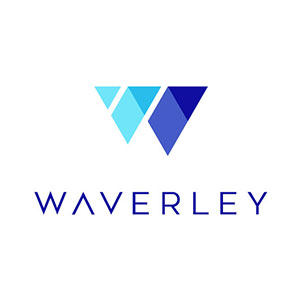 Rozdoum team helped us with Jira by adding functionality that enhances system usability and helps users to manage Jira planning boards, reports and some other things. Andrey and his team simplified our internal project management processes. We are happy to work with these guys and would like to thank them for their professionalism, flexibility and agility.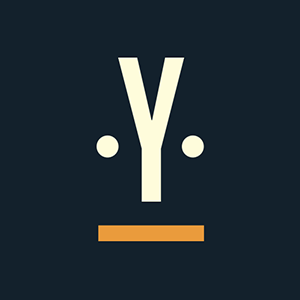 Yalantis
Dnipro, Ukraine
Our development team expects high standards when it comes to partnering with other companies. We needed someone who could bring a solid testing and quality assurance expertise. Rozdoum team is truly committed to the success of the project.
They worked closely with us the whole time during the project development and managed to build a sense of trust from the beginning. We would love to work together again!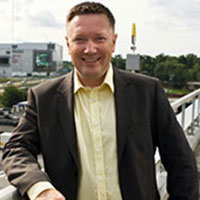 Håkan Ebersjö
Performance Canvas, Sweden
Rozdoum is very professional and easy to work with and have much better work ethics with customers than any other outsourcing partner I have worked with previously. It's easy to treat and work with resources as part of your own organization.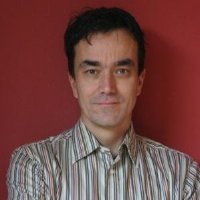 Francis Martens
iDalko, Antwerpen, Belgium
Working with Rozdoum is like working with your own team. Over and over again, they step up to address issues in a creative way, without losing focus on quality and budget constraints. This is how outsourcing should work.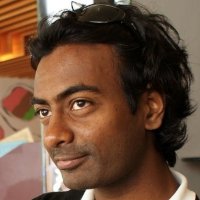 Temo Chalasani
CEO, Co-founder at Cinemagram, Montreal, Canada
I am equally thankful of knowing you and your team, whom I consider as valuable business partners in my company's development and growth.

Raffael Prätterhoffer
PreMotion Media Consulting, Austria
The team did a great job. Adaptions to the software were implemented fast and convenient. The level of skill and competency justifies the hourly rate. Looking forward to work again with this contractor.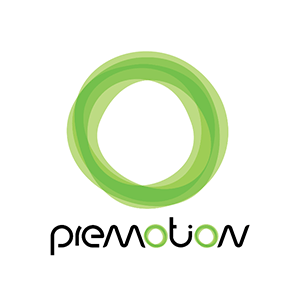 Dmitriy Bershadskiy
PreMotion Media Consulting, Austria
Rozdoum is an experienced team, that helps to save a lot of time by development of any complexity. When all looks right but working not properly, Rozdoum is your really R&R team.