Product Manager at Byggfakta Group
Byggfakta Group collects, processes, refines and supplies data within the construction industry.  Byggfakta's IT and RAD departments have been working with Jira for a long time but during the restructure of the organization we realized that we require help to both understand best practices of how to structure our work for the service desk and software development, and hands-on implementation of planned tasks in Jira. Rozdoum has helped Byggfakta Group with setting up a new and improved ServiceDesk for 1st line. By implementing the suggested workflows, Byggfakta Group could minimize the agent cost. Rozdoum set up an automatization process between 1st and 2nd lines projects which make it easier for us to take control over our tickets and give our developer teams a chance to plan and focus on the long-term work. They adjusted our customer portal and our knowledge base so we can provide a better IT support solution for our customers. Even though our collaboration is not completed yet I recommend the services of Rozdoum, they are helpful and always have an answer to our -not always so specific- problems. They are very agile in their approach, organized, and always open to constructive feedback, making our business relationship both effortless and pleasant.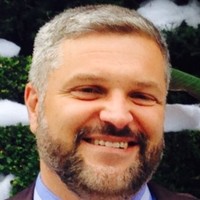 CTO, Investing News Network
Rozdoum provided Atlassian consulting, support, and maintenance services for our products. Rozdoum's work drove significant efficiencies in our operations by reducing redundant efforts and human errors. For a seamless workflow, JIRA and Confluence were used by the team to collaborate and manage projects. They were timely, professional, and knowledgeable. Guys provided well-defined alternatives from technology and budget points of view, deployed the approved one in time, provided training and timely assistance. 

Enterprise Solutions Architect, Paysafe Group
Rozdoum has supported Paysafe with several JIRA and Confluence migrations, and on every occasion their expertise, availability and the ease of communication with our team played a key role in the success of our projects. Our Rozdoum contacts responded to our queries swiftly and professionally, providing much valued advice along the way which both improved our configuration and generated significant cost savings. We continue to work with Rozdoum as a partner and benefit from their knowledge.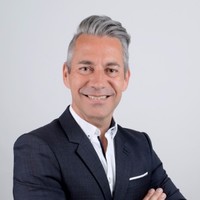 CEO at Capptoo AG
"From what I can tell, using Jira and Co is a huge success since we now have our business and projects, both IT and marketing, finally under control, and the reporting to our customers has also become easy. So, it was the right decision and you were the right team helping us! Tx!"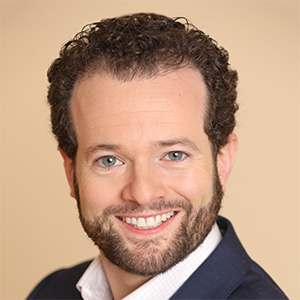 Justin Leader
CEO HyperVelocity Consulting. Solutions Architect and Agile Coach for Software Teams. Los Angeles, California
Rozdoum's scalability and English proficiency are the best qualities that I've noticed in HyperVelocity Consulting during our partnership. They did a lot of engineering work related to the Atlassian apps, which includes JIRA, Confluence, and Bitbucket. Moreover, they helped with iOS app development as well. Over the last 9 months, Rozdoum's team has been an affordable and reliable partner and I would be happy to continue doing business with them.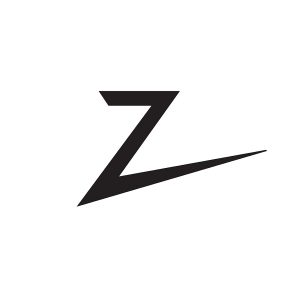 Zaptec
Henning Berland, IT Manager at Zaptec, Norway
I just wanted to say that the support I get from Atlassian Rozdoum team is exceptional. Rozdoum consultants are very polite, skillful and always have a solution to my very advanced and weird problems.
I will recommend them to other companies without a doubt.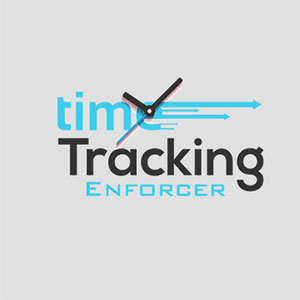 Georgia, USA
4I've worked with a lot of developers over the years and you guys have been amazing to work with. I truly hope this is successful and we can continue more work in the future.

Publishing Director, Investing News Network
Working with Rozdoum has been a great experience. They customize solutions based on your needs, and start with asking why do you think you need a specific product. They are also very good at listening to your objectives and provide solutions that fit the end users, at a very reasonable price. The estimate they provide at the beginning of a project is very close to the number of hours they use up, which has meant no surprise bills at the end of the project.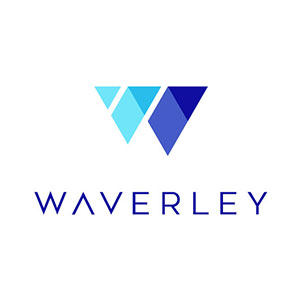 Palo Alto, CA, United States
Rozdoum team helped us with Jira by adding functionality that enhances system usability and helps users to manage Jira planning boards, reports and some other things. Andrey and his team simplified our internal project management processes. We are happy to work with these guys and would like to thank them for their professionalism, flexibility and agility.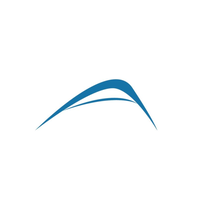 Ascend Integrated
USA, Washington, DC
Custom app development for Jira Software and Jira Service Desk. An IT consulting firm and solutions partner engaged with Rozdoum to build, develop, and deploy custom applications integrated into Jira Software and Jira Service Desk. These apps are currently on the marketplace and are available to users of Jira Software and Jira Service Desk. We were pleased with the result and are continuing our relationship with Rozdoum, maintaining these applications and supporting other projects in the Atlassian Tool Suite.