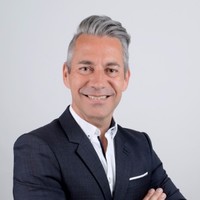 CEO at Capptoo AG
"From what I can tell, using Jira and Co is a huge success since we now have our business and projects, both IT and marketing, finally under control, and the reporting to our customers has also become easy. So, it was the right decision and you were the right team helping us! Tx!"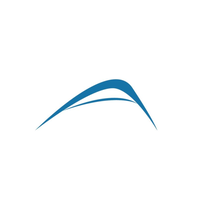 Ascend Integrated
USA, Washington, DC
Custom app development for Jira Software and Jira Service Desk. An IT consulting firm and solutions partner engaged with Rozdoum to build, develop, and deploy custom applications integrated into Jira Software and Jira Service Desk. These apps are currently on the marketplace and are available to users of Jira Software and Jira Service Desk. We were pleased with the result and are continuing our relationship with Rozdoum, maintaining these applications and supporting other projects in the Atlassian Tool Suite.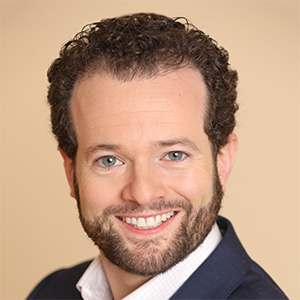 Justin Leader
CEO HyperVelocity Consulting. Solutions Architect and Agile Coach for Software Teams. Los Angeles, California
Rozdoum's scalability and English proficiency are the best qualities that I've noticed in HyperVelocity Consulting during our partnership. They did a lot of engineering work related to the Atlassian apps, which includes JIRA, Confluence, and Bitbucket. Moreover, they helped with iOS app development as well. Over the last 9 months, Rozdoum's team has been an affordable and reliable partner and I would be happy to continue doing business with them.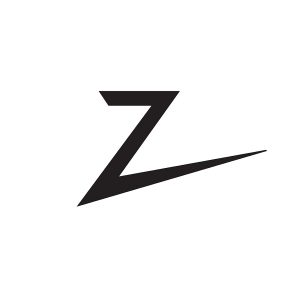 Zaptec
Henning Berland, IT Manager at Zaptec, Norway
I just wanted to say that the support I get from Atlassian Rozdoum team is exceptional. Rozdoum consultants are very polite, skillful and always have a solution to my very advanced and weird problems.
I will recommend them to other companies without a doubt.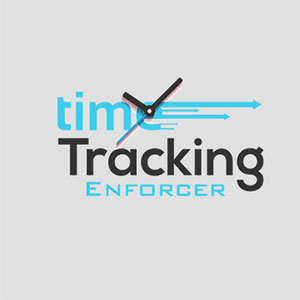 Georgia, USA
4I've worked with a lot of developers over the years and you guys have been amazing to work with. I truly hope this is successful and we can continue more work in the future.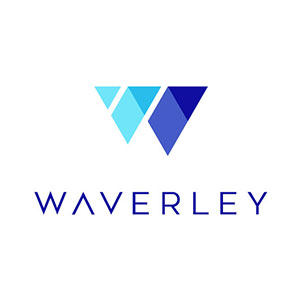 Palo Alto, CA, United States
Rozdoum team helped us with Jira by adding functionality that enhances system usability and helps users to manage Jira planning boards, reports and some other things. Andrey and his team simplified our internal project management processes. We are happy to work with these guys and would like to thank them for their professionalism, flexibility and agility.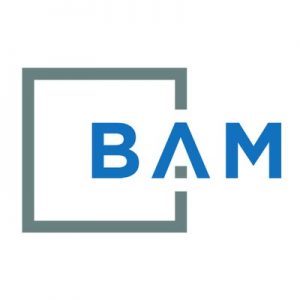 Todd Lyon
CTO, BAM Worldwide
Our company serves the entire U.S. as well as a handful of foreign clients in transportation, staffing, construction, and oil and gas. We wanted a transportation app that allowed truck drivers across the U.S. to directly submit bills of landing (BOL) on goods for immediate payment. 
I sat down with the Rozdoum project manager and outlined a process for the flow of the application. We then discussed what data they would need from us and pulled it for them. While we designed the API, they created the wireframes for the look, feel, and layout. Once we approved their designs and completed the API, they developed the app according to our specs.
When outsourcing a project, it can be difficult to find anyone with actual planning, scoping, or project management skills. The workflow was very effective. They followed directions and did what they said they would do. Rozdoum did a great job on all fronts.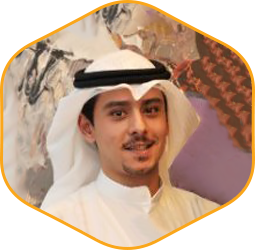 Abdullah Marafi
Abdullah Marafi,Co-Founder & Director at Full Genomes Corp, Partner at The Stadium Co WLL, Co-Founder of Moqawalat.com, Kuwait
Rozdoum is extremely good in terms of skills, timing, and reliability. They delivered a stable product in a short period of time. They tried to understand the financial logic associated with the application, which was crucial. To avoid any issues and provide the client with quality work, they asked questions. Rozdoum made sure the concept was completely understood before moving forward. The communication was good; they're very professional, polite, and respectful people.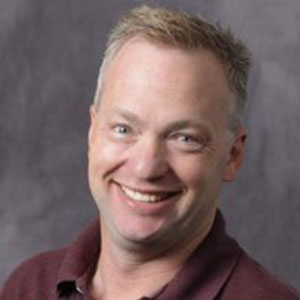 Rich Sadowsky
Head of Server Development, Chief Privacy Officer at Jibo, Inc. Boston, MA, United States
Rozdoum team provided JIRA development services to us at Jibo. We needed some customizations to JIRA that were specific to our procedures for handling planning, reporting and integration with our source repositories. Andrey K. performed high quality work and was a pleasure to work with. We hope we can use Andrey and his team again in the future when we need further JIRA customizations.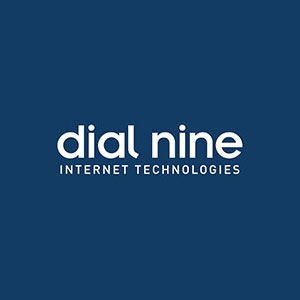 Dial Nine Software Technologies
Sydney, Australia
Having worked with Rozdoum for a number of years, we always find their staff to be efficient, professional, and always willing to go the extra mile! We can recommend Rozdoum unreservedly. – Roy Green