Rozdoum got everything together that Apple announced on March 21
Rozdoum summarized everything that Apple announced on March 21. The event saw the introduction of the new iPhone SE, new iOS version 9.3, iPad Pro and other announcements.
On March 21, in Cupertino Apple held a presentation of the company's products. Rozdoum follows all Apple news since their first day. There is nothing strange, we are big fans and not only use their products with a great pleasure but also create apps for different life needs and purposes. We decided to sum up all the important points which were discussed at this event.
iPhone SE
Undoubtedly, an announcement of a new iPhone has been the most expected event of that evening. There were a lot of rumors about iPhone SE before the presentation. Most of them proved to be true: the smartphone has technical characteristics of iPhone 6s and almost the same design of iPhone 5S, which was released in 2013. Apple fans were satisfied with small size of the new gadget and, of course, comparatively small price. It confirms the words of Apple representatives that users are tired of large and bulky devices – "people like small smartphones."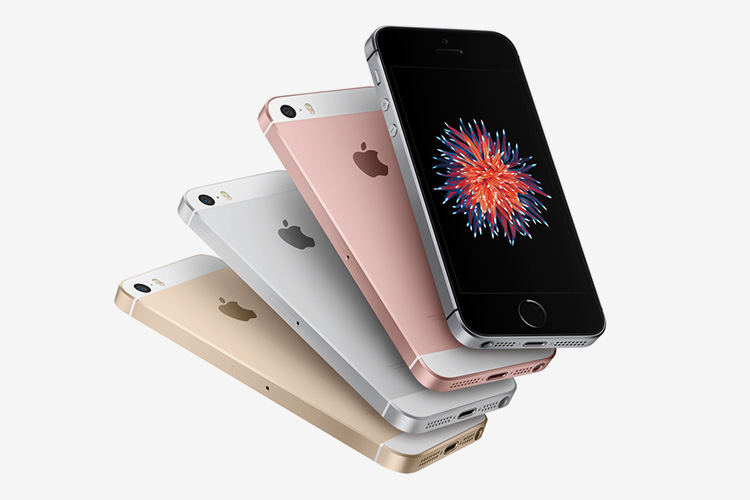 New iOS 9.3
Against the background of the ongoing confrontation of Apple-FBI, the presentation had a lot of discussions about protection of users personal data. Therefore, the new iOS will have additional security features. For example, you can set a password for individual entries in the Notes application. Also, there is such a pleasant thing as a night mode (Night Shift), which changes the temperature of the backlight. Developers promise that this feature will help you to fall asleep easier. News in the system will become more personalized, Health and CarPlay will work even better. All innovations are already available for testing.
iPad Pro
The screen of the new iPad Pro is also smaller: now its size is 9.7 inches and it's on 25% brighter than the existed tablets ever before. An Apple representative said that many users change Windows PC on iPad. The tablet is an excellent alternative for the old computer. Moreover, True Tone technology adjusts to ambient light automatically and displays more natural colors. The device has the 12-megapixel camera, supports a keyboard and Apple Pencil. The new iPad will be released in 4 colors, including "rose gold".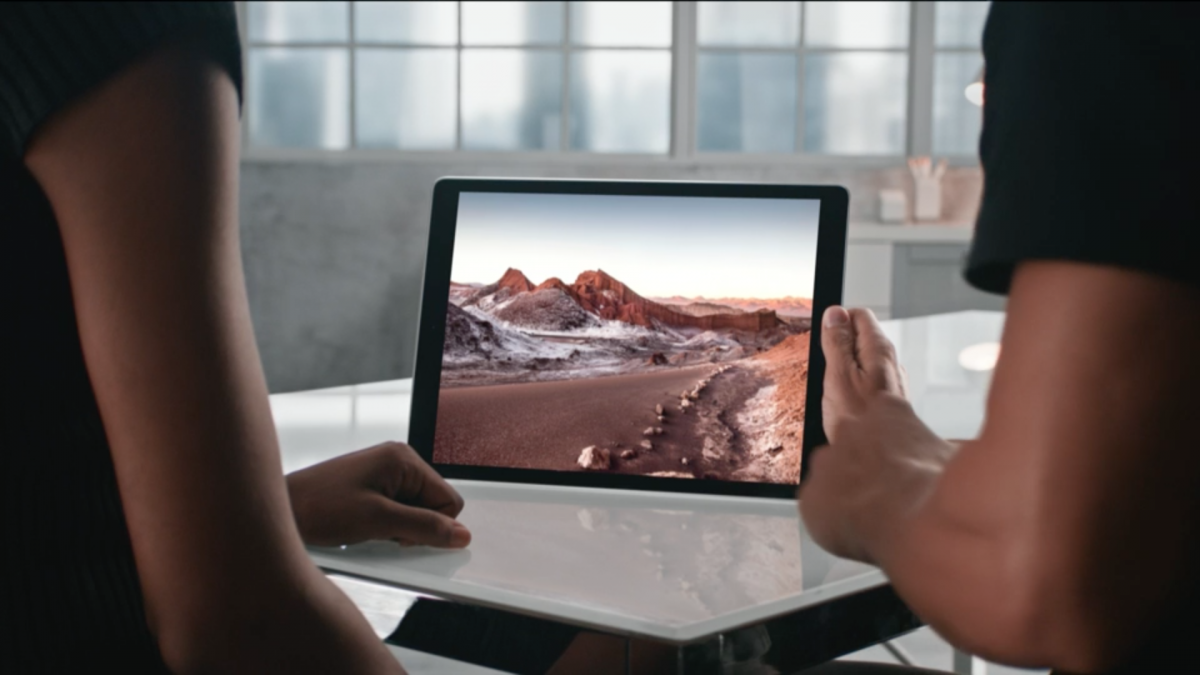 Other announcements
Apple introduced a completely new line of Apple's Watch bands: they will be available soon in a variety of colors (including yellow, royal blue, pink, black) and materials (metal, woven nylon, and leather).
Apple also announced a launch of a new platform, which will allow third-party developers to create applications for medical research.
Much attention was paid to environmental issues. Apple representatives told that 93% of company factories work on renewable energy and this number is close to 100%.
Also, Apple presented a robot, Liam, which recycles iPhones and calls users to take part in an Apple Renew program, where you can change your old devices to new ones.
So there's going to be plenty of mobile talk but what would we expect from the next autumn presentation?
---
| | |
| --- | --- |
| Author: Sales Team at Rozdoum | |
Posted 2016-03-23 12:03 in Innovative topics Technologies Trends