IT-outsourcing As… Space Exploration
It may seem that there is no connection between two completely different processes and concepts such as IT outsourcing and space exploration. At first glance, the two have really nothing in common, but let's think for a minute and take a closer look – maybe things are not so ambiguous as it seems.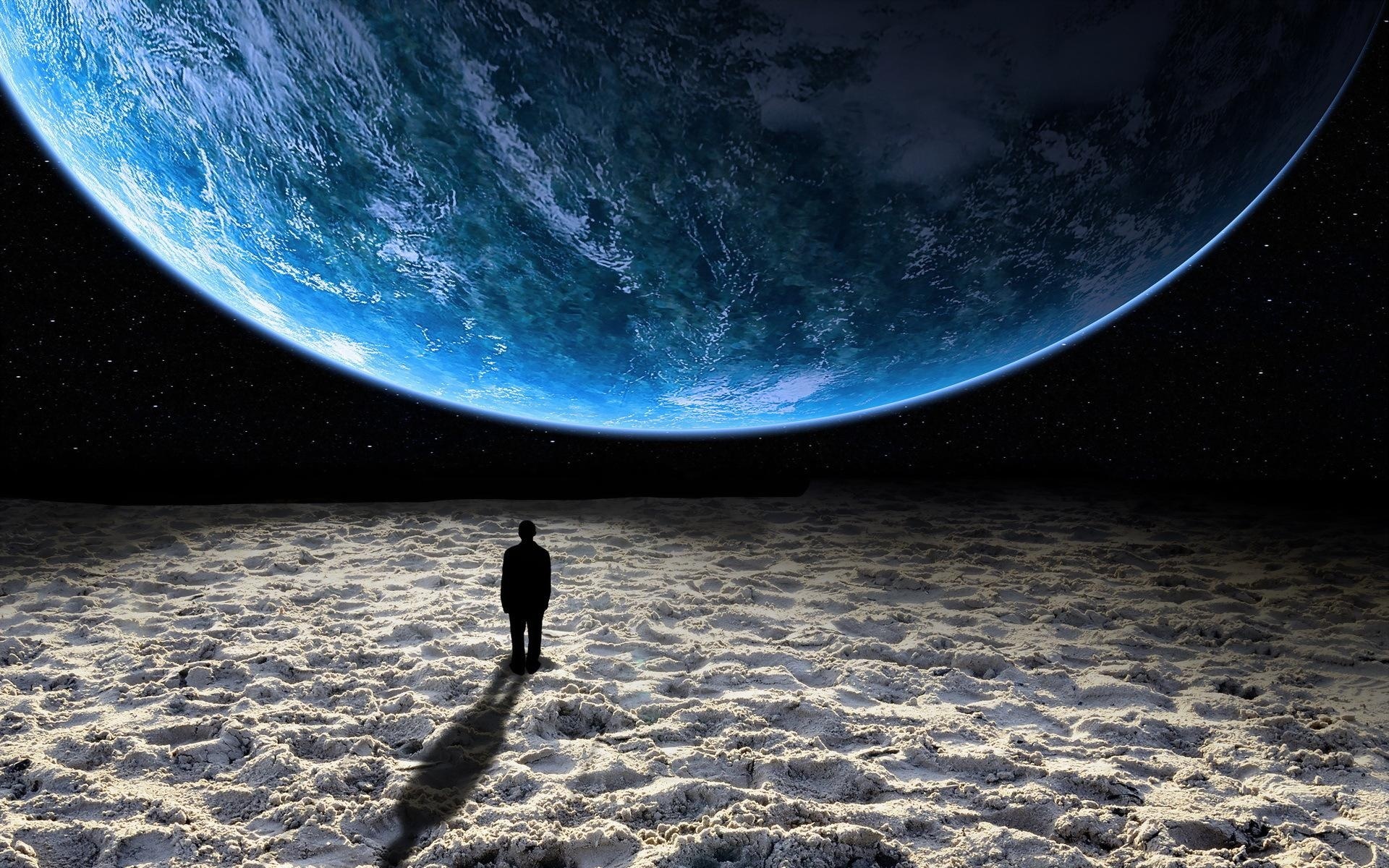 You probably have heard the statement from scientists at NASA who claim that they have discovered "Earth 2.0". This is a sensational discovery and, if true, it is only human nature to try to further understand if the conditions on the new planet are truly suitable for building a similar world or even one that is better than our own. And for such fundamental issues, we need not only help of all sectors of the globe, but the creation of a global outsourcing network, including participation of software outsourcing companies.
And now we get an interesting question: how can we realize this difficult and time-consuming process of global outsourcing if one of the IT-outsourcing trends in 2015 which also appears in 2016 is focusing on client organizations and on service integration as an integral core competency and taking key functions back in-house? So now we can see that the process of outsourcing software development is on the decline. Clients have begun to favor outsourcing to small, lower-cost rural, urban, and semi-urban areas in their countries. If these processes are taking place in our time and in our world, how can we think about the future worlds like Earth 2.0?
That's why below in this article we would like to bring back to light the main reasons for outsourcing IT internationally. We hope to prove and to show all who are considering outsourcing IT projects that outsourcing your IT projects to a company internationally is a better alternative to your local outsourcing resources.
 5 pros of outsourcing:
1. Save money
Recruitment and operational costs can be minimized to a great extent because with outsourcing you don't need to hire individuals in-house. Also, it is not a secret that the rates of companies which are situated for example in Eastern Europe (one of the most popular directions for IT-outsourcing nowadays) are lower than in the customer's country but with the same level of quality.
2. Get quality
You will get the high level of efficiency and quality of work on account of the fact that the specialists of IT-companies have vast experience. They will be able to resolve issues and prevent them in the future more quickly and efficiently.
3. Avoid risks
The third advantage of such cooperation is a contract which contains all your detailed requirements to the outsourcing company. In addition, confidentiality is one of the main points of such agreements which can not be said about the deals with freelancers or specialists who come to you for part-time work.
4. Use new technologies
The rapid introduction of new technologies. Experts constantly improve their skills according to the latest trends. All outsourcing solutions are adopted in the shortest time frames with maximum efficiency owing to specialist's experience.
5. Save your time
The customer can concentrate on his or her company's basic business objectives since the performance of subsidiary tasks does not require additional control (all relative nuances between the customer and the contractor are described in the contract).
However, these are not all advantages that come with this type of cooperation and, of course, there are inherent IT-outsourcing risks. You can avoid them if you choose a professional and well-known development team.
Therefore, we have very useful advice for you: if you still doubt or have never even considered IT- outsourcing – just try it. Even if we can see some slack in this direction right now, the future trends in IT-outsourcing will be grandiose. And who knows, maybe you'll be the first to start this process on Earth 2.0!
---
| | |
| --- | --- |
| Author: Sales Team at Rozdoum | |
Posted 2016-02-29 11:02 in Fun Innovative topics Trends