All Articles
Active committers: Value of Open Source Software
Posted 2015-06-04 03:06
2 minutes to read
Today we would like to tell you that we continue enlarging Open Source technologies with our brilliant solutions. Rozdoum team members would like to share some of these very handy things with you.
1) Our first achievement is being active committers of the Open Source mobile library – СouchBase Lite.We've made a Сouchbase Lite integration with Core data.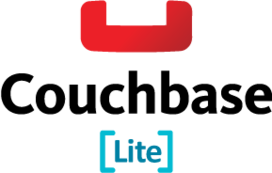 2) One of our iOS developers has added a new feature to the SDWebImage library that now allows you to upload snapshots in the background and see images of a chosen location on the map quickly and swiftly.
https://github.com/rs/SDWebImage

3) There is another simple but a good thing that makes your app more attractive.
This is a simple control element for UI on iOS with stars on swift.
https://github.com/rozdoum/RateControl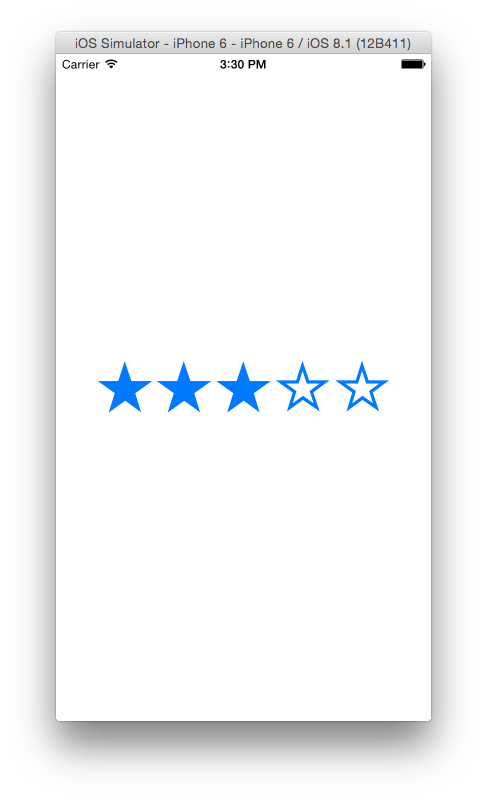 Also, you have an opportunity to see the Eventor app, Rozdoum's internal product, that is now using this control.
https://itunes.apple.com/us/app/eventor/id562862653?mt=8
A constant development process is what we do, continue doing and will always do because this is what we adore, value and want to do.
We would be very grateful for any ideas, suggestions or comments you might have. The Rozdoum team will be glad to help you and contribute to Open Source Technologies. Please, feel free to contact our team.
We are looking to make this world better!
Stay on Top of the Latest IT Software Development Tips, Newest Offshore Trends, and Best Outsourcing Practices.