All Articles
New Features in Jira Software | Greatest Version of Jira 2021
Posted 2021-07-22 07:07
6 minutes to read
Check out what are the new features now available in Jira Software that simplify your workflow. 
New Features in Jira Software That We Loved in 2021
Jira is a platform that continues to improve in its way of optimizing your workflow. If you work for a company and participate in team activities, you're probably aware of this software. Jira turns the mess of a poorly managed plan into a well-organized process that is easy to control. It also takes care of all the mundane stuff that pertains to work management.
Jira's latest update introduced new cool features that are worth checking out. Today, we are going to take a closer look at some new software features that Jira has to offer.
New Features of Jira Software Data Center
Updated Jira Data Center represents a better and more finely tuned approach to managing your data. Except for standard functions like the ability to support thousands of users and projects, with new Jira Data Center features, you will be able to work even faster and more productively.
Work Faster Without Being Interrupted
Thanks to the new Content Delivery Network, users around the world have the same instantaneous access speed to any shared content. This is not to mention other benefits like a reduction in the peak load on the original project server.
Multiple regional servers provided by CDN enable users to work without being interrupted by system updates or any crashes. Discover more about zero-downtime upgrades here.
The ability to archive projects is another handy function that recently became available. Archiving doesn't mean deleting your projects. It will help you increase your performance gains and make your workspace less stuffed with redundant information. To archive your projects, follow this uncomplicated set of actions:
      go to the Administration settings and select "Projects";

      choose the project you want to put in the archive by clicking on its ellipsis points;

      select "Archive" from the drop-down menu and confirm your action by pressing the blue "Archive" button in the pop-up window.
Upon archiving a project, you'll be able to get it back at any time. If you are working in a team, remember to inform your team members before archiving any project. 
New custom fields optimizer feature can also boost the efficiency of your Jira instance by reducing the impact of custom fields' global context. The whole process is fully automated. Stop wasting your time doing it manually and focus on the things that really matter.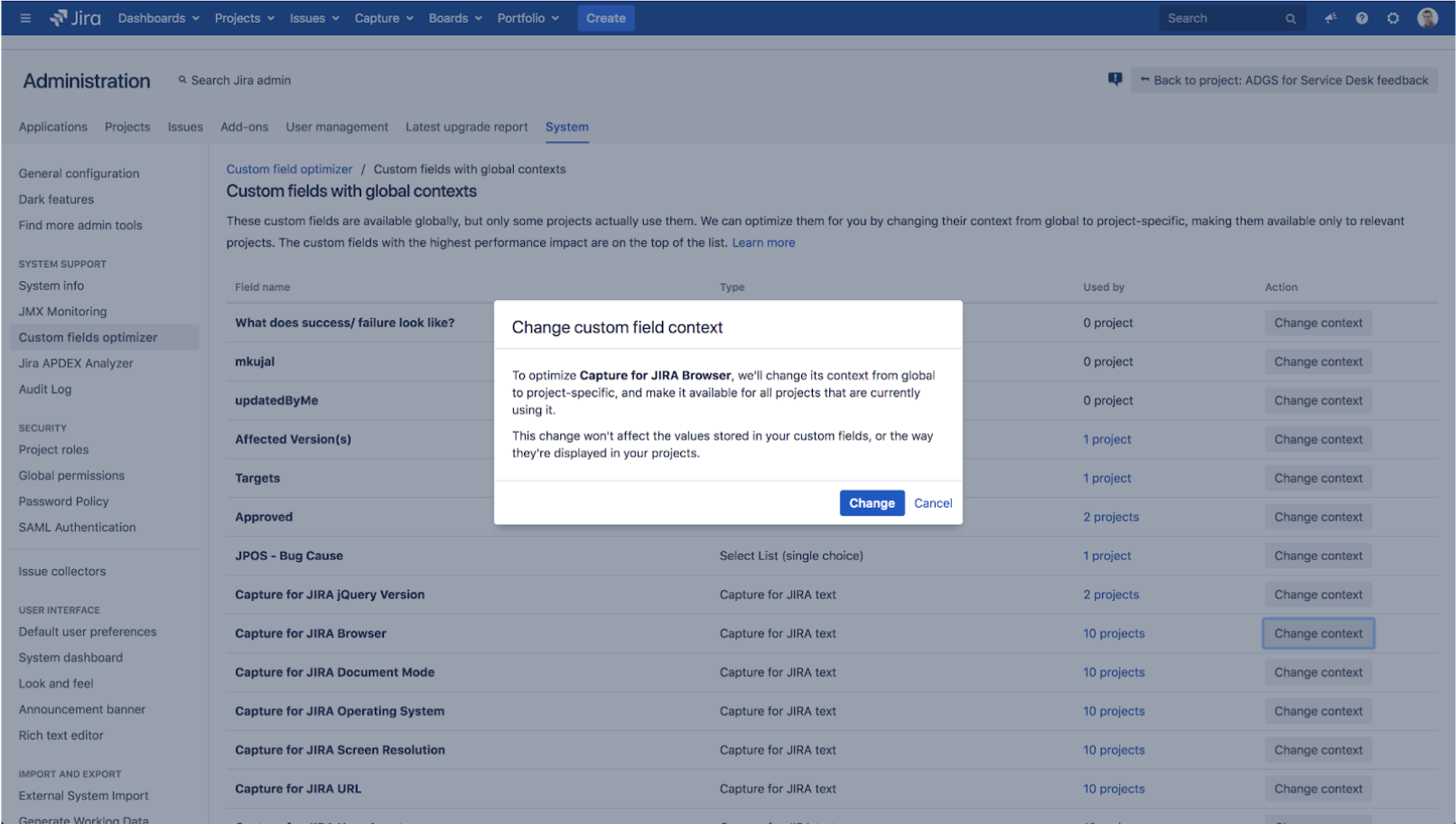 Have a Better Reach
Speaking about simplifying your work environment, we are glad to inform you that Jira Software is now compatible with cloud services (Amazon Web Services and Microsoft Azure). It is a significant step for Jira as it puts it ahead of the curve in terms of data compatibility. Deploy your Jira cluster straight to Microsoft Azure or Amazon Web Services cloud in a matter of minutes.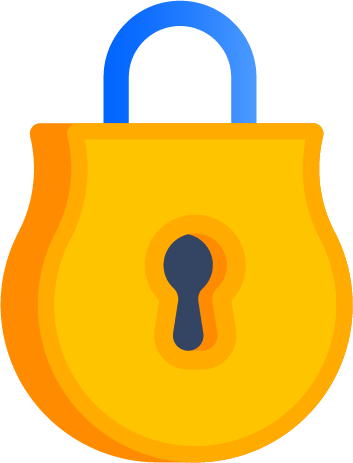 Jira introduced a new feature called built-in SAML 2.0 support. SAML stands for Security Assertion Markup Language, and it allows you to move between different software applications using a single sign-on (SSO). To implement SAML 2.0 and to share your authorization data safely, you can connect your Jira instance to one of the following identity providers:
      Azure

      Bitium

      PingOne

      OneLogin

      Okta

      Active Directory (ADFS)
You can also find other Jira Software functions available in Data Center, including:
Advanced Roadmaps – they enable you to plan and track your progress strategically.

Team Calendars for Confluence – connect your schedules and mark your important dates for other team members to see.

Analytics for Confluence – find out everything about the activity performance of your page/site and share the info with others.

Insight – Asset Management – free application for managing and tracking your assets.

Insight Discovery – install this free app for automatic impact analysis of your company's network and encrypting its traffic.
Mind that to activate those functions you may need to update your Jira instance or to install the application for free. 
Now that we've talked about new Data Center features, let's proceed to the latest Server novelties.
New Features of Jira Software Server
Jira Server had undergone some major updates that made it more user-friendly and practical to work with. Now, you can download the Jira app and enjoy its functionality on your mobile device.
With the new Server features, notifications became less cluttered and more organized. It became possible to configure your batching notifications delays. With admin settings, you can set the interval for message delay. It can range from two minutes to one hour.
Jira's 8.0 update increased the platform performance and made workflow faster and smoother. Now, you can share dashboard and filter edit rights. It means that owners of filters and dashboards can share permission with other team members so that when the owner is away from the keyboard, the work process doesn't get interrupted.
These new Jira Server features are only the tip of the iceberg. Using updated Jira Server will also bring you:
Refreshed look and feel – with the new update comes new profile icons, fonts, and color palette that will lift your mood and creativity.

Quick Search – long gone are the days when you had to bury yourself into a pile of projects. With a smart search, you will find everything you've looking for in a few clicks or by clicking on the search bar.

Development status – new 'Development Status' became available in the JQL panel. It can come in handy to sort projects that require reporting and answering development questions.

Unique priorities – mark the importance of the project from low to the highest.

Set your goals – write down your end goal in the backlog, and it will also be displayed on reports and your board. It will help your team to stay focused.

Delete or rename sprints – whether a sprint is outdated or was created by mistake, you can delete/rename it.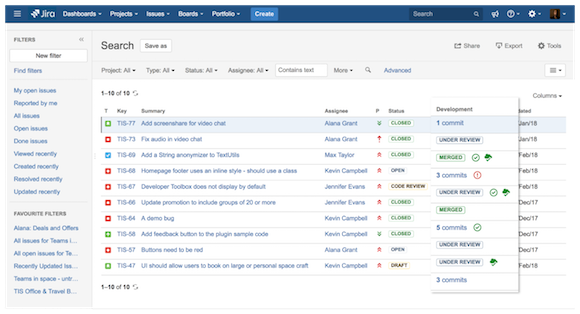 Final Words
Jira is constantly looking for new ways to improve its products. By implementing the new Jira Software features, developers tried to bridge the gap between their products and end-users who now can enjoy a more efficient, secure, and simplified workflow. Download the latest Jira extension and explore new tools today!
Rozdoum Atlassian experts are ready to help you to make an assessment of your business process and provide licensing for the most effective performance.
Request a Free Consultation.

Stay on Top of the Latest IT Software Development Tips, Newest Offshore Trends, and Best Outsourcing Practices.