All Articles
Rozdoum Achievements in 2018
Posted 2018-12-28 07:12
4 minutes to read
The end of the year is a traditional time for summing up the results and Rozdoum will do the same. Let us recap why we changed the focus, what were our goals and look at how we cope with reality.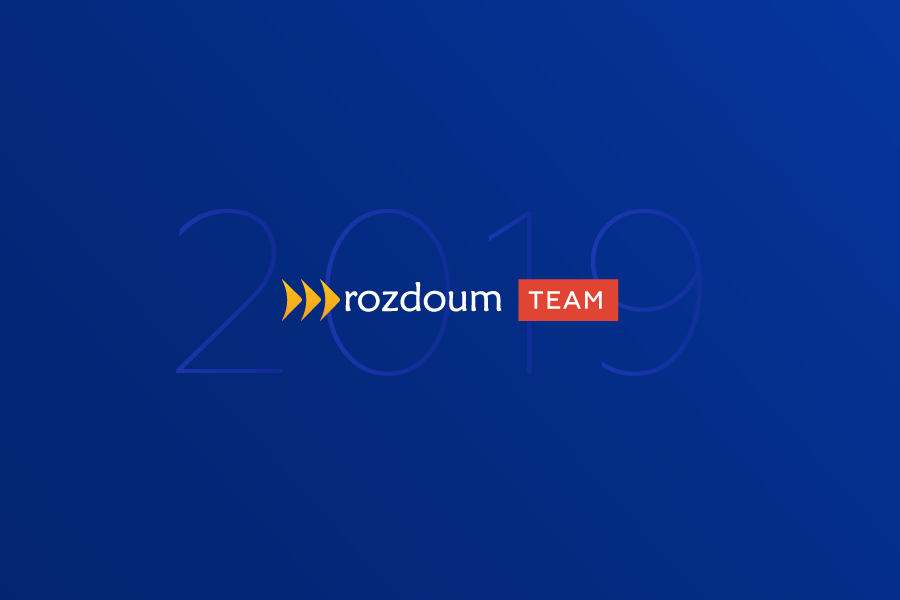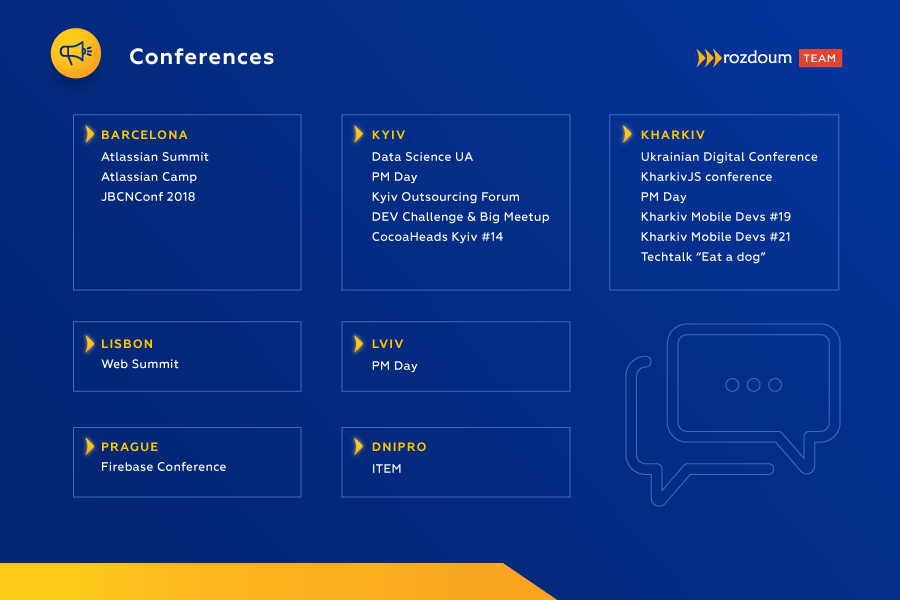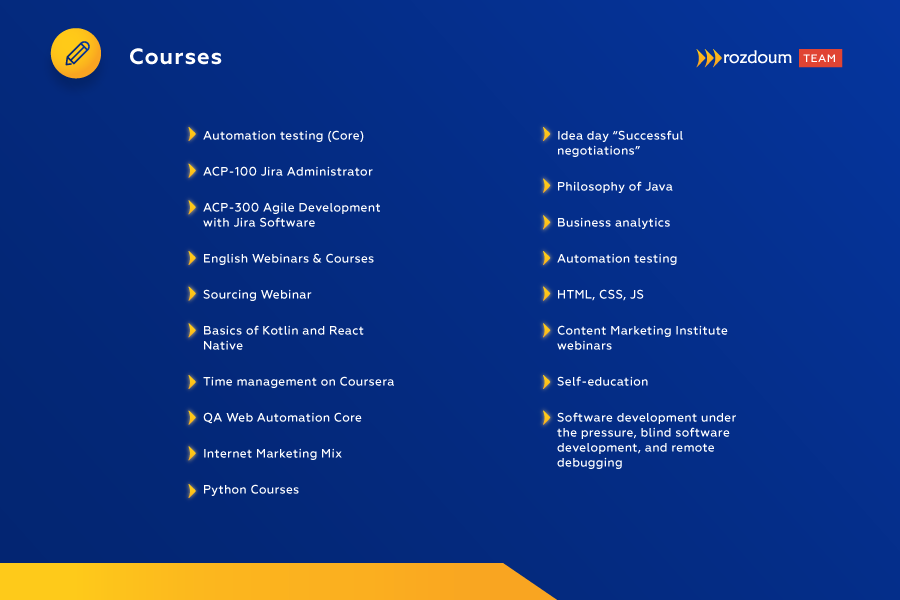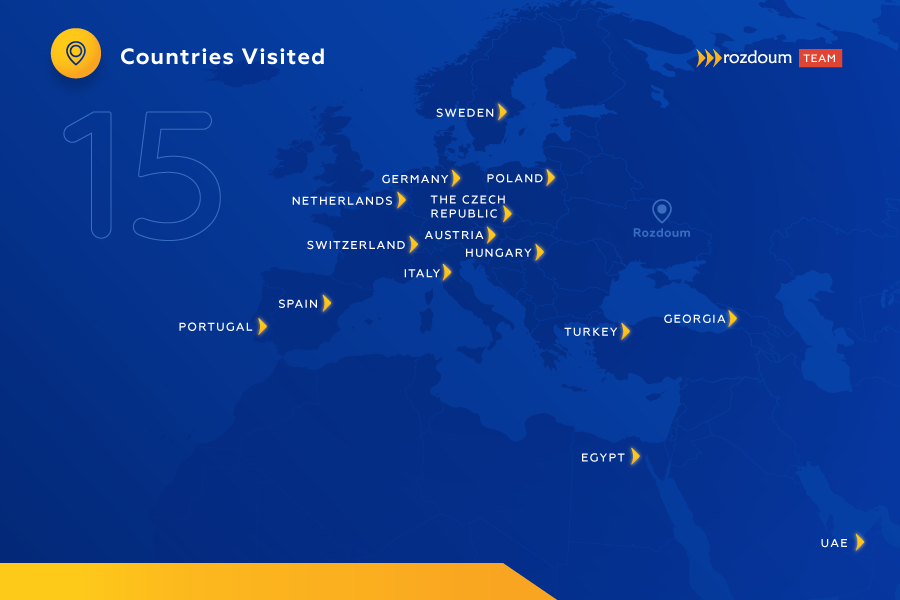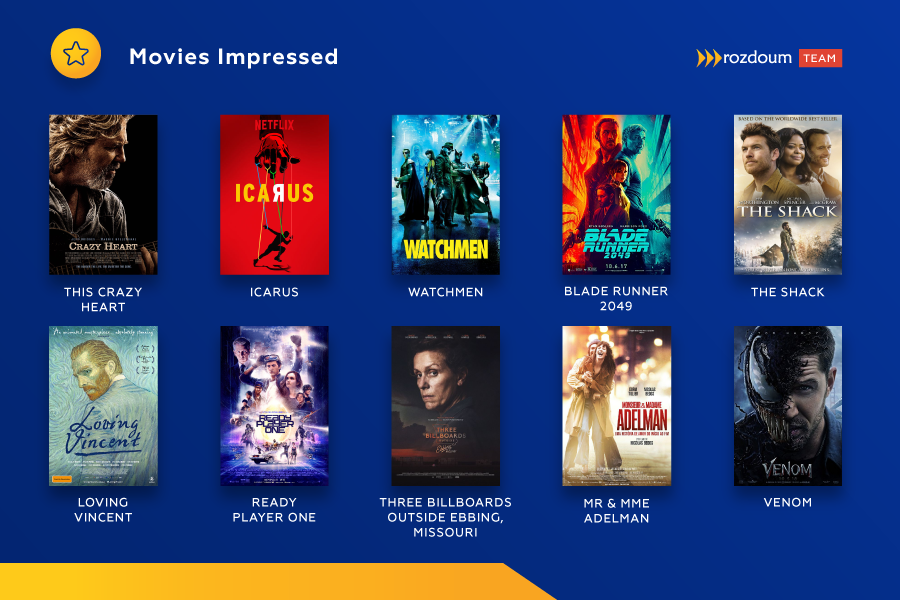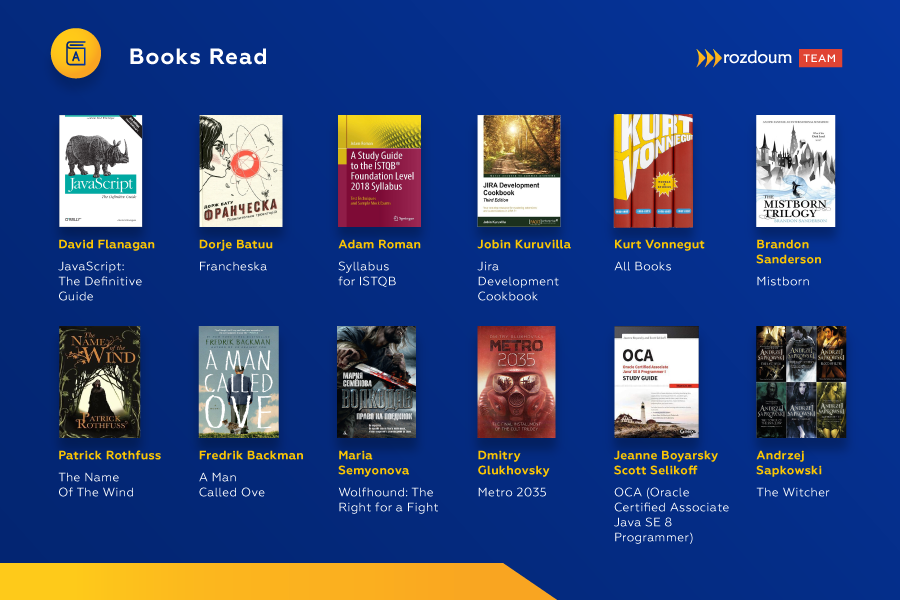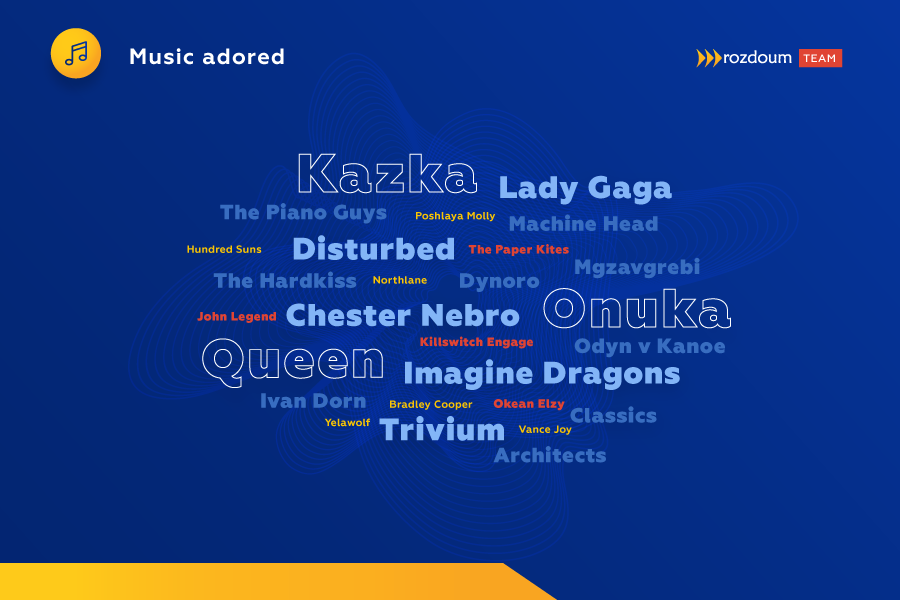 Atlassian-driven season
This year Rozdoum has changed a focus. Our company is shifting from a service provider to a product developer. The main domain is now Atlassian, including licensing, consultancy, services, and software development.
That is why our main goal for the outgoing year was to gain the status of the Atlassian Gold Solution Partner. This status means that our team should grow and pass certification exams. And, we nailed it! We celebrate our achievement and are proud of our team full of enthusiasm and excitement of achieving a new status.
Delivering values in apps
Our orientation to a product model of the company reflected in releasing two new apps. They are Range Estimate for Jira and Requirements Clarity Map for Confluence. We also improved our WatchTower — one agile board for multiple Jira instances. The app functionality now includes board sharing and cross-linking options.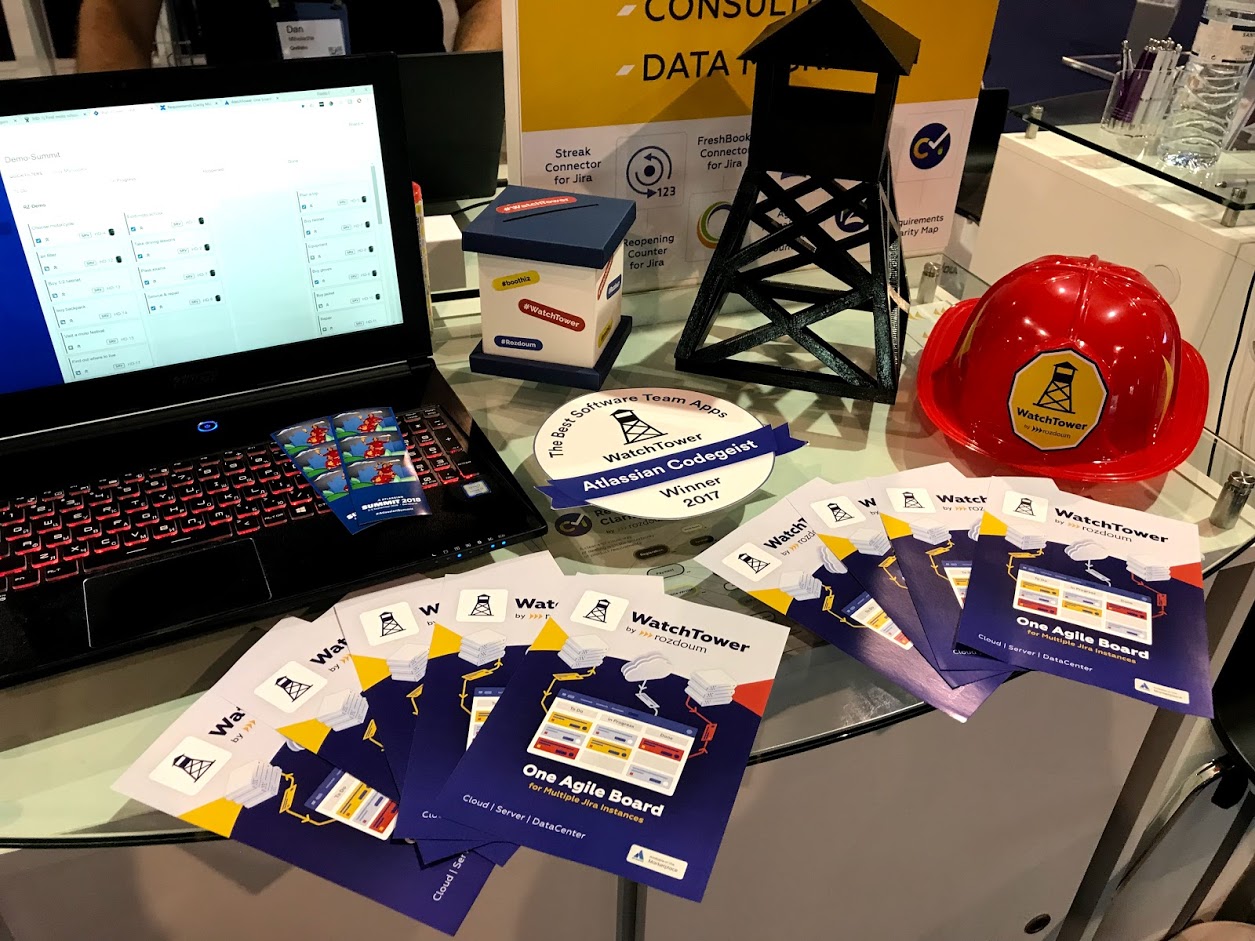 Like all Rozdoum products, the newly released apps are aimed to simplify the project management process and automate everyday routine in the life of a manager. Thus, WatchTower helps to grasp the general picture of the progress, keep focused, and avoid constant switching between Jira instances. Range Estimate allows setting an estimation range in Jira issues to reflect the possibility of alternative solutions. Requirements Clarity Map builds a visual map of requirements and their clarity from a Confluence page.
Facing calls face-to-face
This year Rozdoum and Rozdoumites were actively growing potential, skills, knowledge, and building network. We like meeting new people, speak with our partners and clients face-to-face. The best part of networking is insights when people share their business ideas and thoughts with us, which we can turn into life.
We could not miss Atlassian Summit in Barcelona — the most important event of the Atlassian ecosystem. We were the firefighter team there and presented new features of WatchTower and our new app — Requirements Clarity Map.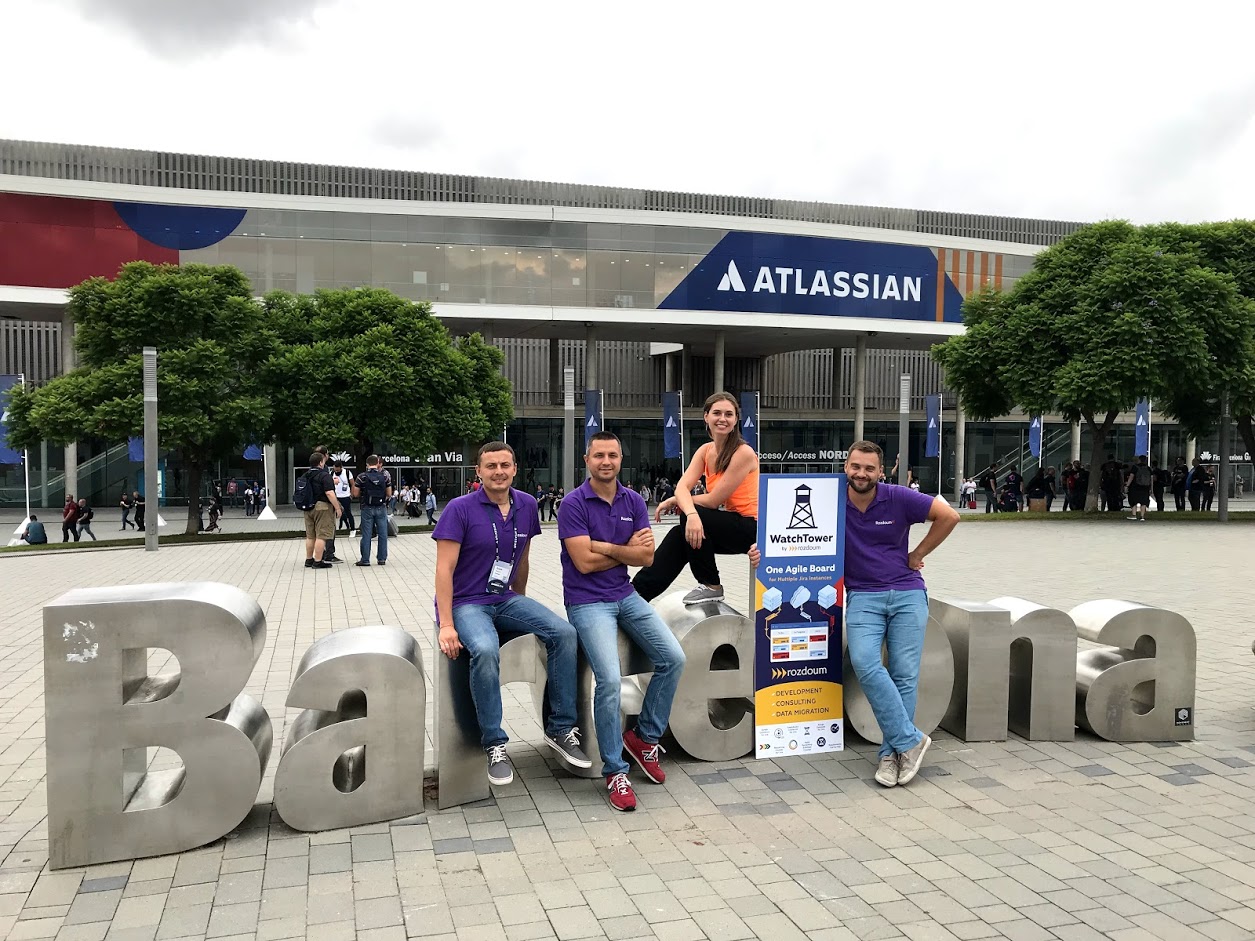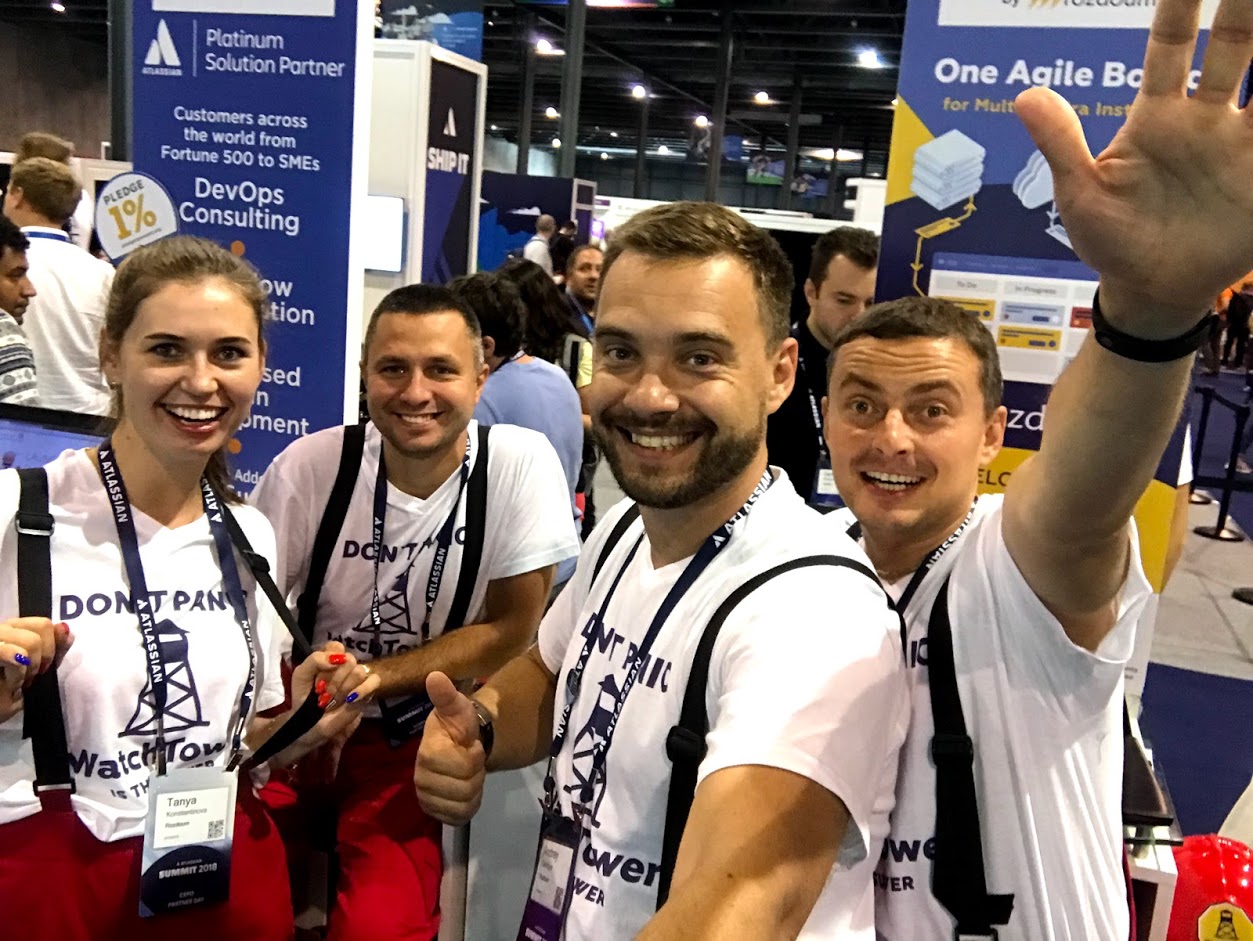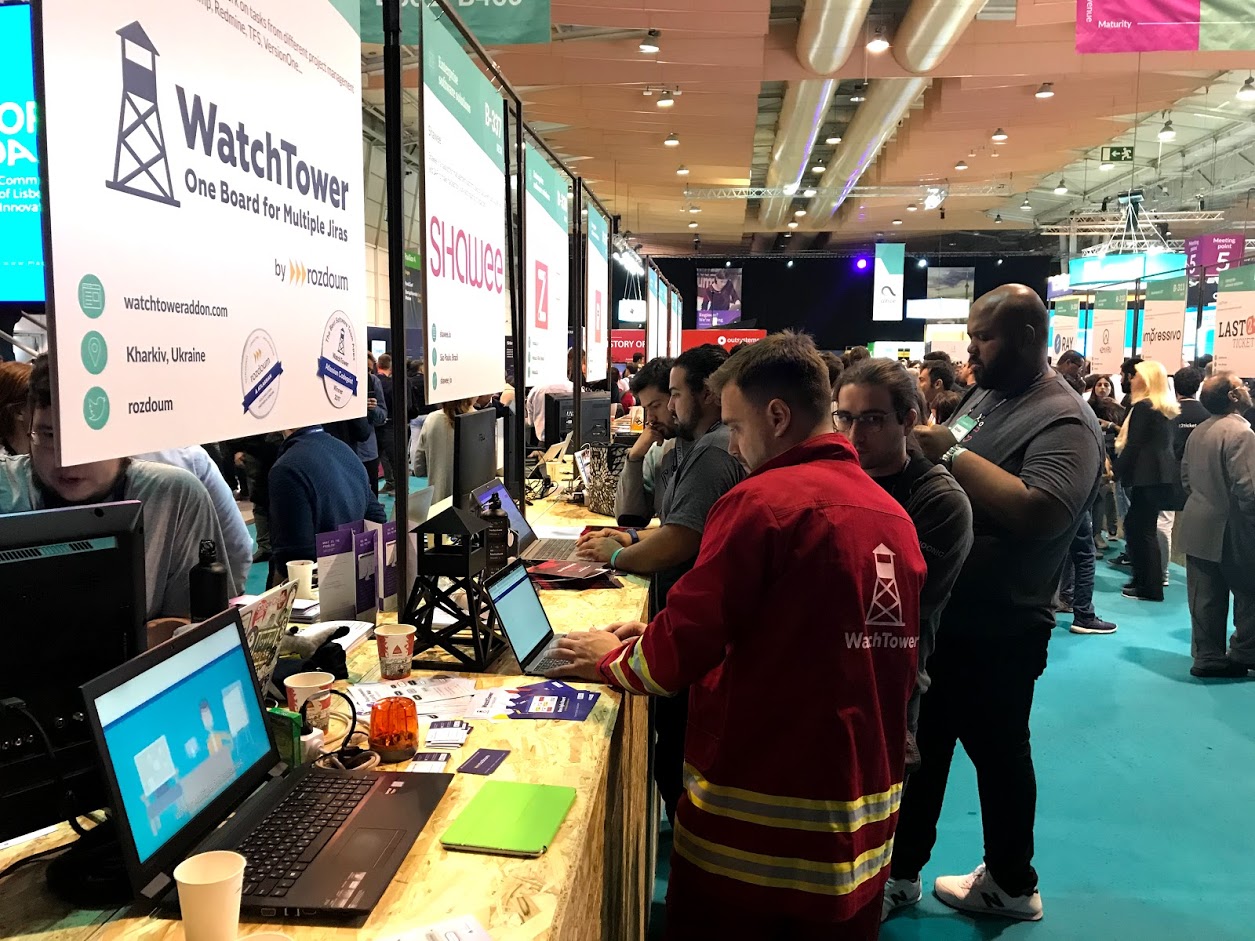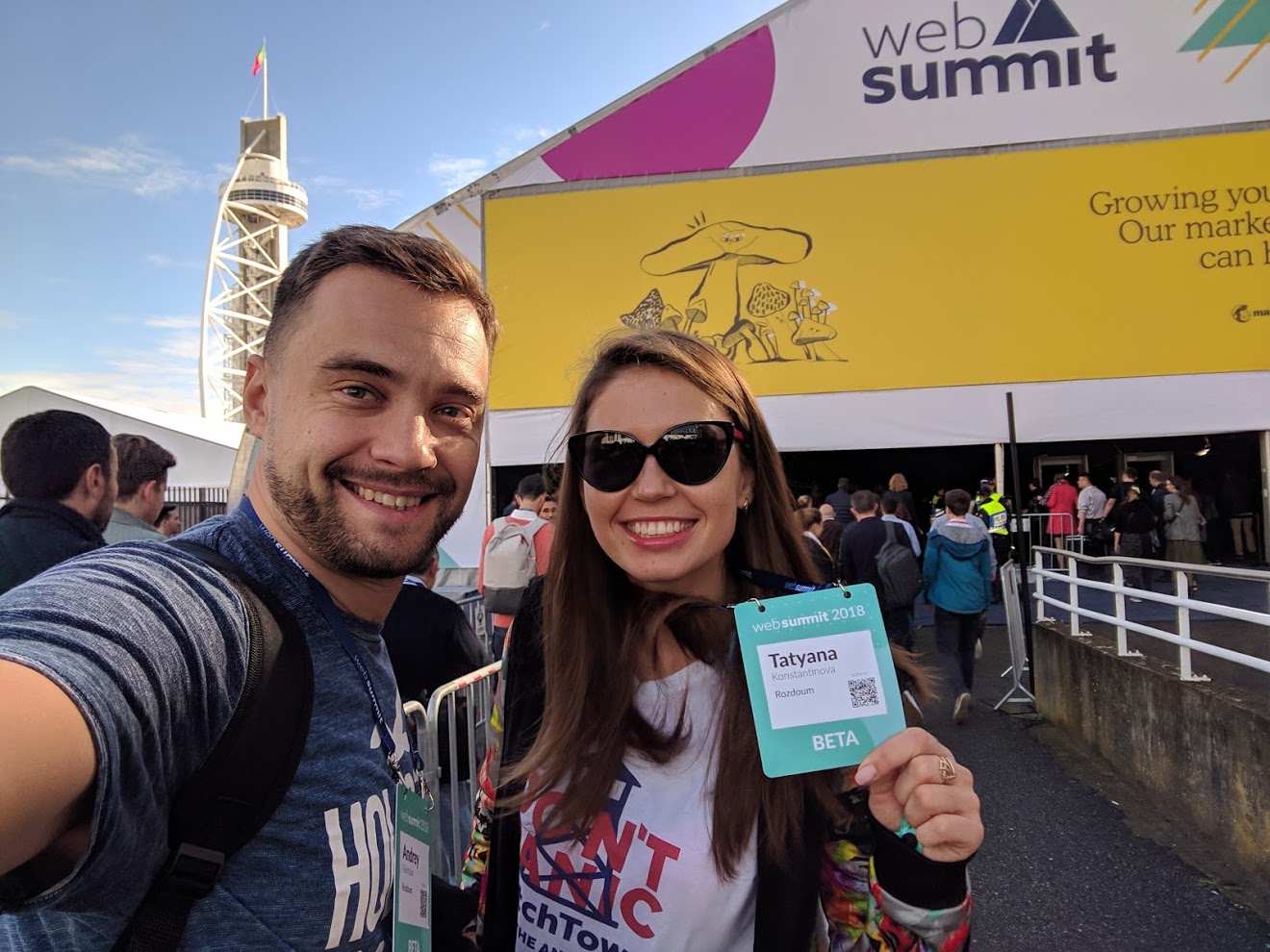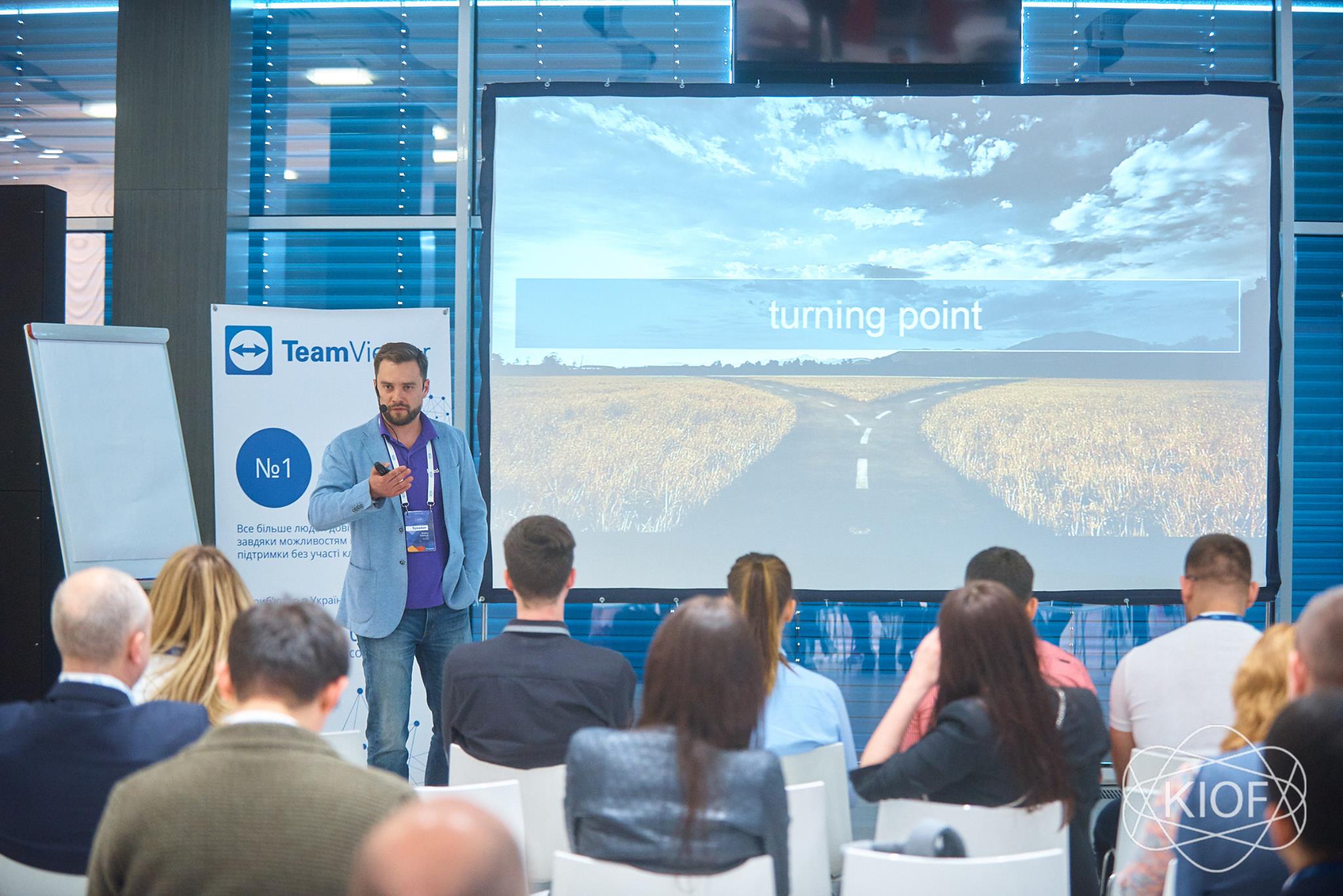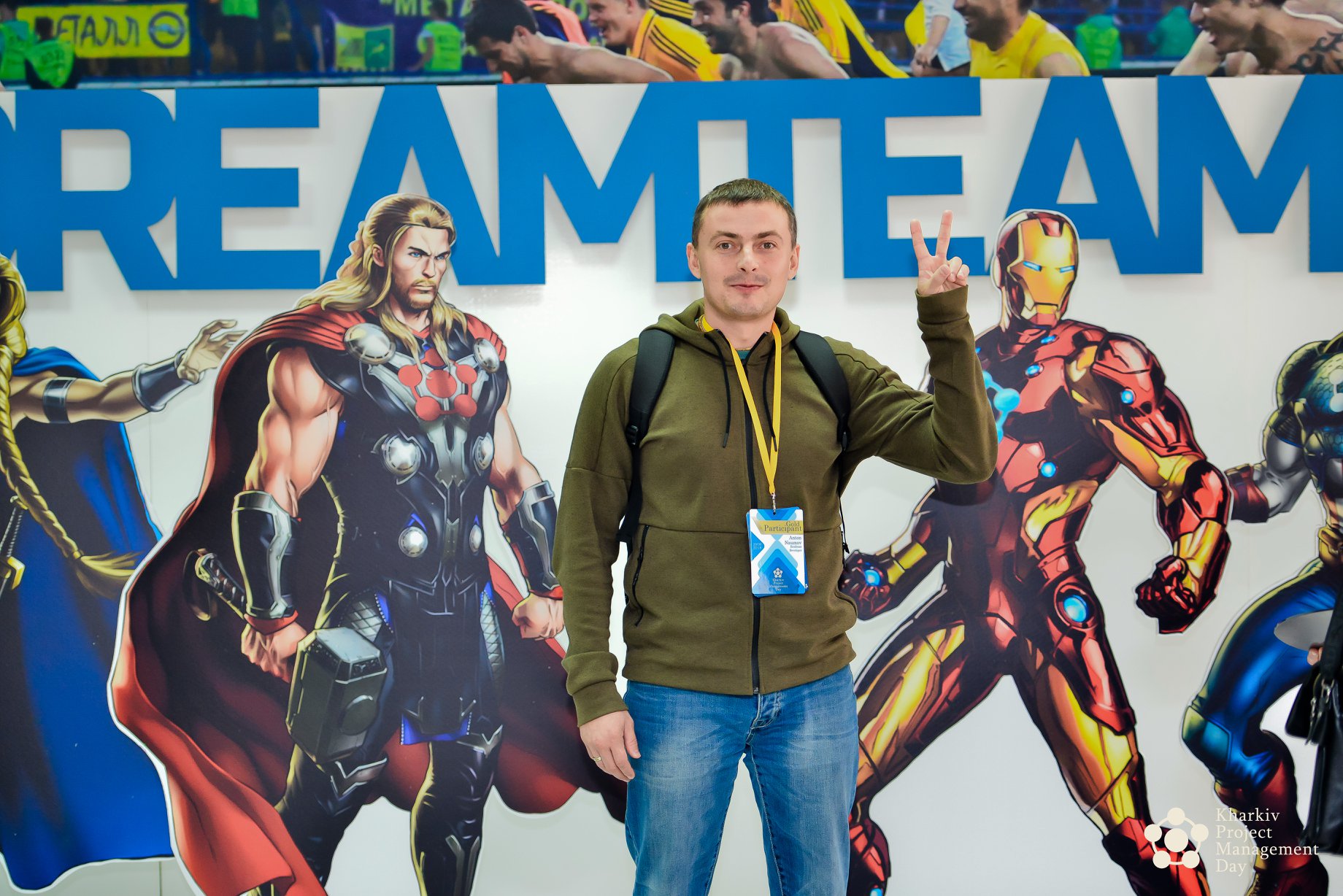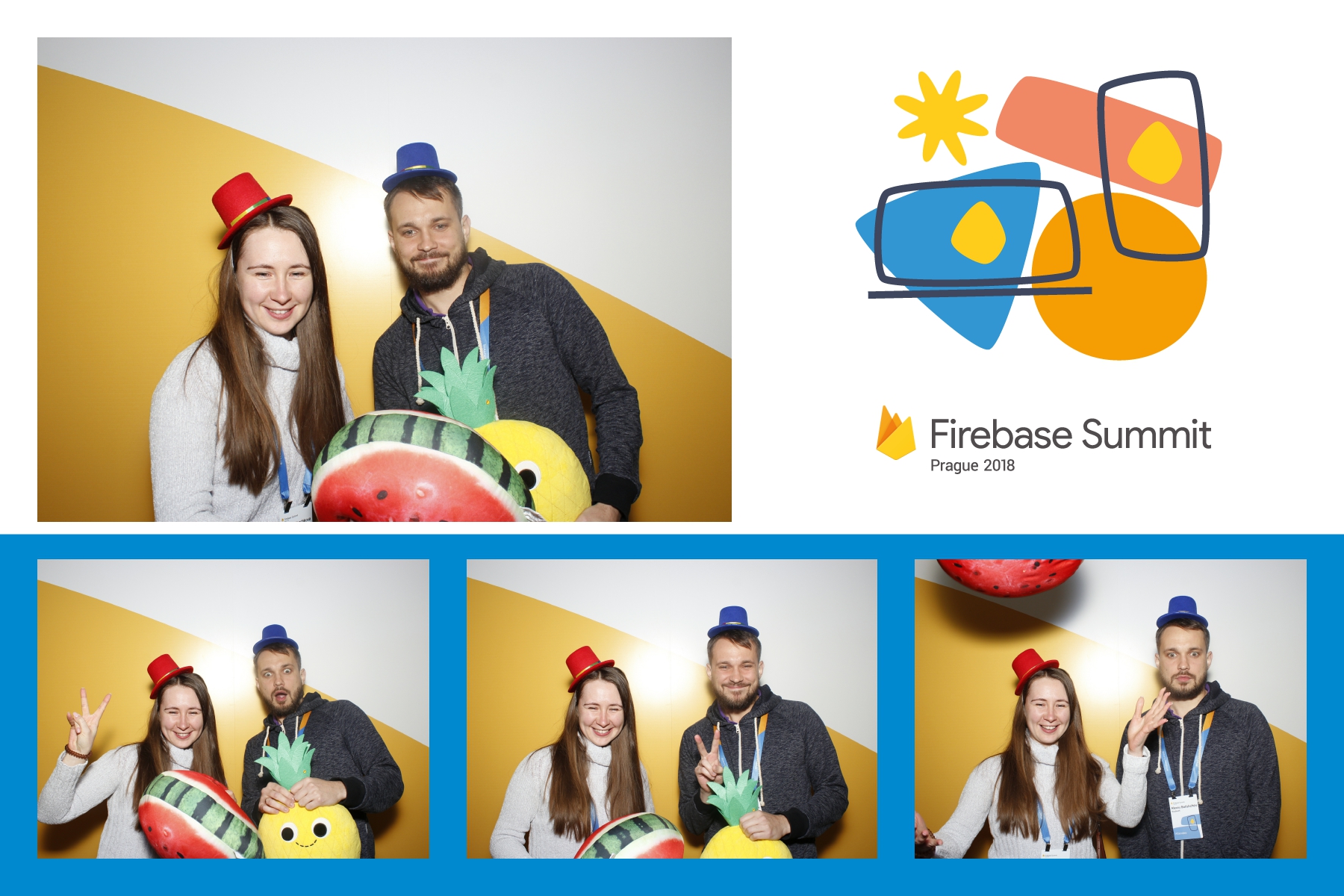 Web Summit was one more event which had a prolonged impact. For this time we went there as a Beta Startup with the idea of WatchTower going beyond the Atlassian. Our intention is to turn this Jira app into a product which connects different management tools like Redmine, Asana, Trello, etc. at one agile board.
Previous year CEO of Rozdoum started sharing his vision as a public speaker. In 2018 Andrey Dekhtyar continued with the theme of how an owning product can promote a service provider. He was a speaker at ITEM and Kyiv Outsourcing Forum.
One more Rozdoum product Eventor, a platform to create a mobile app of an event, was supporting a series of events, Ukrainian PM Days in Kyiv, Lviv, and Kharkiv.
Our team was also taking part in hackathons, conferences, events, and tech talks. One of Rozdoum mobile developers won a DevChallenge hackathon. Rozdoumites have a lot of interests both professional and personal which they are growing and improving.
Celebrations and expectations
Rozdoum is a human-oriented company. We celebrate diversity and are pet-friendly. Our teammates have a variety of interests and hobbies.
In 2018 we had active corporate parties. We were trying riding wake and balance boards, shooting guns and arbalests, driving four-wheelers, horse riding, doing pottery, cooking, and singing karaoke.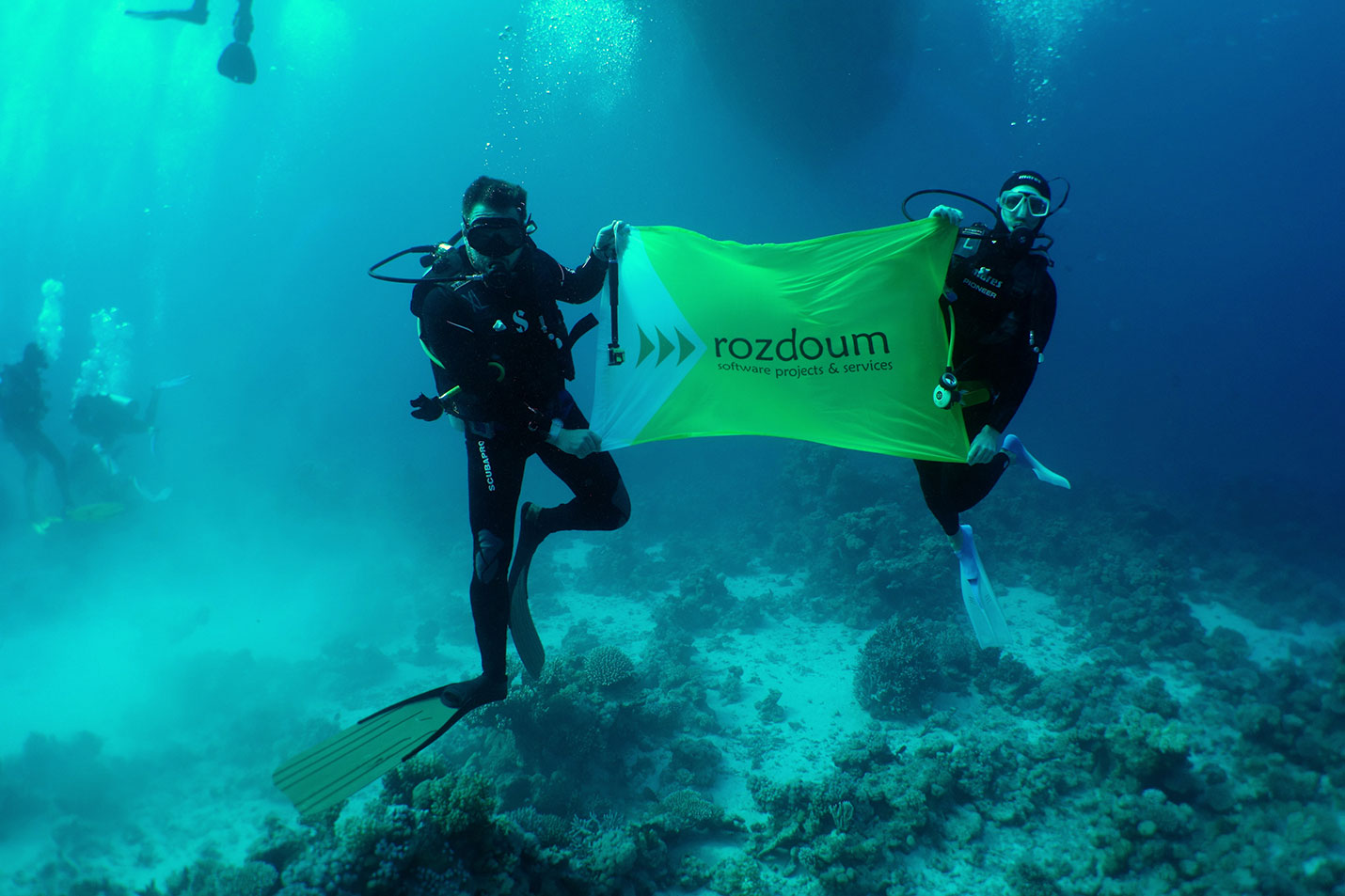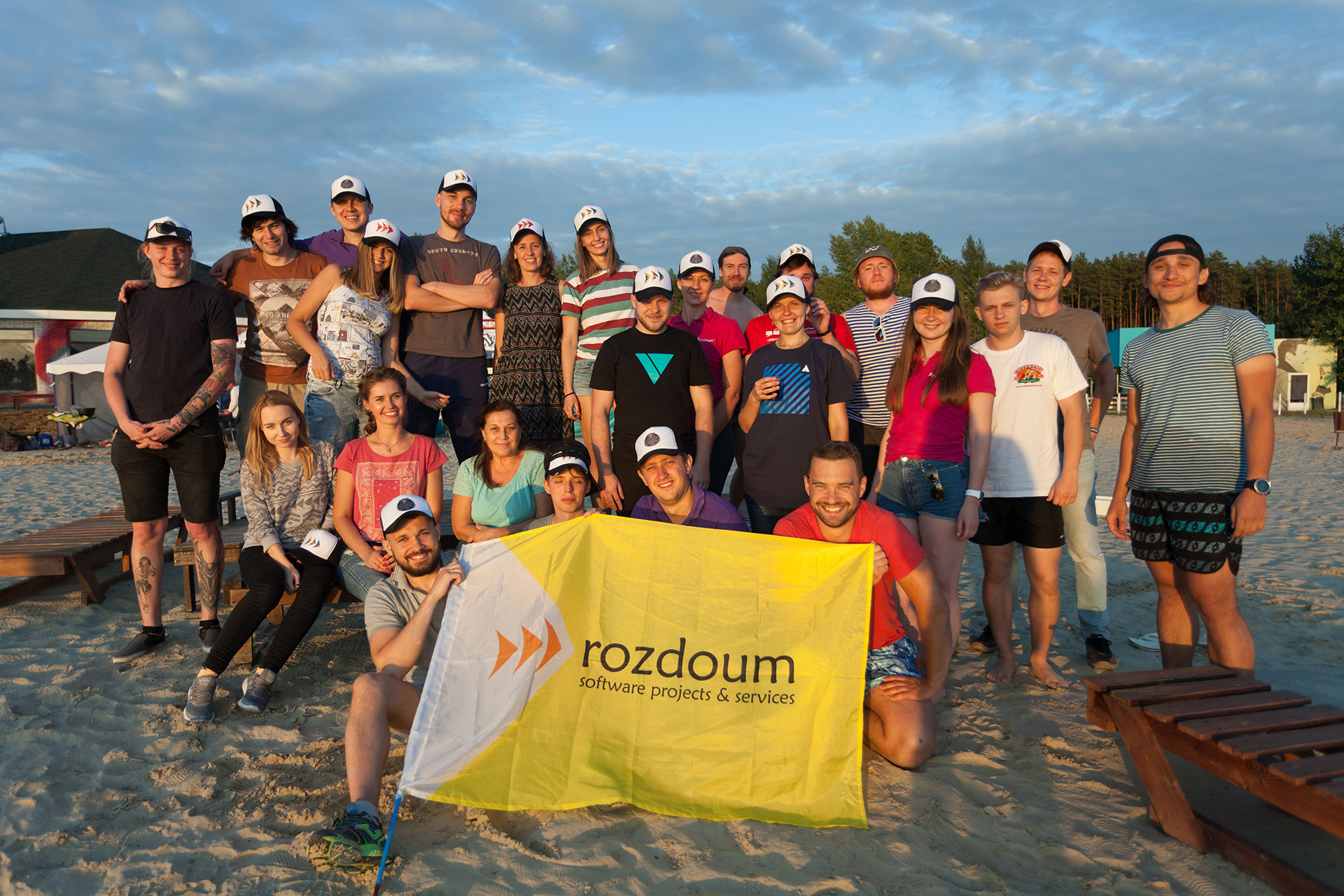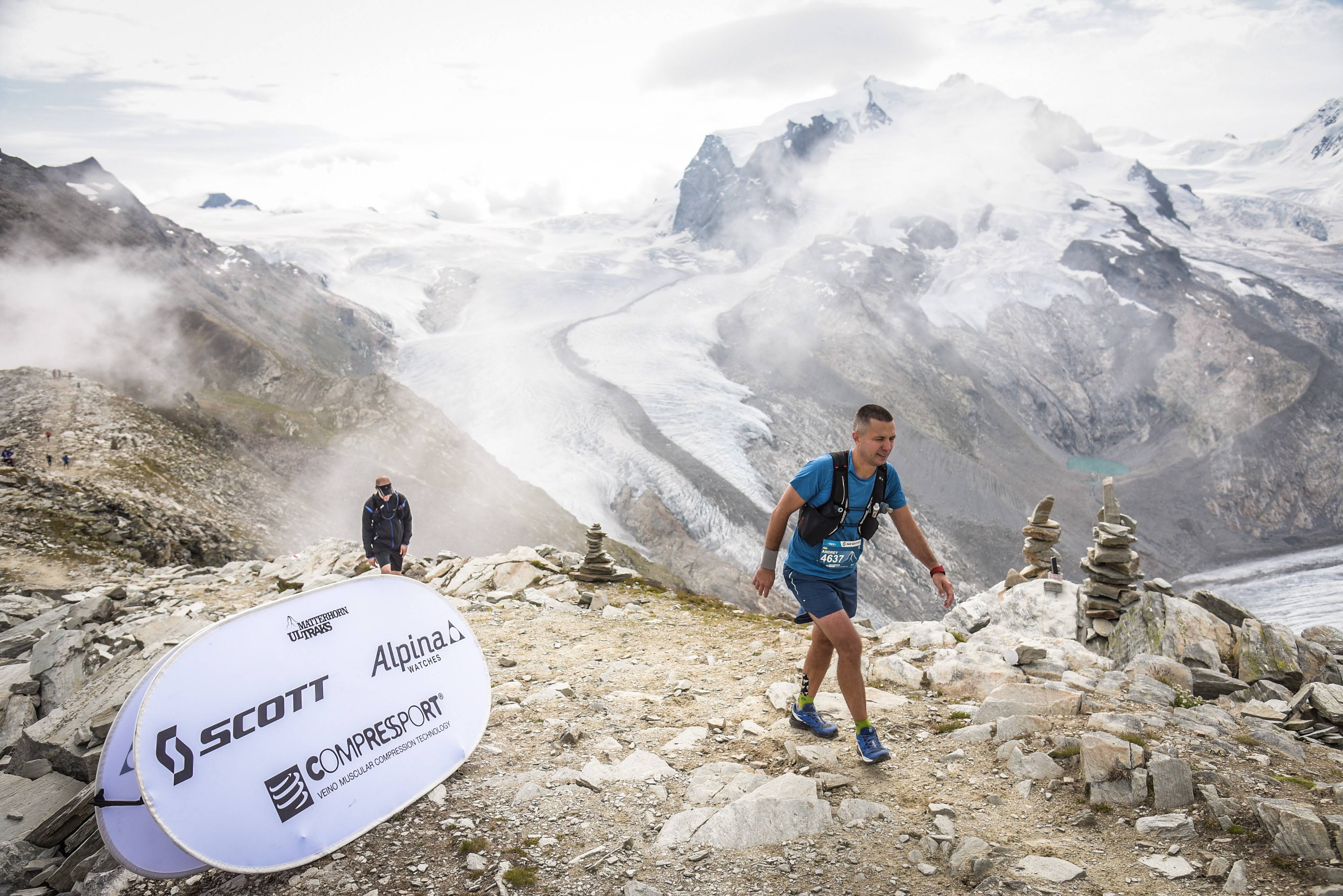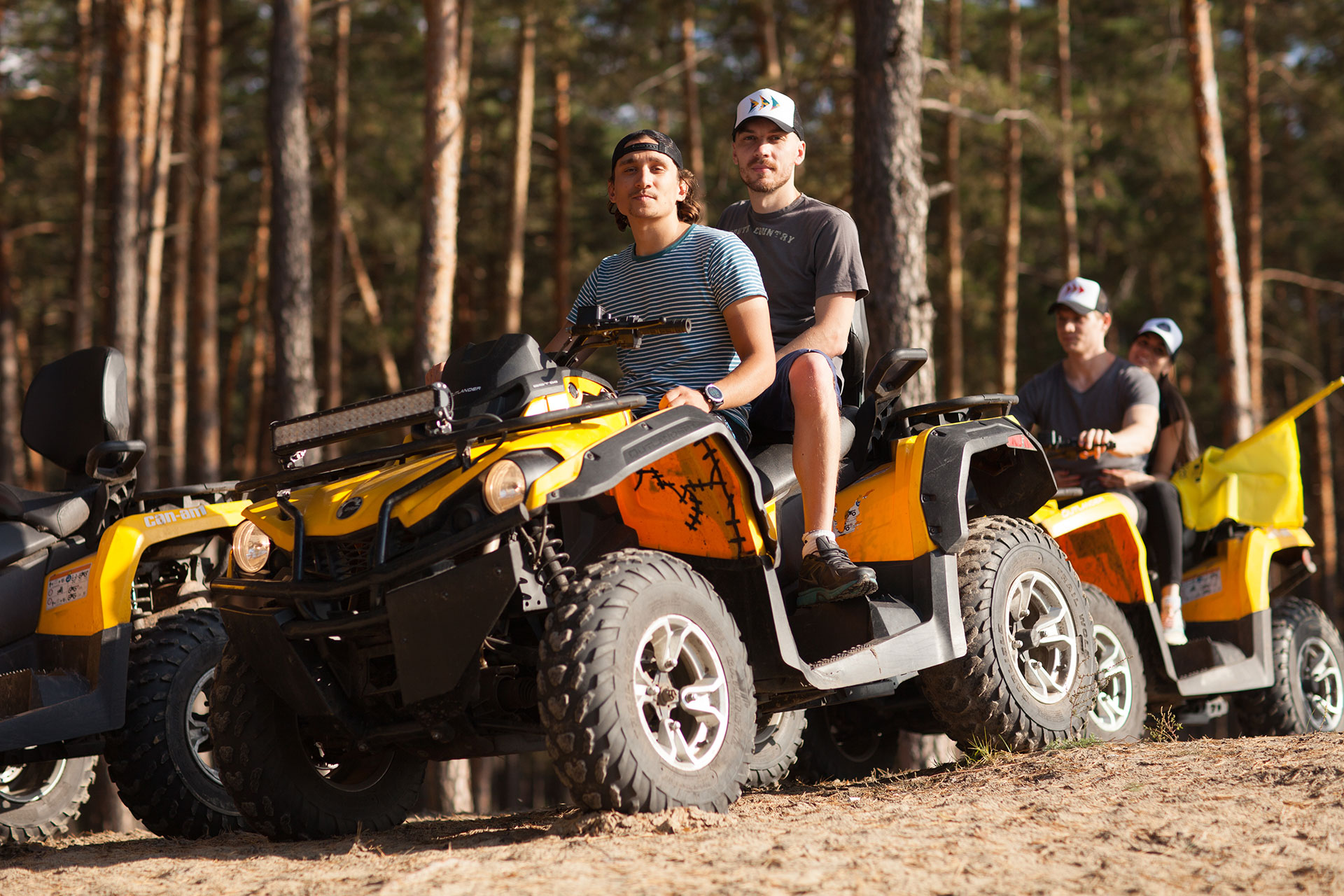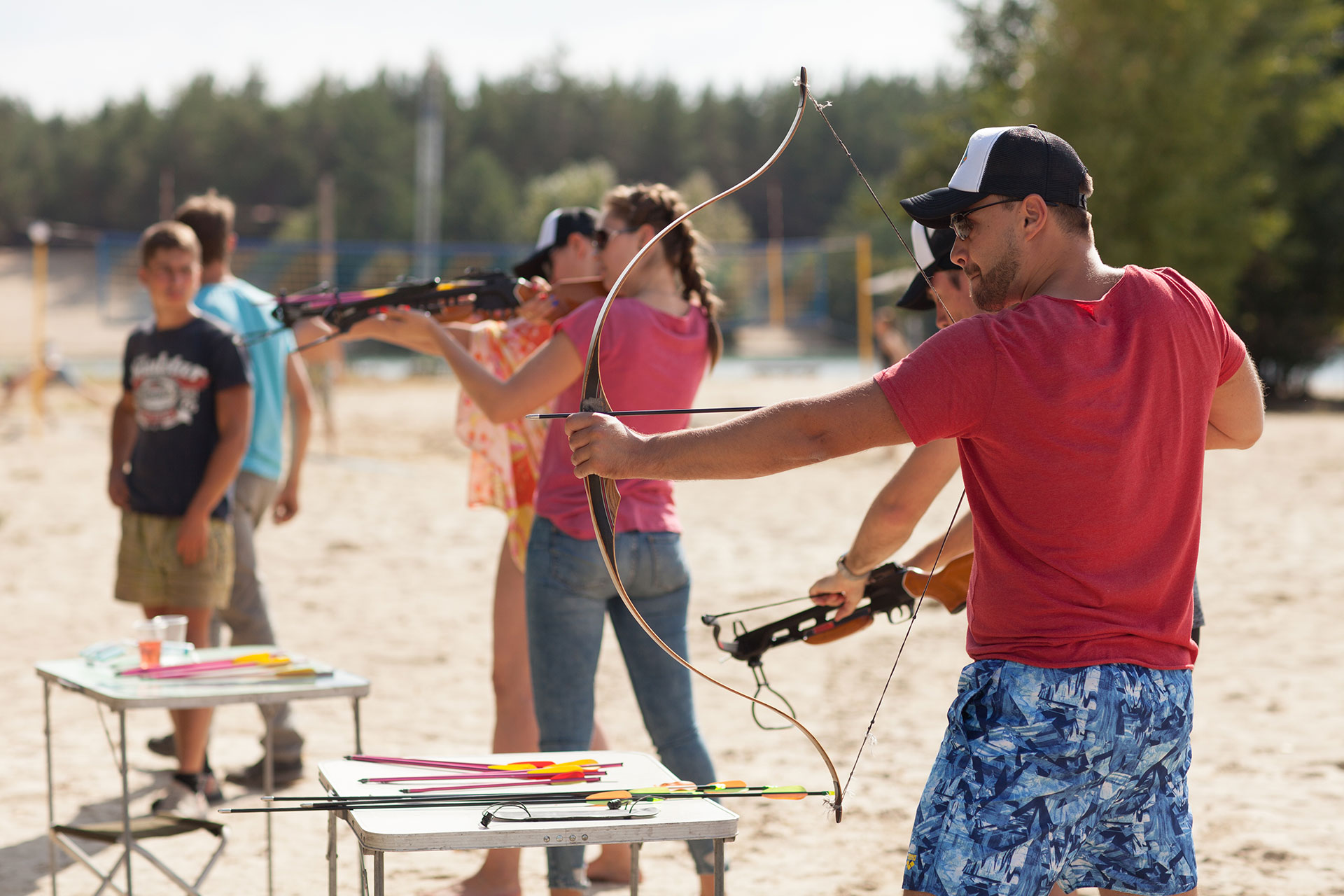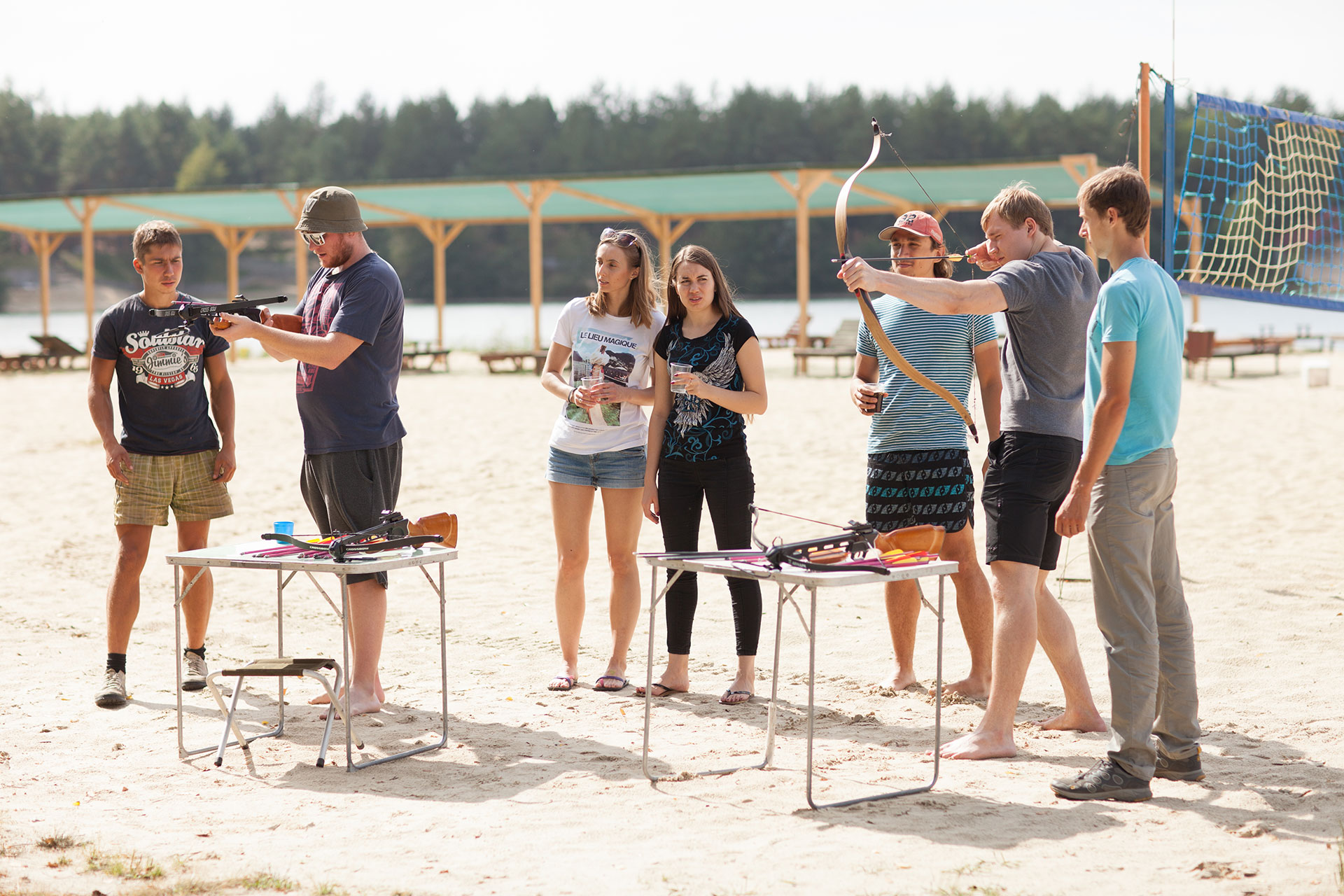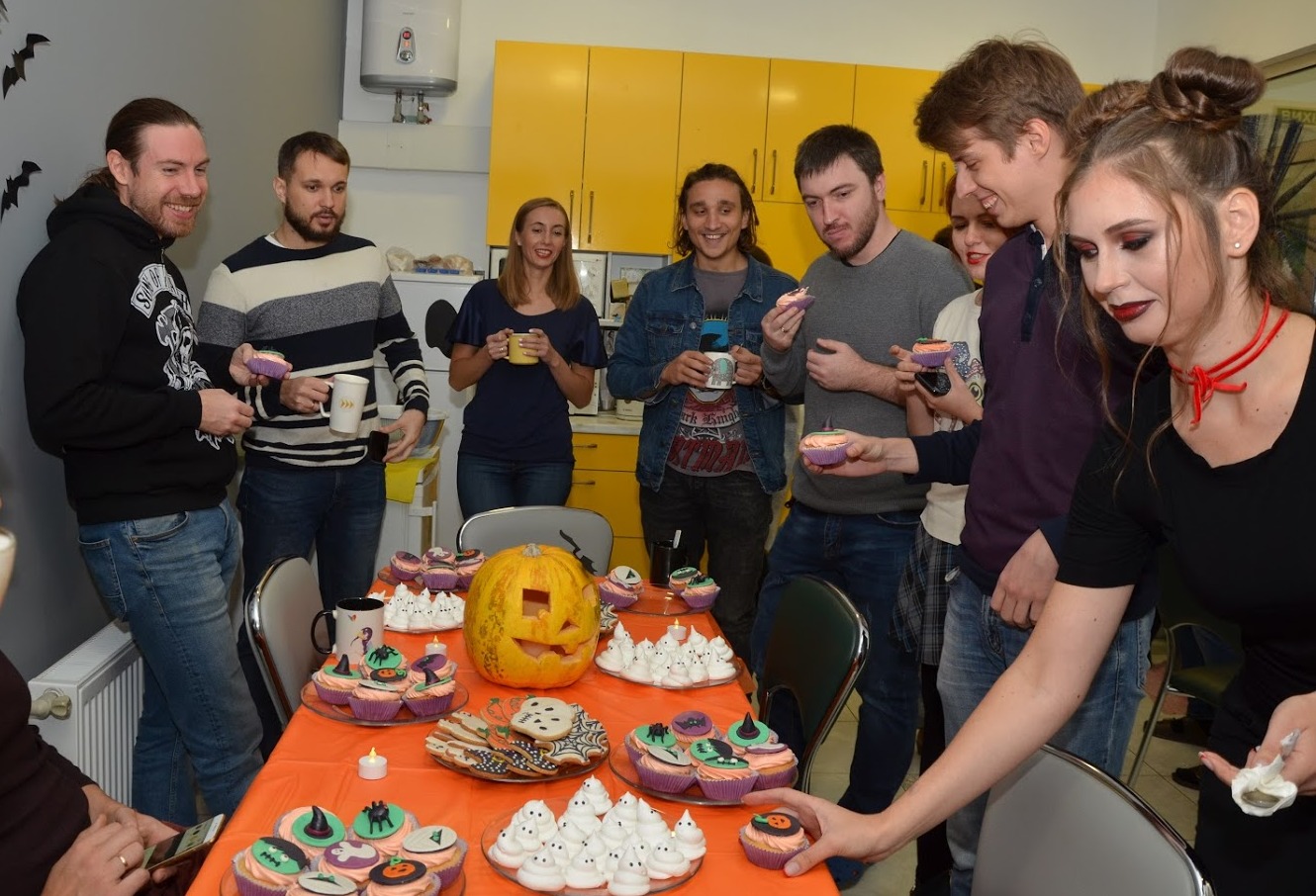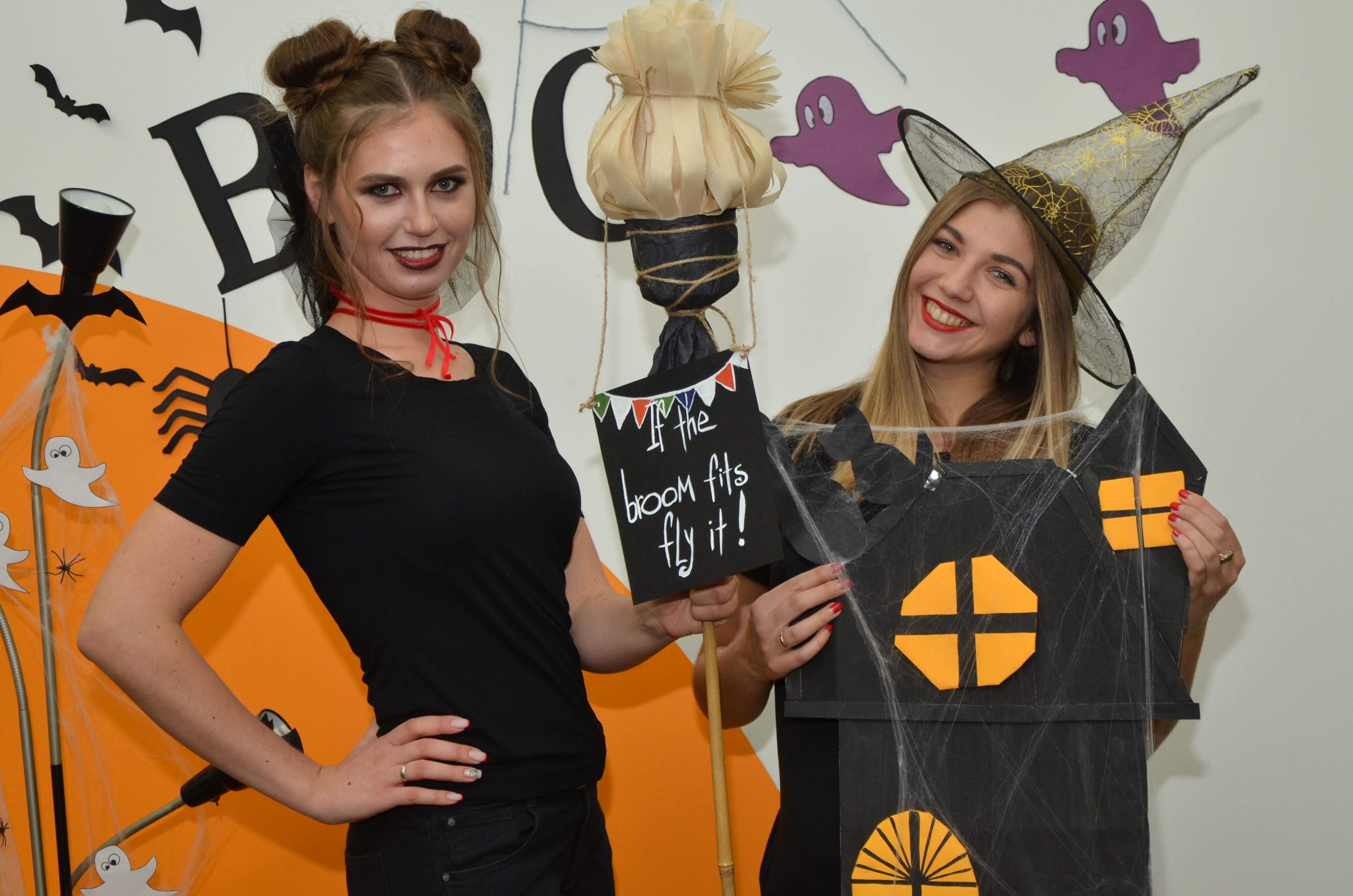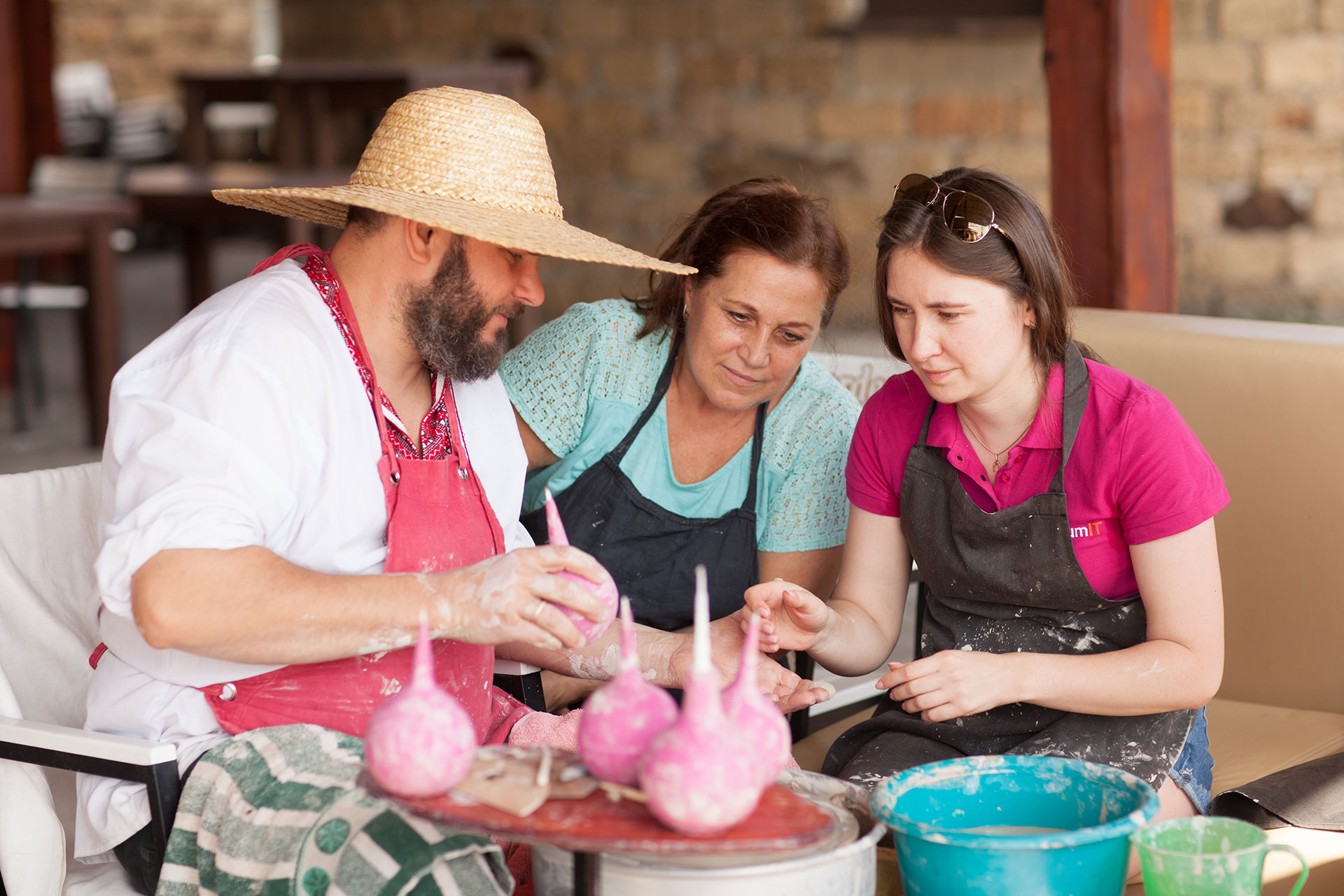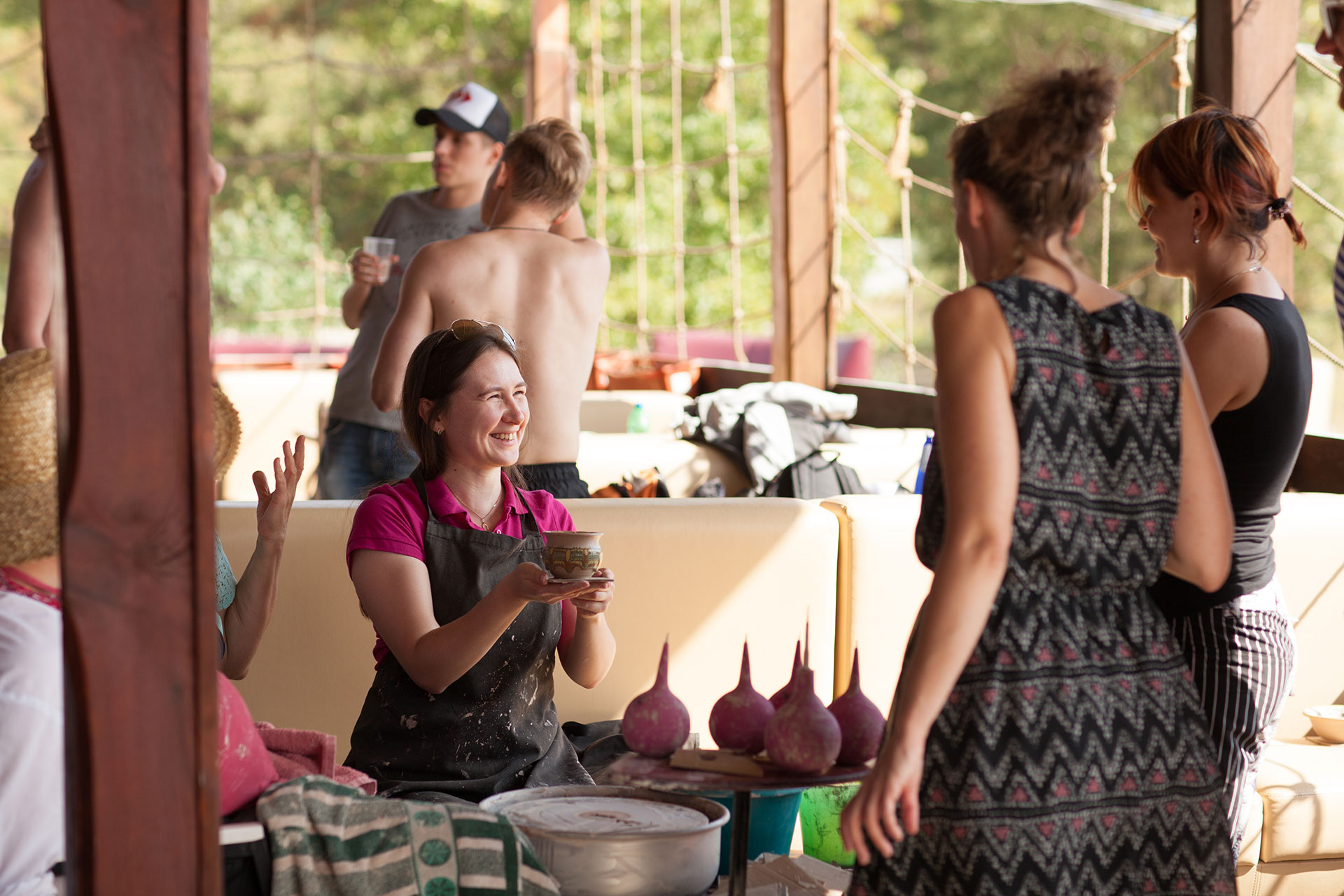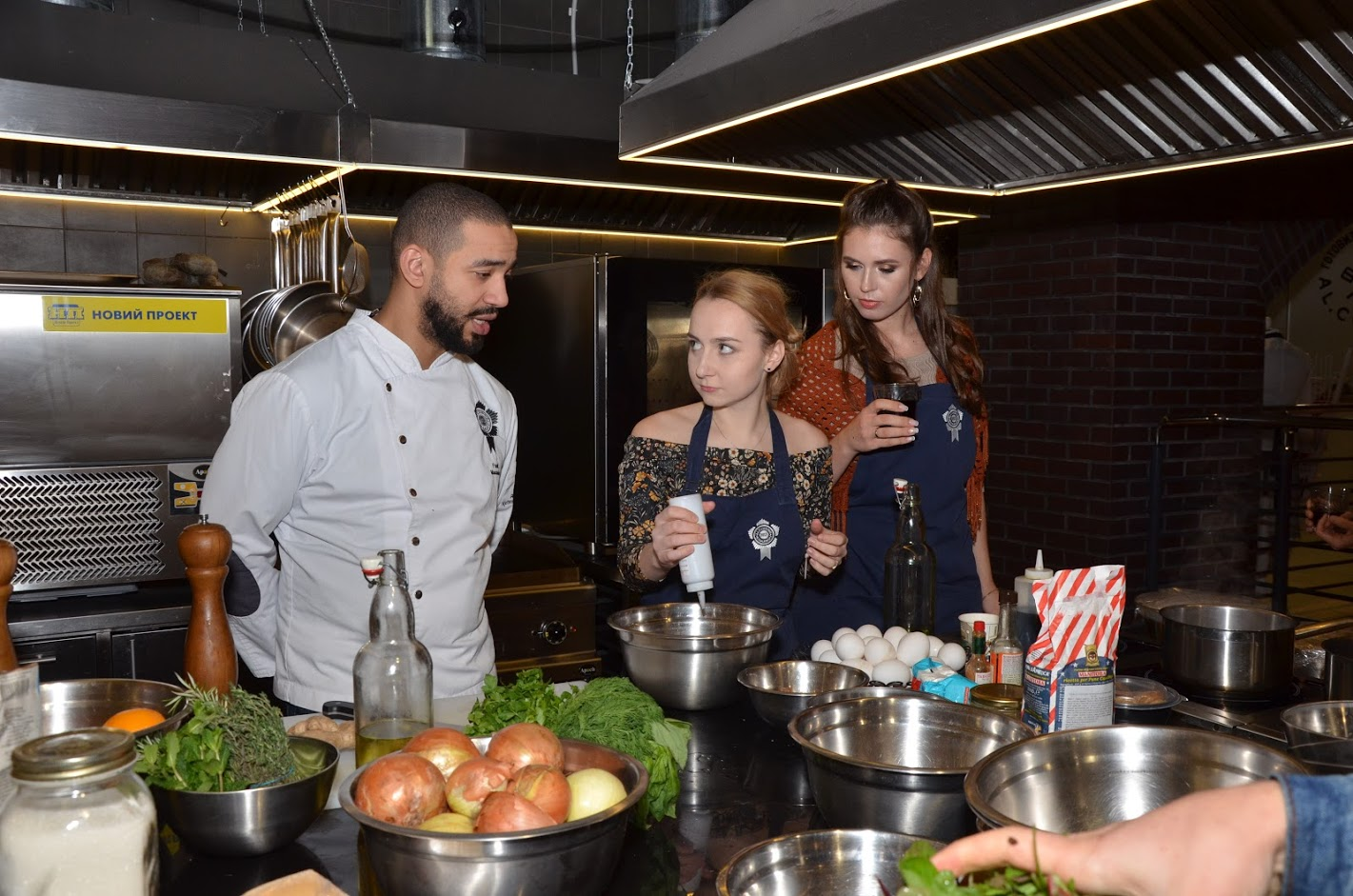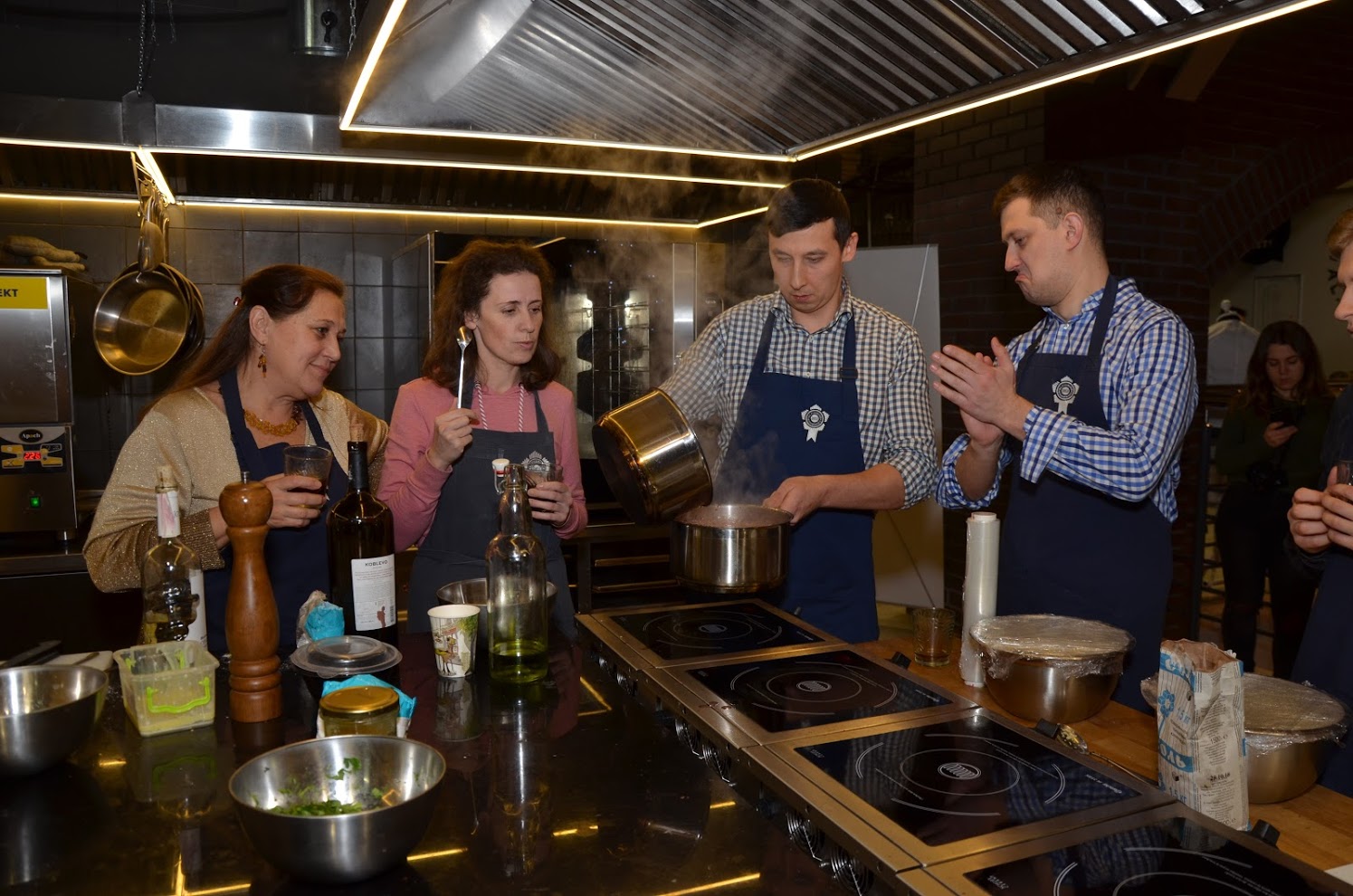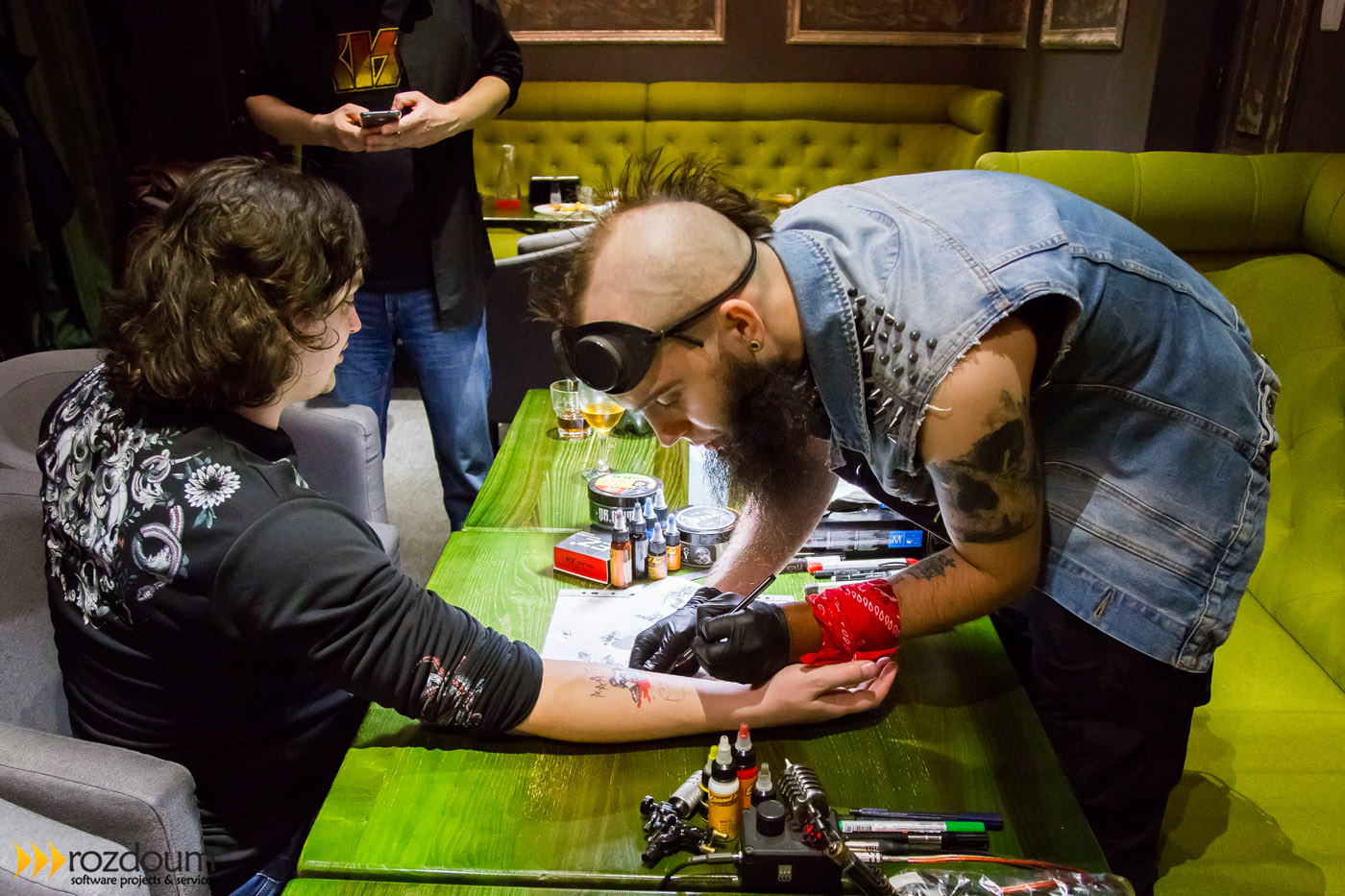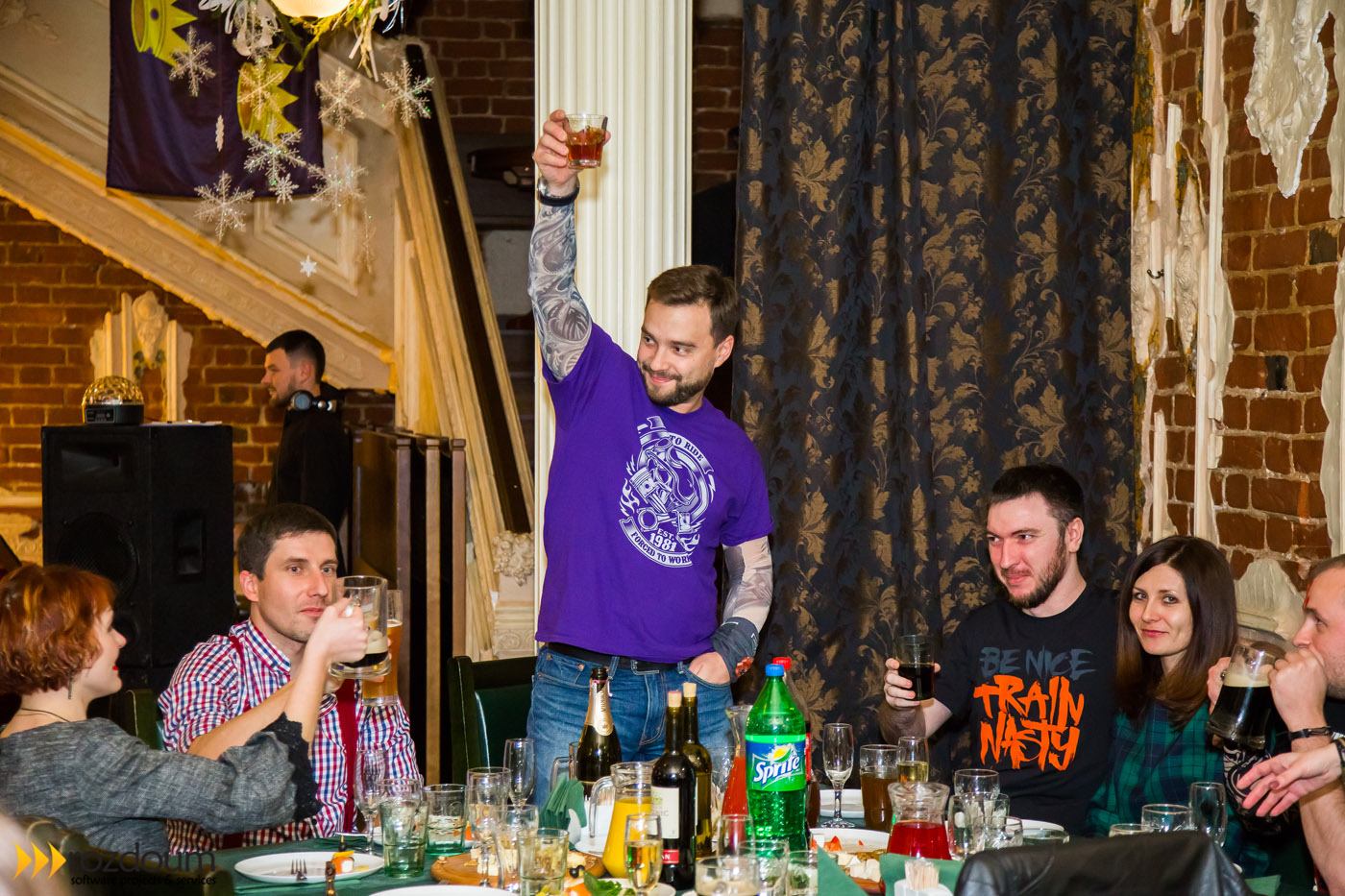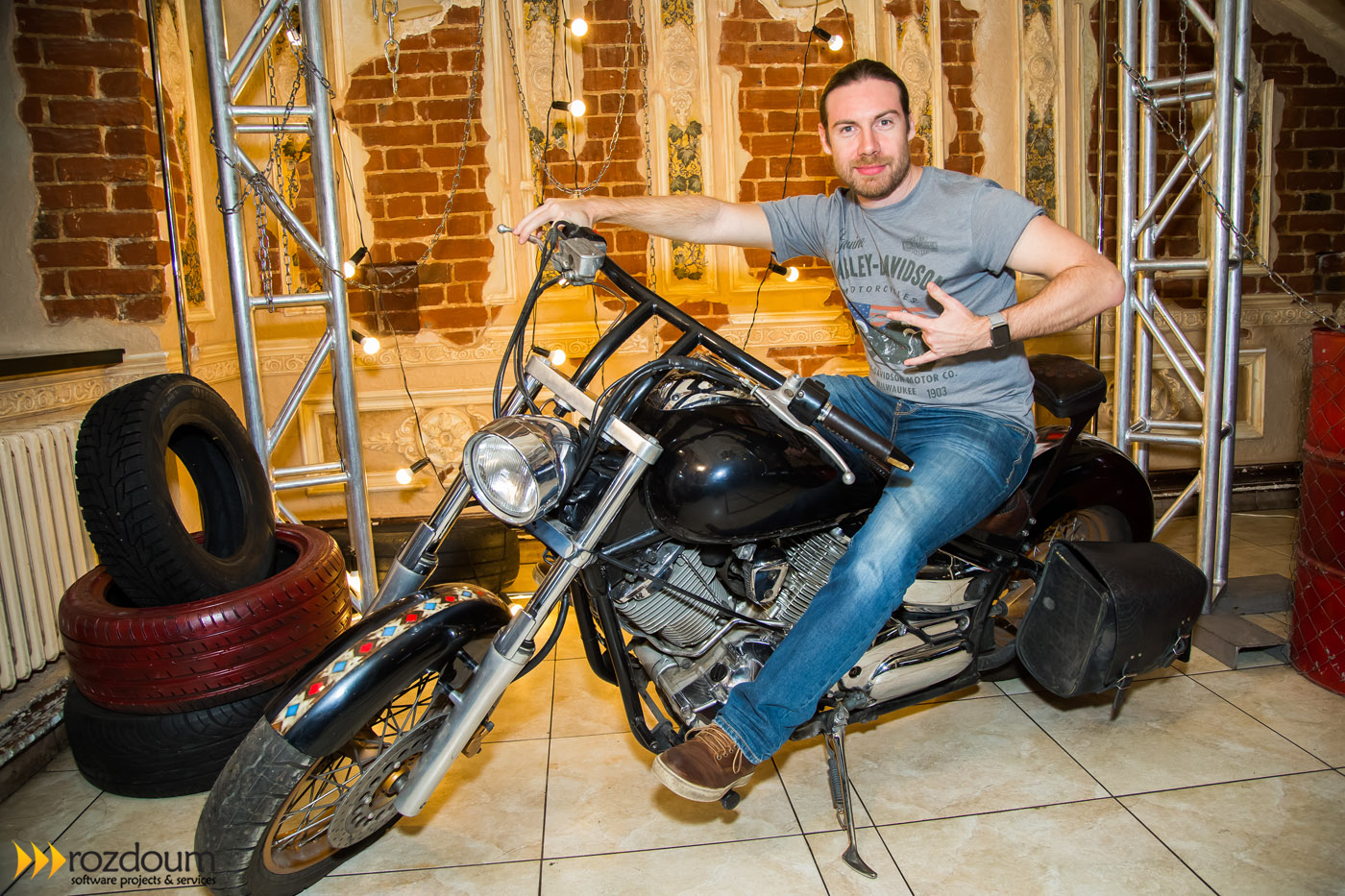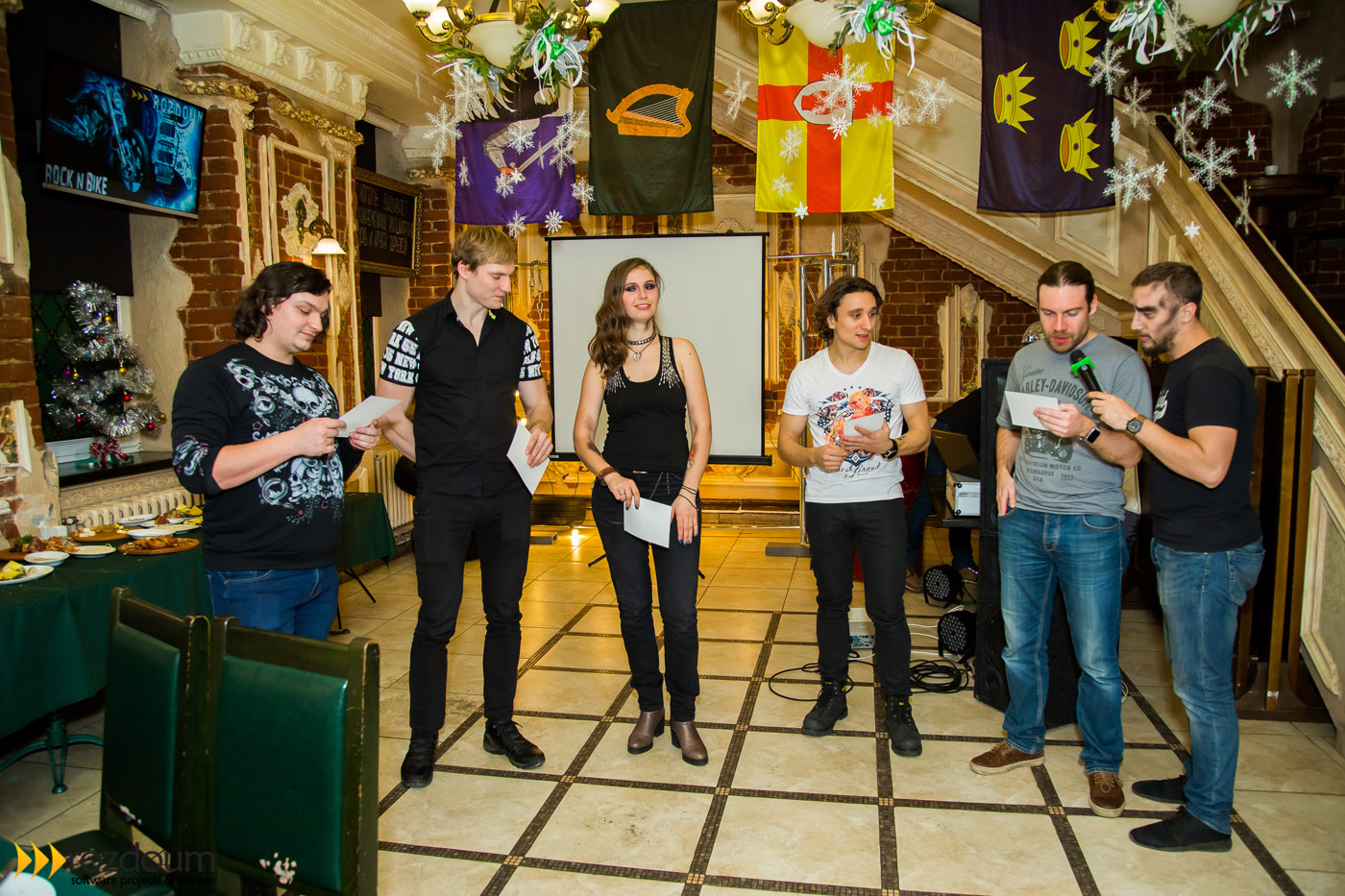 This year three more Rozdoumites become parents and one more is expecting.
Several of our colleges housed pets. One of them had already taken part in a dog show.
Some of us keep working hard on improving English. Some discovered new abilities and skills, like fruit cutting, 110 kg bench pressing, growing orchids, yoga classes, psychotherapy, and copywriting. While others went deep somewhere: underwater or in writing poems.
Thoughts, dreams, and predictions
Next year Rozdoum plans to keep on focusing on Atlassian. It means that we will try to reach the next level of their partnership program. Rozdoum is going to take part in Codegeist with some useful app again. We will expand the list of events to attend so keep updated to our news. Rozdoum has already booked tickets to the Atlassian Summit in Las Vegas.
We had a plan to grow WatchTower to a single agile board for different project management systems. And, we will continue developing software that delivers values for our clients as well as for a public market.
We celebrate our results and are grateful to our partners and clients for their ideas that we managed to deliver in products. Rozdoum is thankful to its team for being proactive, creative, and initiative.
Hope next year will bring us even more ideas to implement for you!
Stay on Top of the Latest IT Software Development Tips, Newest Offshore Trends, and Best Outsourcing Practices.