All Articles
Short Guide How to Choose "Completely Yours" Development Team
Posted 2016-02-09 11:02
4 minutes to read
Looking for a reliable outsourcing partner? Get a short guide: How to choose "completely yours" software development team.Start with 4 simple tips and choose the best offshore developers! Read posts and learn how to define professionals among a huge list of competitors.
Rapid development of IT-industry and strong necessity to order software development services for thousands of new projects have led to the appearance of many software development companies which create, promote and support a variety of projects, ranging from mobile applications to multifunctional plugins. Some companies offer high-quality services, reasonable terms and rates, while others suggest a quick and cheap development.
However, who could be the right choice?

How to define professionals among a huge list of competitors?

How to choose the best candidate who can meet all your requirements?
Let's start with one key question: what to start with and where to search your future software partner? It is believed that it will be easier, quicker and cheaper to find a freelancer on some tender platform, job board or forum. We have nothing against freelancers, of course, though if a customer chooses such type of cooperation, he must clearly understand that this kind of business relationship will be based on trust only. There is no guarantee and warranty to sign any legal contracts as compared to cooperation with software development companies. If you think your budget isn't enough to hire a good local IT company, there is always an opportunity to cooperate with an offshore software development team.
Today, we would like to share several simple tips and draw your attention to our recommendation step list that will help you to choose the best software developer.
1. Company's Website

First of all, check the company website of a potential provider, because it is a face of the team – it's a virtual office and the main tool for attracting customers. Also, it could be useful to check company's corporate pages at the popular social networks such as Facebook, LinkedIn, Twitter etc. Due to the social networks, you will be able to see company professional life as well as personal life of its team members.
2. Company Experience and Clients' Reviews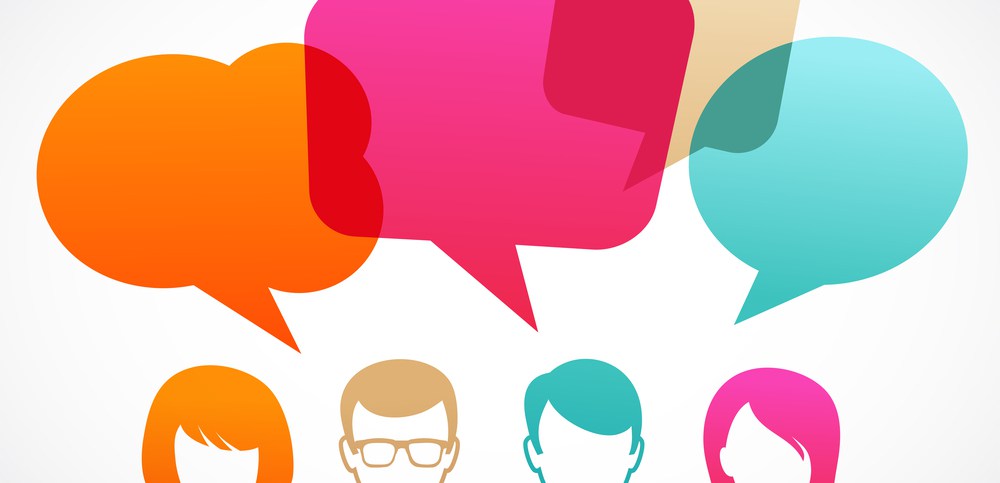 How long does it exist on the market? Estimate the quantity and quality of previous projects. Check work examples presented in the 'Projects' or 'Products' website sections. Also, essential indicators of the company's work could be publicly available testimonials and references. You can read them on the company's website as well as find them in online software catalogs (eg. Clutch.co, Ekipa.co), forums, blogs or recommendation resources (eg. Quora, Stack Overflow and others). It allows you to look at the potential team from different perspectives.
 3. Real Time Touch with Team
After your first online meeting, it's time to move on to a 'real' contact with the future provider. It does not mean that you should personally visit all companies which you found on the Internet. It's enough to select 3-5 teams with appropriate examples of their previous work and arrange a discussion meeting of your project. While communication you will have an opportunity to analyze team's project involvement and enthusiasm.
More likely professional experts will offer you to visit their office and meet them face to face. This is a big plus for you: first of all, you will be able to meet all team members personally, learn their working process and define whether the considered team meet your expectations and declared level.
However, there is always an option for remote collaboration, which is very popular nowadays for the IT industry. In that case, you need to contact the team online and evaluate their "virtual office" – the speed and the quality of the feedback, competence and transparency of contact managers. All of these points you can check using any up-to-date online conference tools.
4. Estimation process
The best variant is when the client has a ready-to-use project specification. Unfortunately, this is not always the case. Experienced teams will not be surprised even if there is only a project idea, they might have business analysts, researchers or software architects who help with first project steps like gathering and analyzing information for creating mockups and design.
If the selected team can provide you with a constructive solution and describe their point of view – you are on the right way. The flexibility of negotiation process during the first pre-estimation stage will allow you to estimate the professional level of the company. And otherwise if they agree with everything you say, don't go deep into technical details and ready to start immediately, probably, you choose the team with low experience background.
Keep in mind these points when choosing the best software developer and good luck!
Stay on Top of the Latest IT Software Development Tips, Newest Offshore Trends, and Best Outsourcing Practices.