All Articles
Time Reports for remote Jira: new time-tracking solution from WatchTower
Posted 2020-06-04 11:06
6 minutes to read
Everyone has encountered a time management problem at least once. This applies to both regular employees as well as managers or directors. The working hours are gone, but you still need to find some time for less important tasks. Does it sound familiar? There are many reasons for this: incorrectly prioritized tasks, procrastination, inaccurate task setting, and so on.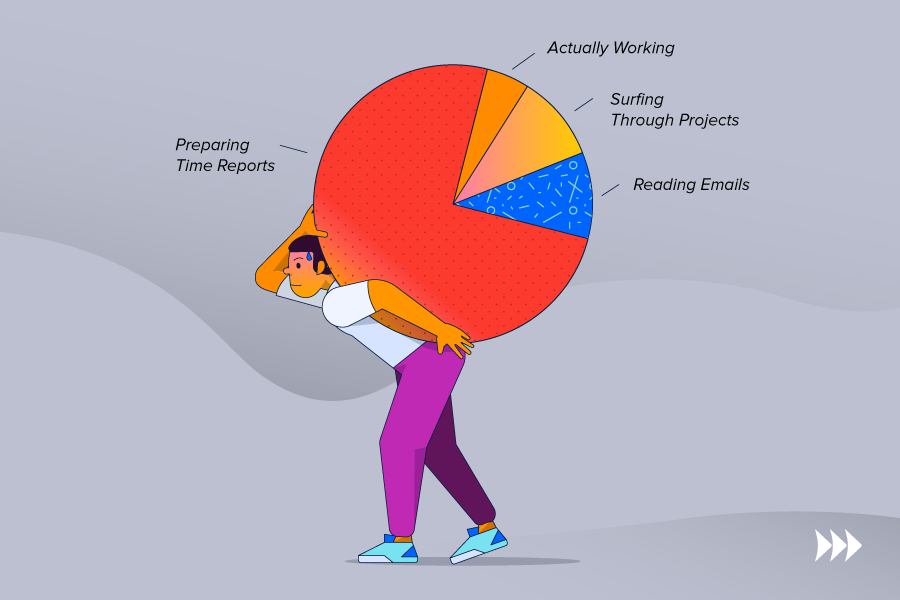 To make time tracking and project management, in general, more agile, teams use a number of tools. However, even versatile tools like Jira do not solve all of these problems. It's difficult to keep track of the time spent by different teams working with different Jira instances.
Fortunately, with the release of Time Reports for Remote Jira – WatchTower add-on allows you to create time reports for remote Jira instances in one tool.

WatchTower
WatchTower is vital for large and medium-sized enterprises that have multiple distributed Jira instances. Such companies often have many teams that are engaged in large-scale work. Because of that, it is always difficult to keep track of what has been done, what the status of the project is, and how much time has been spent. WatchTower offers you a customized platform, where you can add various Jira instances, both Cloud and Server, in order to avoid context switching, additional time expenditure, etc. It makes all the processes smooth.
But how can WatchTower help with time reports for Jira? You can activate this feature by installing a new add-on extending the WatchTower app. Simply select the appropriate "add-on tab" on the admin panel. Or, follow the link if you need detailed information. 
After installing the add-on, all you have to do is create a WatchTower board and add all your Jira instances as sources for data pulling. You can add as many instances as you need. Now, in the Report tab, you can configure the Lead Source and indicate the users to map to counterparts in remote Jira instances. Done! 

By clicking on Time Report, you will be directed to the page where you can see the reported time of users in various Jira instances. Just select the required instances, and all the users along with their billable hours will be pulled into the report table automatically.

This "mass" time-tracking method greatly simplifies the working process in large companies and makes it possible to quickly browse through the Jira time tracking reports by User or Project.
Case #1: Managing Consultant in the Atlassian Solution Partner company
Meet John. He helps various companies who use Atlassian tools to customize them and achieve maximum efficiency. John is responsible for many client companies, and each of them has various projects that are managed in Jira. In order to help all his clients on time, John must immediately answer all the questions and solve all the problems that arise. He is the main contact person and all assignments are distributed by him.
Having a large number of customers, and thus, a large number of different Jiras, John has to constantly switch between different environments during the day. Monitoring all assignments is difficult since there are lots of updates. His mail is overloaded with letters and notifications from clients. As a result, some critical updates or problems are missed.
After installing and configuring WatchTower, John can do all his work in one application without jumping from one Jira to another. The Jira time tracking report by user can be viewed in the corresponding column, while all notifications and new tasks are conveniently stored on the same board. No more overloaded emails and wasted time.
Case #2: IT Director in a large bank
David is a Director of IT in a large international bank. The bank has many branches around the world and each of them has its own IT teams, both internal and external. These teams are involved in various projects, but David's job is to ensure security and monitor that all work is done correctly and on time.
The problem is that each branch has several Jira instances and uses different versions of the tool. In this regard, all their work is a huge mess of tasks, projects, personalities, time reports for Jira, notifications, and issues. In addition to the obvious problems, when there is a need for data consolidation, members of various teams cannot evaluate the progress and activities of other teams. Earlier, to solve this issue, they used emails, shared access details of a Jira instance, and so on. This significantly slowed down the processes within the framework of a large bank. It is simply impossible to manage all this without using a single agile tool.
That's why the bank decided to try WatchTower. Now, everyone can see the overall progress on tasks, the amount of work done, and the issues that arise. David can track the time spent by various teams and users in the same application, and this speeds up the work of IT departments across the bank's branches.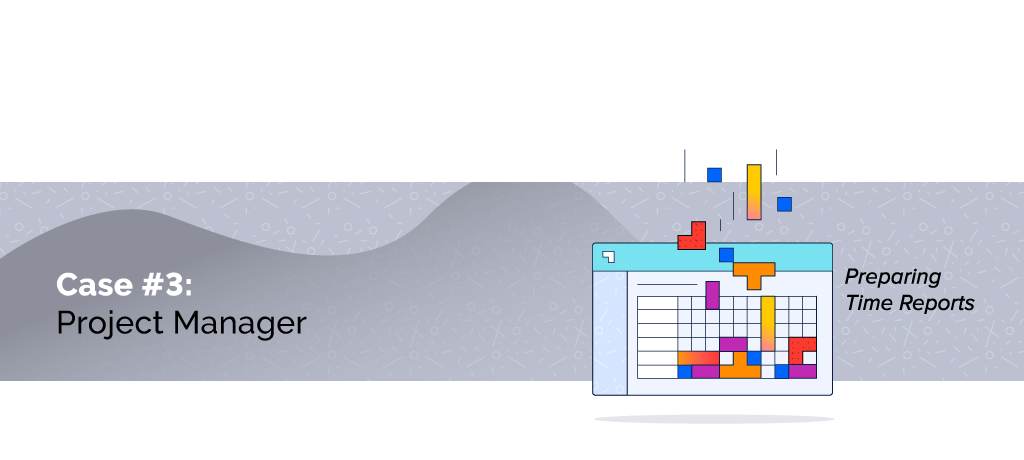 Case #3: Project Manager in a software outsourcing company
Helen is a project manager in a software outsourcing company. As a PM, Helen manages 2-3 projects for several clients. Each of them has their own environment, where Helen's team must report the time spent and manage tasks. This isn't challenging for developers, however, Helen is forced to switch between various instances in order to track time, monitor updates from clients, and manage tasks. Every day, she deals with situations when someone needs more time for the task or when the client has changed the priority of a particular issue. In addition, Helen is also engaged in internal projects of her company and performs pre-sales tasks.
Managing 2-3 teams of 6 people each, performing daily tasks on internal projects, and keeping track of everything turned out to be simply impossible.
By choosing WatchTower, Helen solved most of these problems. Now, she can monitor the activity of all of her teams from a single tool. All the new and critical issues on projects are located in one tab. Communication with customers is maintained in the same place and everyone gets a clear understanding of how the work goes. Consolidated time reports from various Jira instances allow Helen to significantly reduce the time spent on management and assure customers that their projects will be completed when scheduled.
Summing Up
The problem of using several Jiras and time reporting is typical for any enterprise. Every day, managers spend hours of their time reading and writing messages, viewing notifications, and logging in and out of a dozen accounts.
Time Reports for Remote Jira is a go-to option for those who deal with several Jira instances. Generating time reports for Jira within a single tool makes management easier and more effective. All this will bring the interaction in your teams to a whole new level.
Stay on Top of the Latest IT Software Development Tips, Newest Offshore Trends, and Best Outsourcing Practices.