All Articles
What Rozdoum Learned from Web Summit 2017 Experience
Posted 2017-12-18 06:12
4 minutes to read
Rozdoum participated in Web Summit 2017 and presented WatchTower platform at an Alpha startup exhibition there. Our biggest reflection on the event is its scale, which we had definitely underestimated. Let us share with you how it was.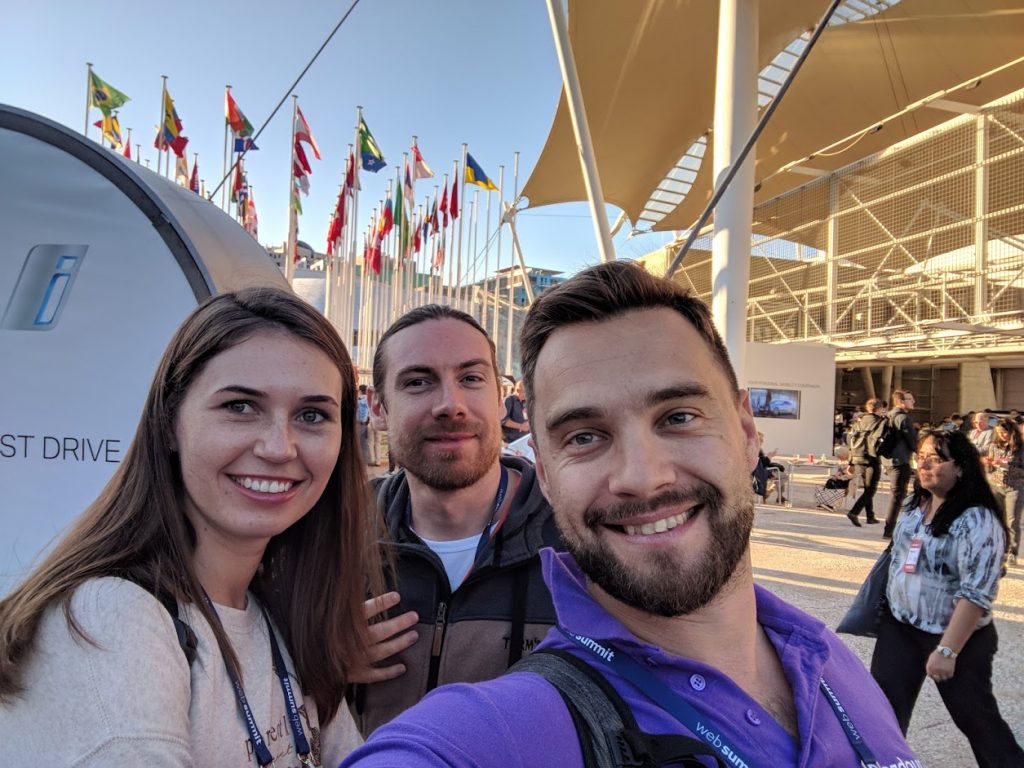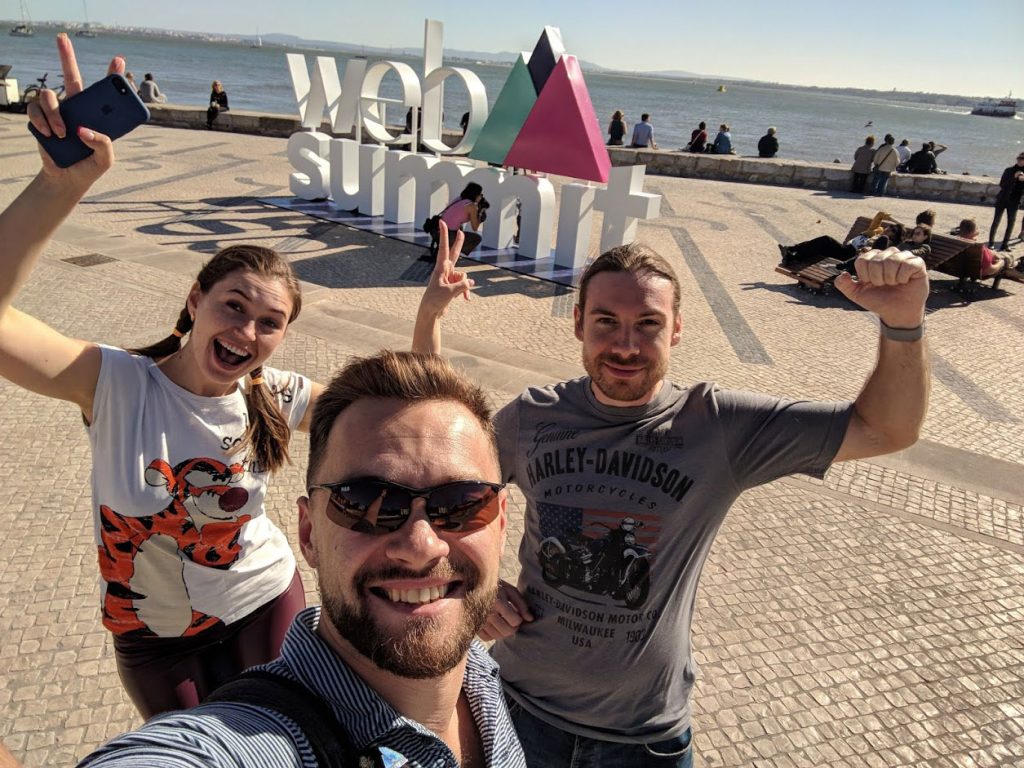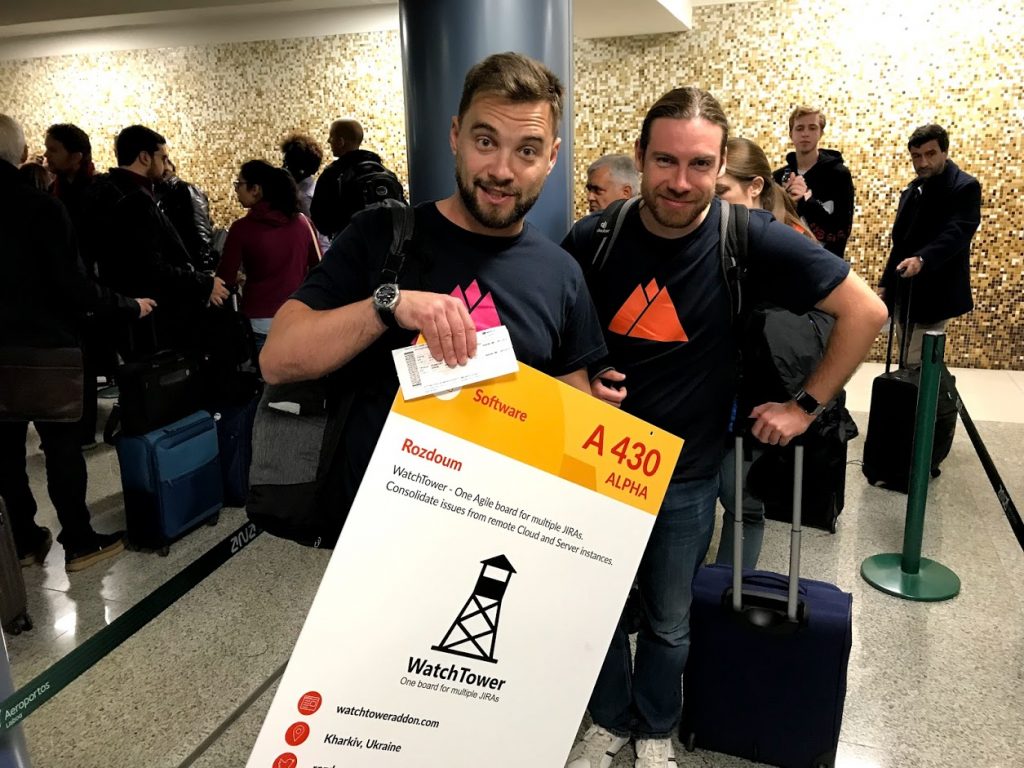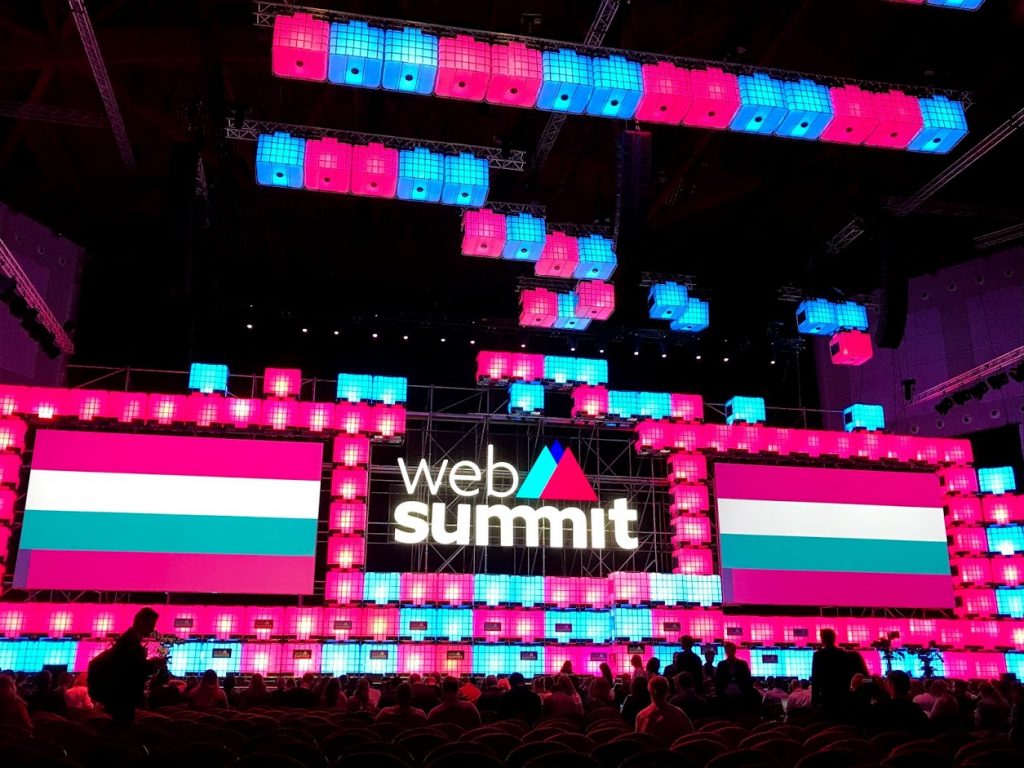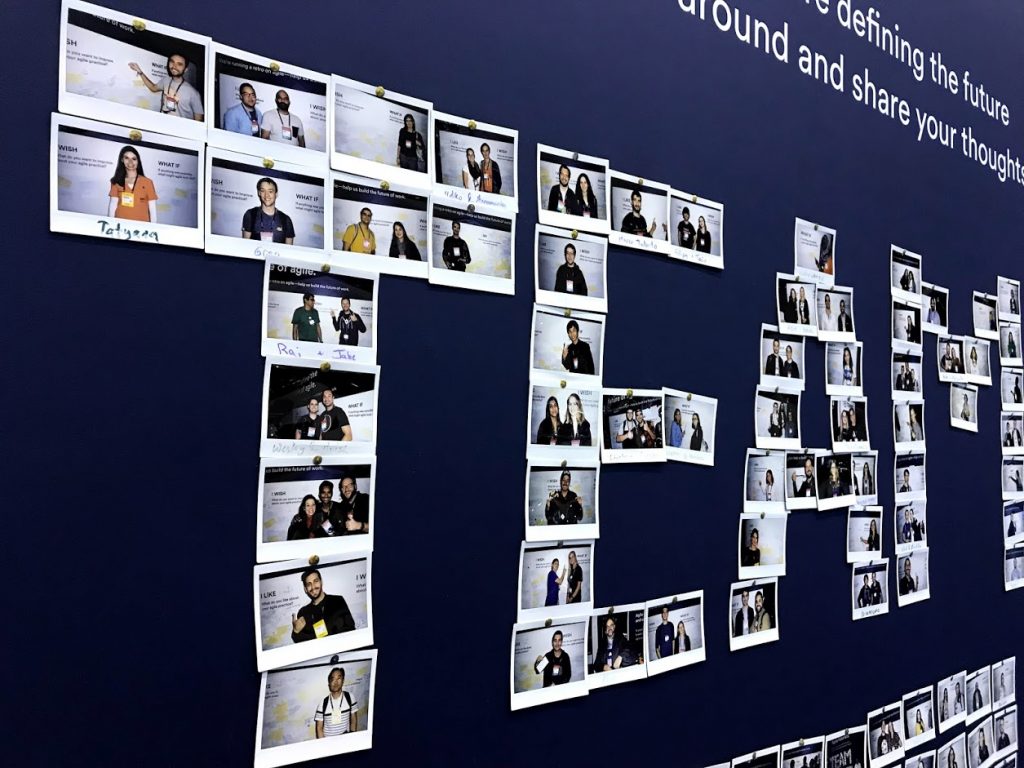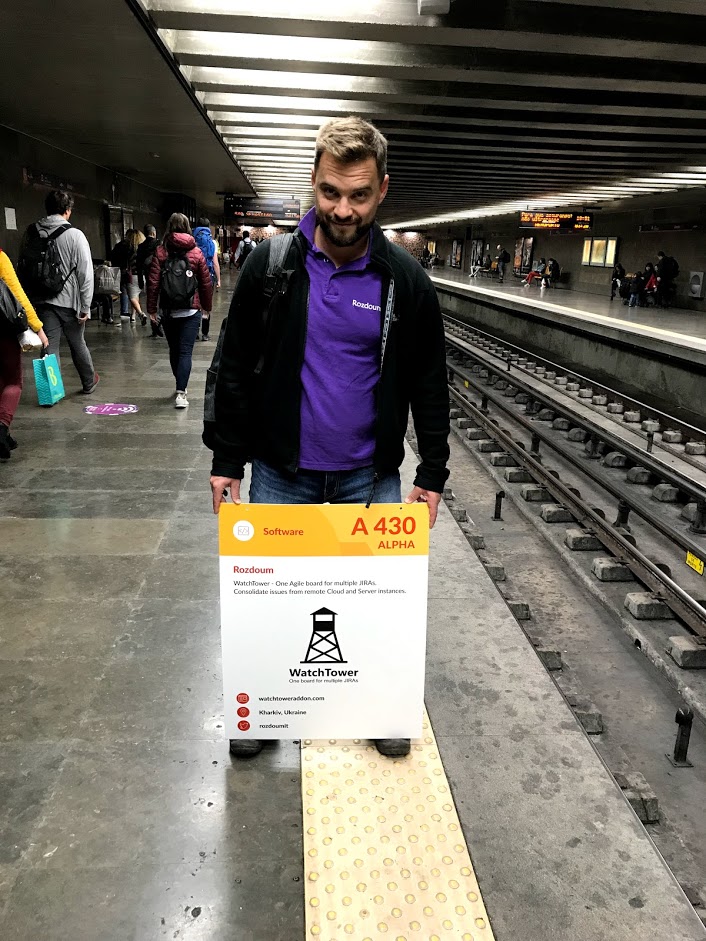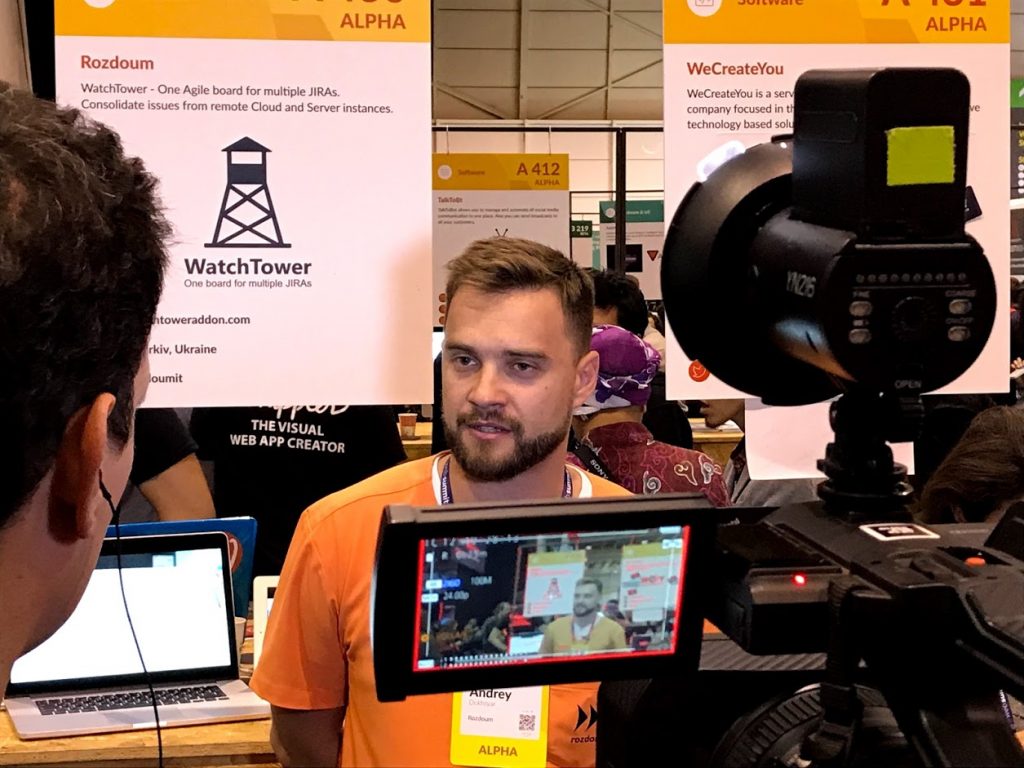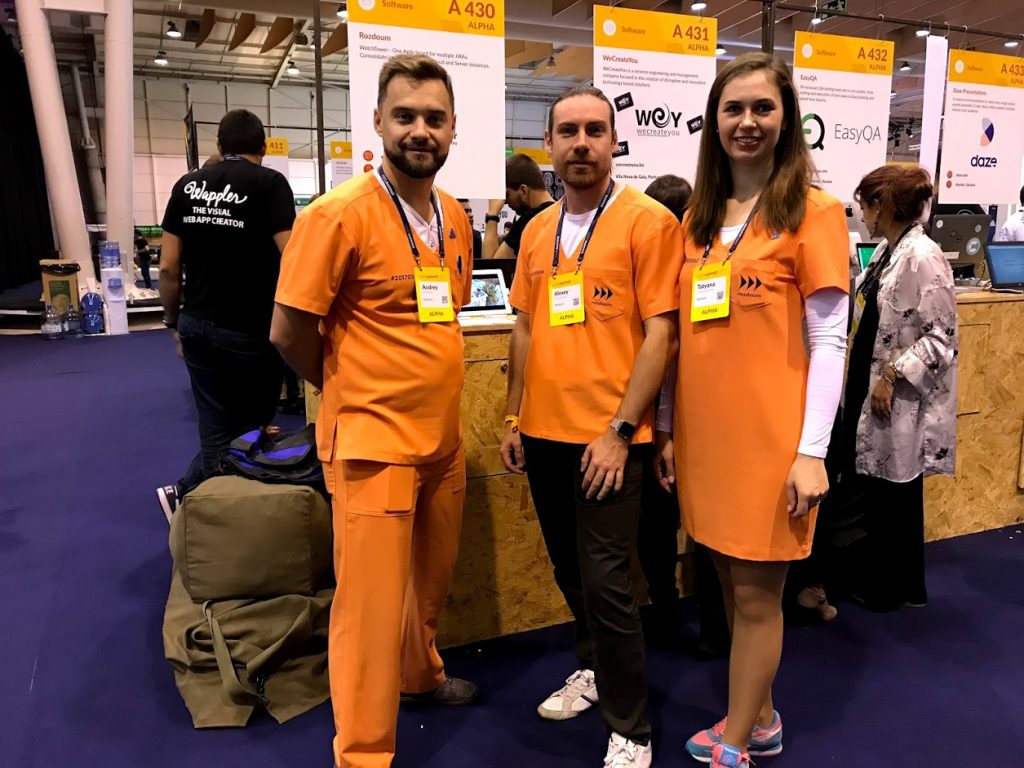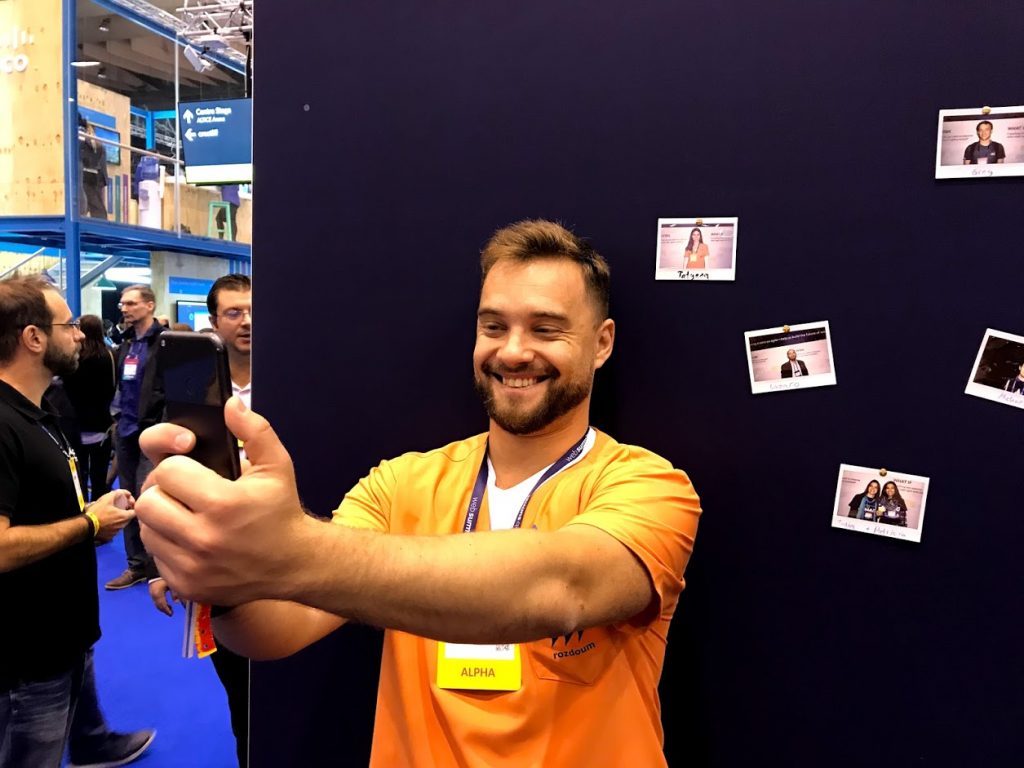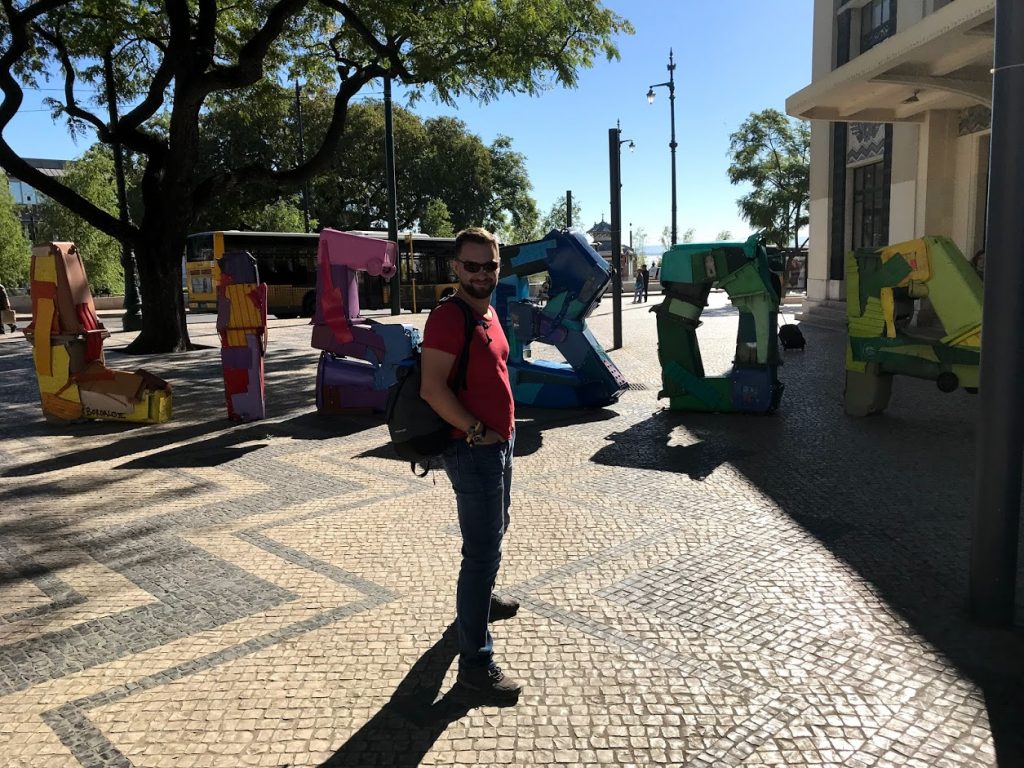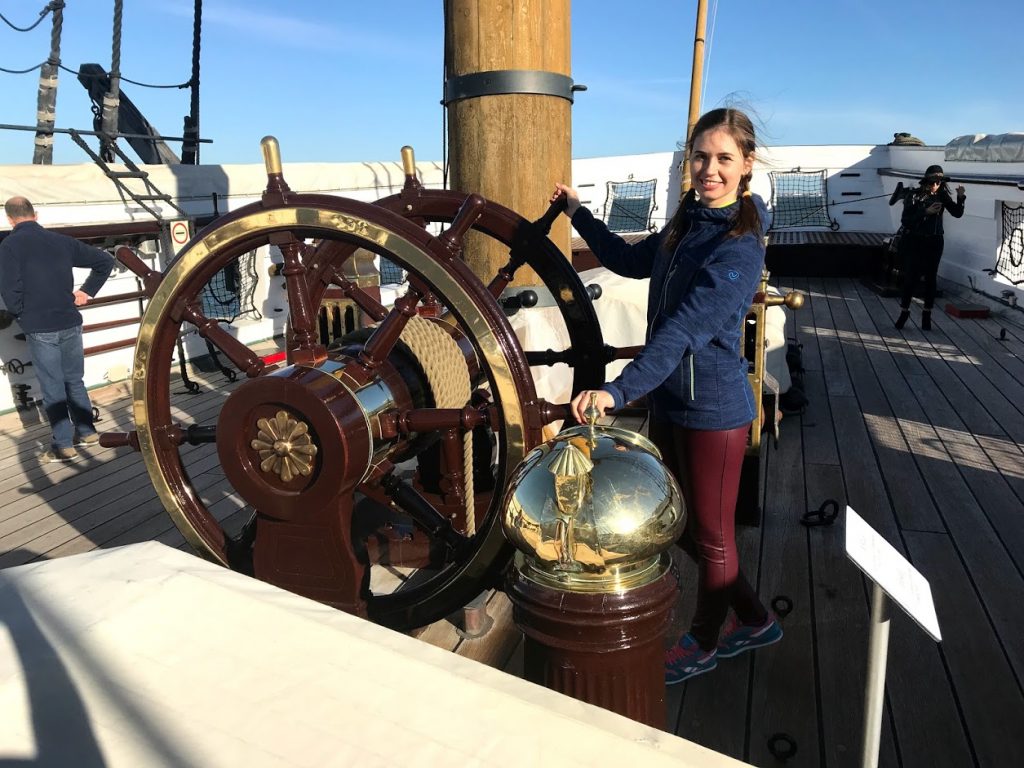 Tips for first-time-goers
We visited Web Summit for the first time and our lack of experience had its consequences. We did not imagine how big the event was. Obviously, we knew about several halls, different streams, and 60,000 visitors. We underestimated the scale of the event, however, succeed in networking. For those who are going to Web Summit for the first time here are our tips. Go with a bigger team than you plan in order to have more resources and have a chance to meet more people, companies, and start-ups. Plan long breaks between meetings to avoid rescheduling. Assign a coordinator who guides all your team, reminds about meetings, helps to determine a location and so on. Use something memorable to distinguish yourself in the crowd. Just remember that there will be a lot of people everywhere you go.
As a proof of overcrowdedness, we were late for our flight after Web Summit. What did we do wrong? We did not take into account that waiting lines in the airport may be so long. The only solution was to buy tickets for the other flight. And we were 5 minutes from missing the other plane for the same reason. Do not repeat our experience! When leaving Web Summit, go to the airport at least one extra hour beforehand.
WatchTower at ALPHA Startup Exhibition
If you are Jira users you may hear about our WatchTower app that gathers issues from multiple Jiras into a single agile board. After the release, our app resonated a lot, and an idea to grow something bigger from this tool appeared. What if WatchTower would be a platform to consolidate tasks from different project management tools? Rozdoum had presented this platform at the ALPHA startup exhibition on Web Summit 2017. WatchTower burst some interest from visitors and investors. Our team and CEO attracted the attention of a media crew and gave an interview about a company and WatchTower. While assessing the results, we find it as an advantage that our idea was based on a real working product. Yet we should have prepared better for the PITCH session.
Impressions on Lisbon
Lisbon impressed all our Web Summit attendees. No one had ever been in there before, but all agreed that Lisbon resembles San Francisco very much. Being a place of tourists attraction, located on hills, surrounded by the ocean, having a large suspension bridge, offering ferry trips and old trams routes. If you were there you know what we mean.
Lisbon became an amazing discovery for our team. Incredible paving bricks, narrow streets, castles, squares, cozy old houses made us fall in love with the city. Trams are what everyone would remember. It is impressive how fast and mobile the old tram can be. Moreover, you can use a standard ticket to travel historical routes by the yellow tram.
Tarts. Honestly, we did not appreciate the appearance of Portuguese custard tarts, first. Until we decided to try. It is a delight, no matter how it looks.
One more thing that you should not miss is the Atlantic ocean. We took a bike trip over the coast. The waves splashing at rocks is an everlasting view. Both counts to be included in our first-goers advice list.
Plans for future
Web Summit is the event that is worth visiting more than once. Our team plan to participate in the event next year. Hope Rozdoum will bring our product to Web Summit again, and next time it might be already a Beta startup.
We also would like to extend the networking part next time. It means to spend more efforts on after-party communication. It looks like some events missed us, we did not find the channel where people decide what pub to go. If you know how it works, please, let us know.
Are you going to Web Summit next year?
Stay on Top of the Latest IT Software Development Tips, Newest Offshore Trends, and Best Outsourcing Practices.