All Articles
Will Watchtower Go Beyond Atlassian? Results of Web Summit 2018
Posted 2018-11-16 05:11
2 minutes to read
For eight years Web Summit gained the reputation of the largest technology marketplace and conference in Europe.In 2018 Web Summit hosted about 70,000 attendees, speakers, startups, and investors from 159 countries in Lisbon, Portugal. Four Pavilions of the exhibition and Altice Arena with 20,000 of people capacity as the main stage remind an ant hill.
This year Rozdoum participated as a Beta Startup. Our company brought the project manager's pain saving solutions. The core one was WatchTower — one agile board for multiple Jiras aimed to consolidate data and reduce switching between several remote instances. And Requirements Clarity Map for Confluence which visualizes the uncertainty of product requirements and builds a mind-map of the scope, highlighting the risky points.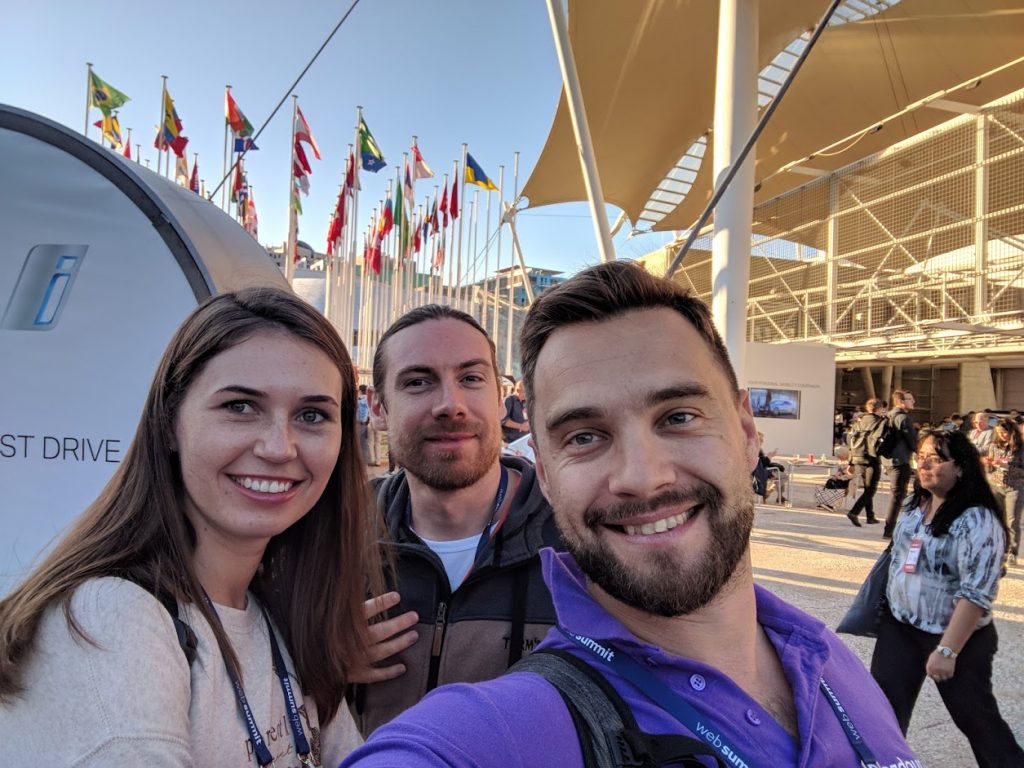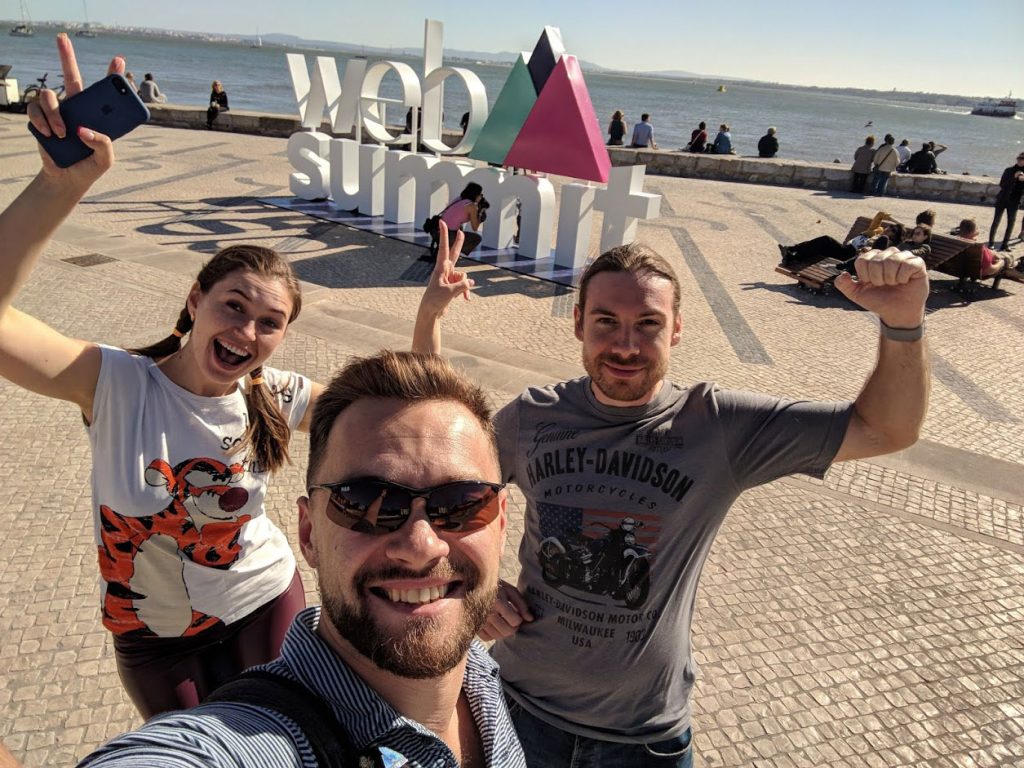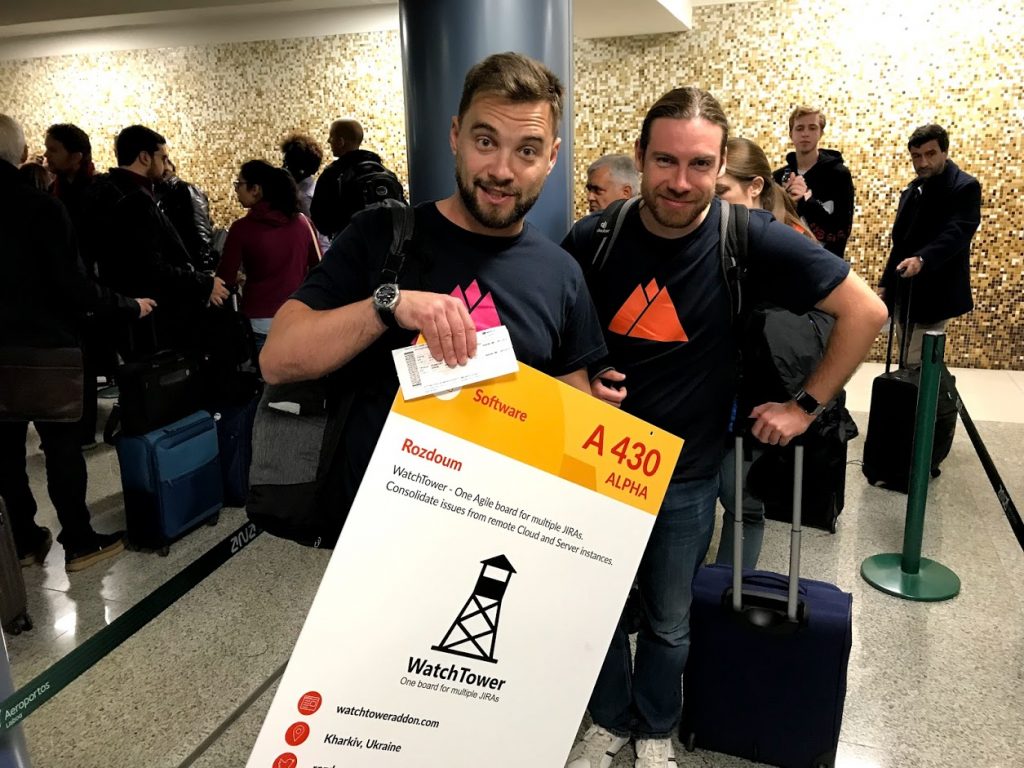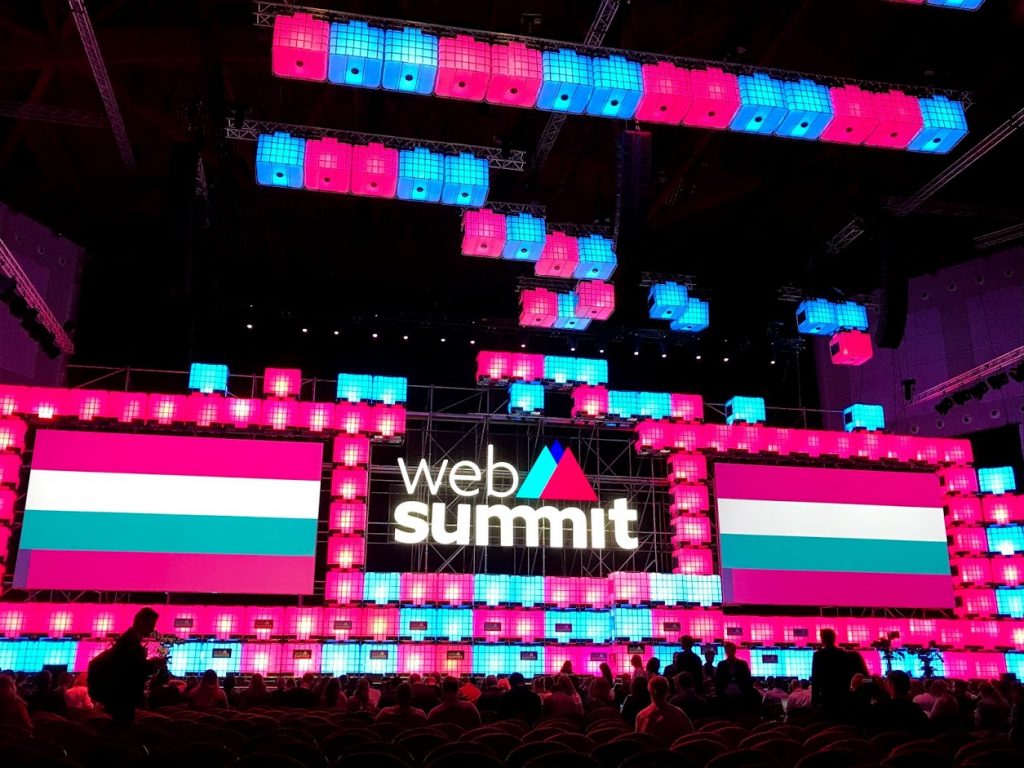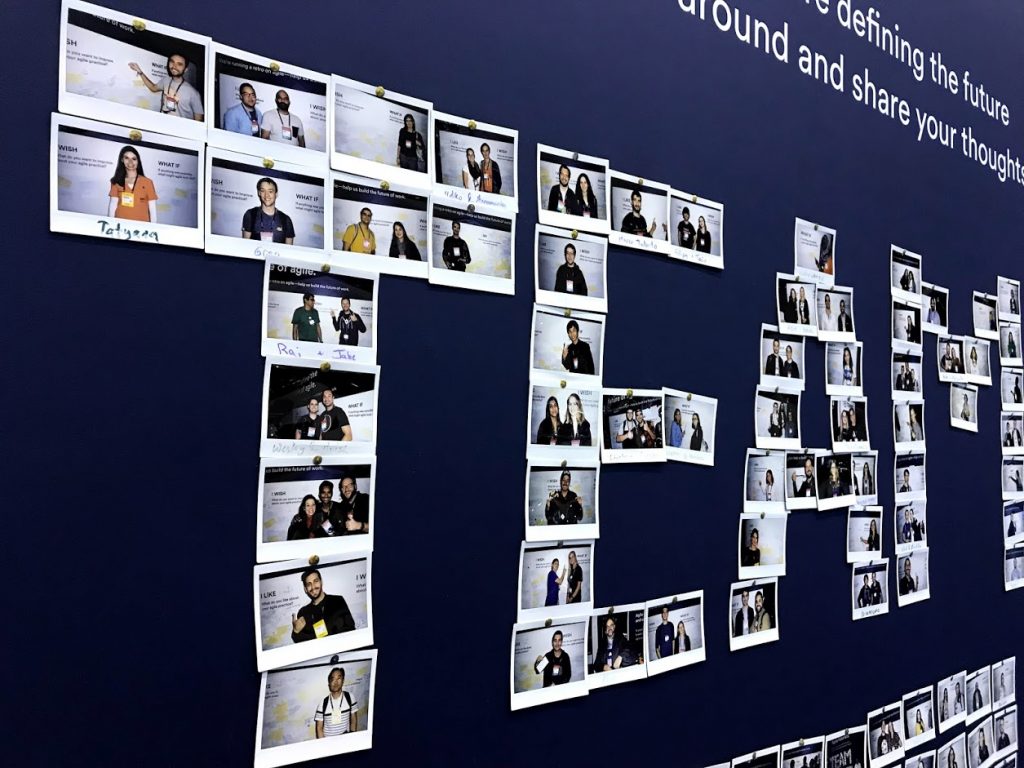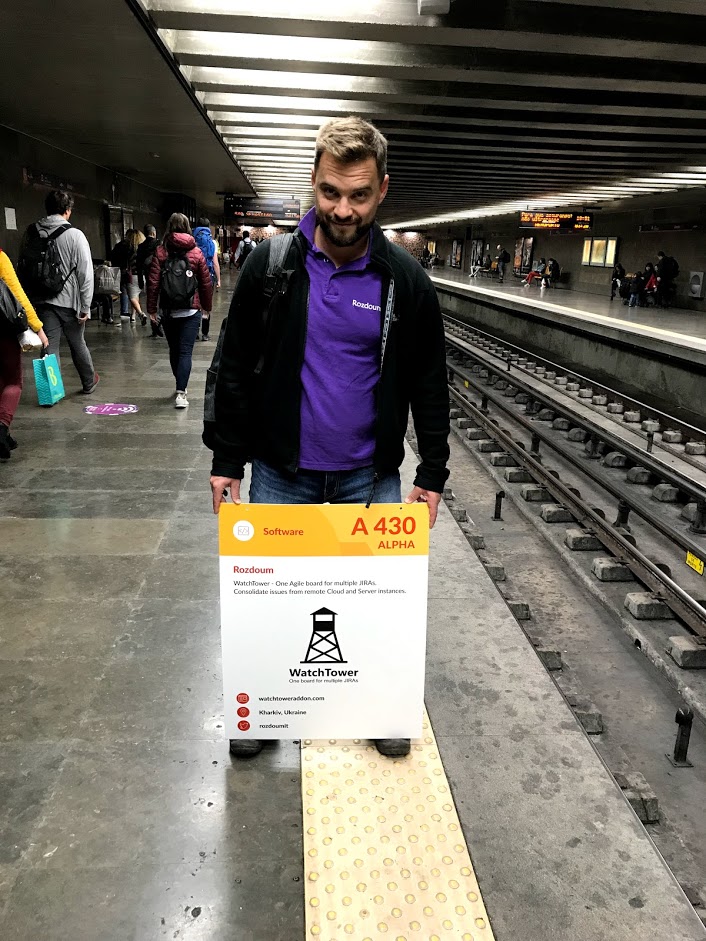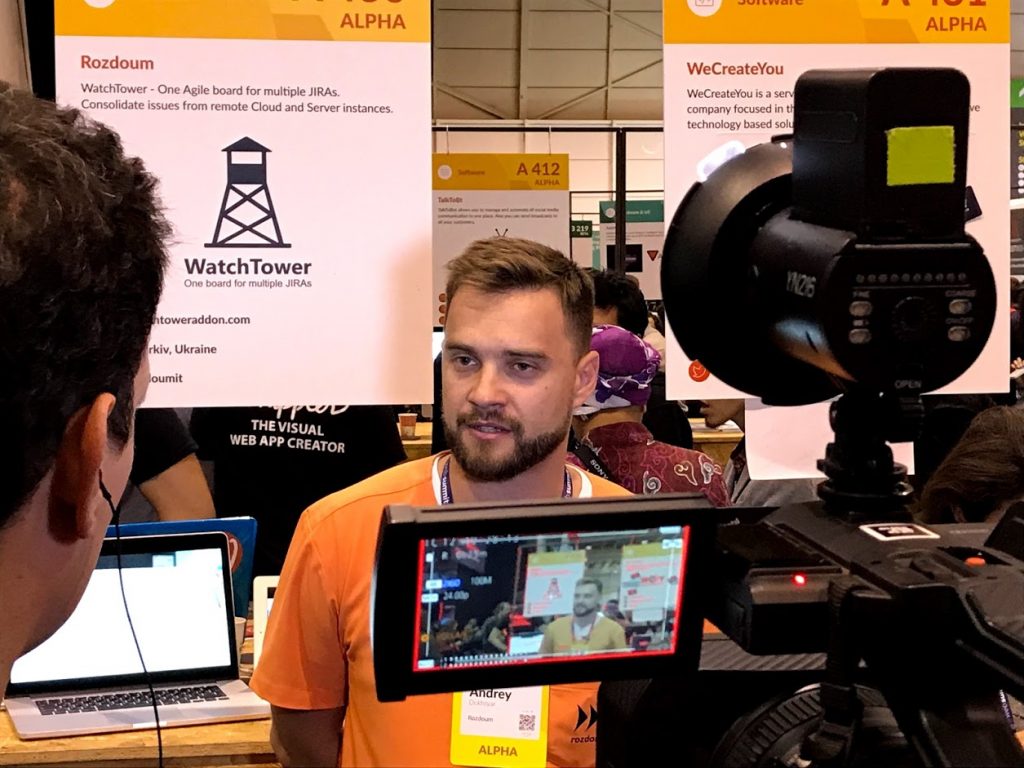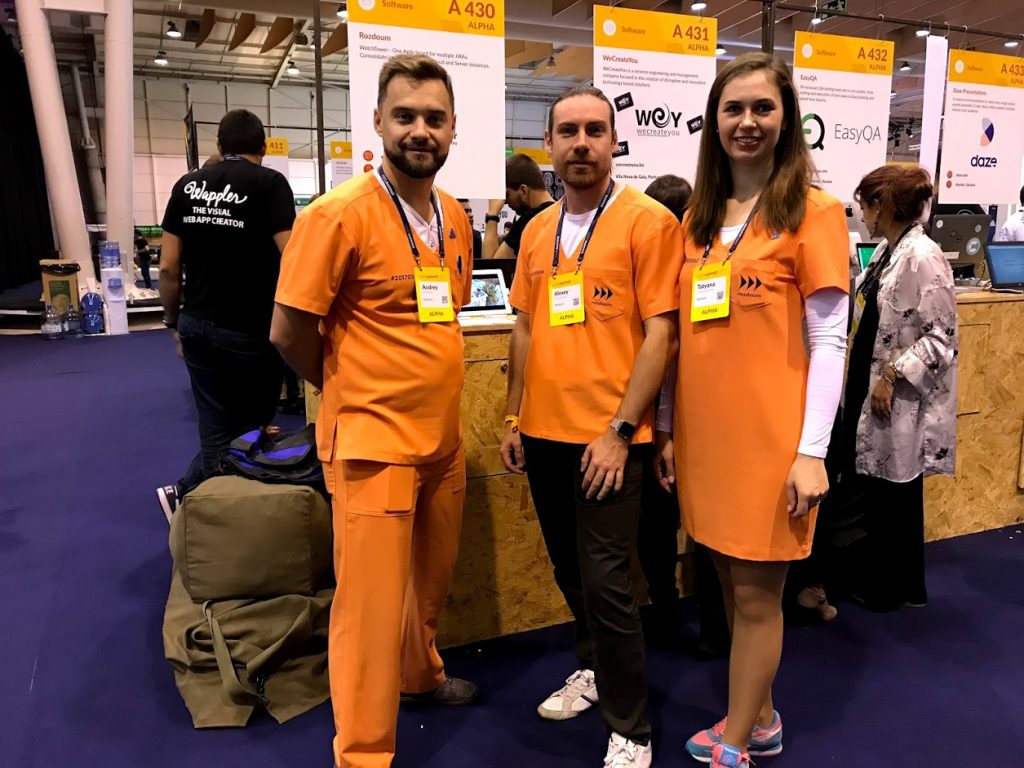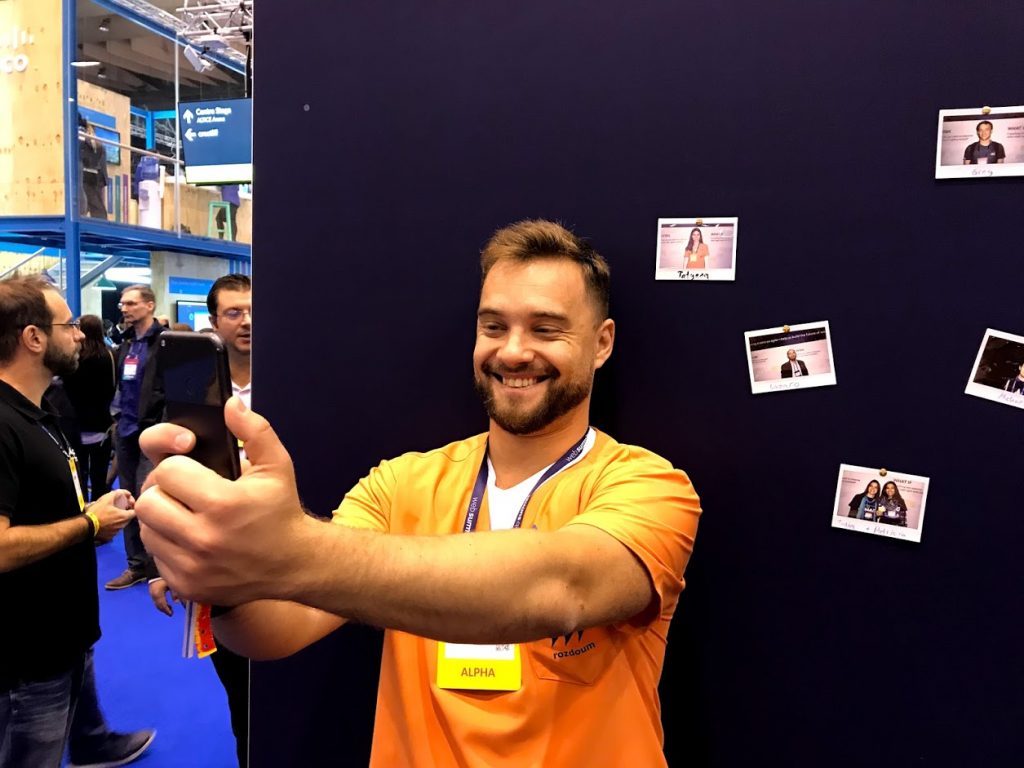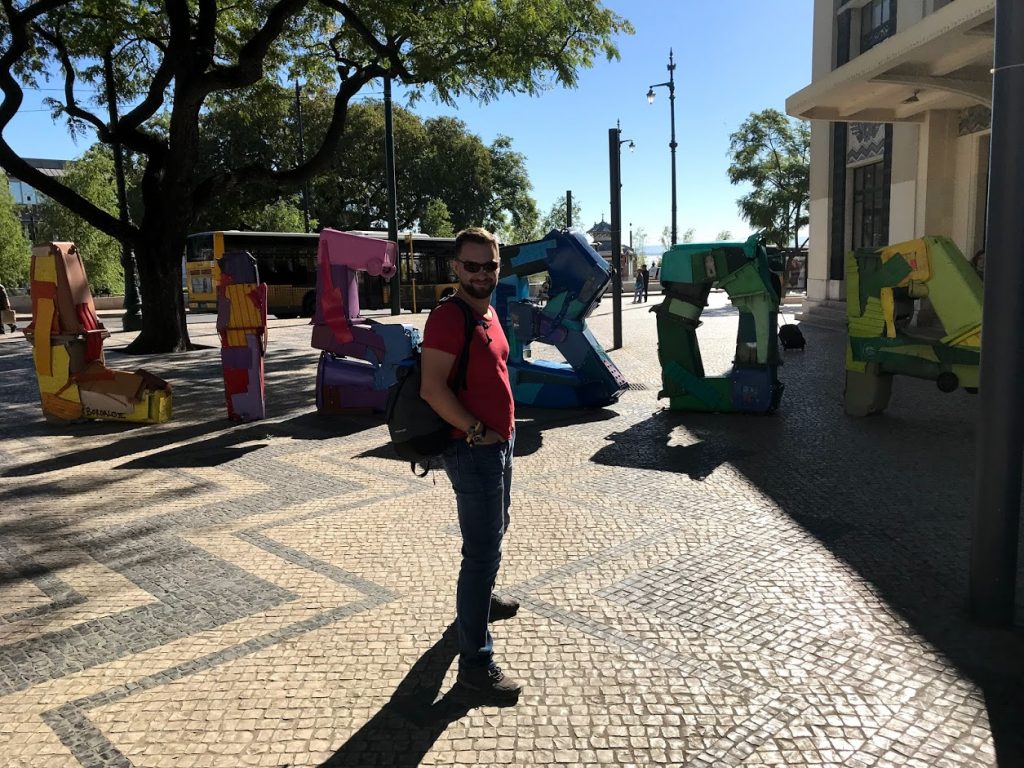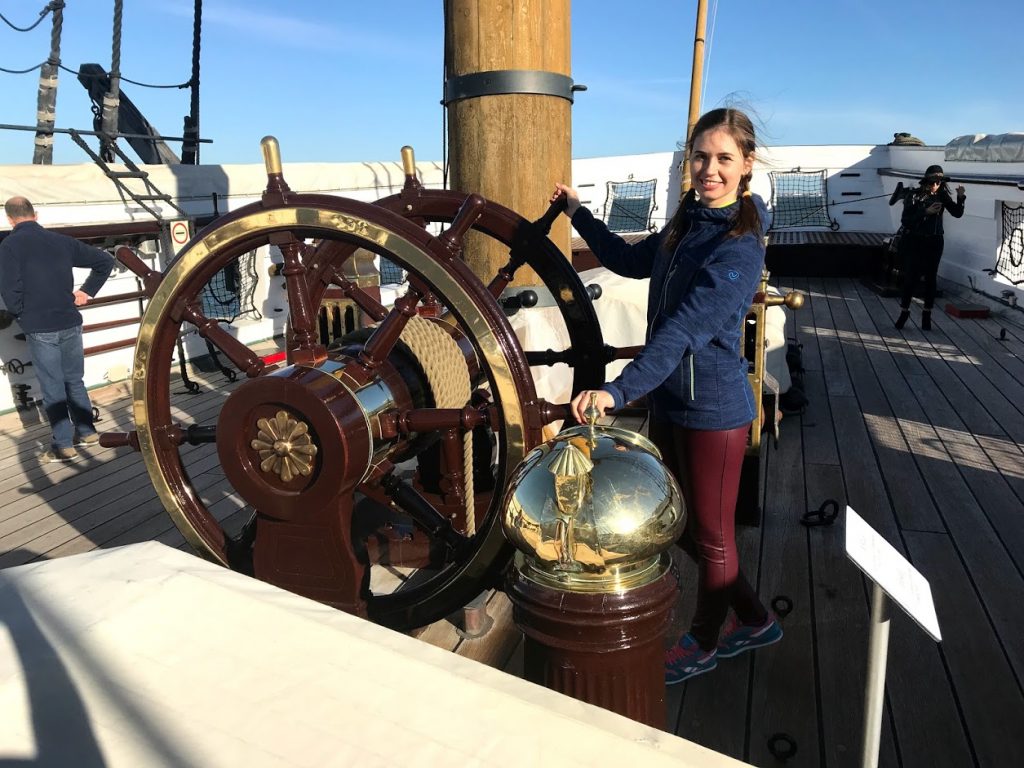 Our expectations for the event comprise the validation of the idea of WatchTower development, networking, and promotion of Rozdoum as an Atlassian services provider.
With Watchtower we wanted to check whether it could become one agile board for multiple project management tools and consolidate data from different systems, like Basecamp, Asana, Redmine, and Trello. For further development of WatchTower beyond the Atlassian ecosystem, Rozdoum requires investments, so Web Summit was a chance to enlarge our network of angels and venture capital companies.
Comparing to the previous Web Summit, when we presented as an Alpha Startup with WatchTower as an MVP, this year we gained more acknowledgment as a company itself, and there was more audience recognizing Atlassian as an industry solution for enterprise-level process management.
We, at Rozdoum, believe in long-term aftereffects and connections. It is hard for us to evaluate the outcome from the event up to the moment. We proved a need in WatchTower as a consolidation board for different project management tools. And we look into the future with enthusiasm and proceed with the development of some more pain-relieving software.
We were happy to host every attendee who came to our booth, and we hope you find our solutions valuable for your business. We are grateful to every person we met at halls and parties who shared with us their experience, pains, and ideas. You are welcome to try WatchTower and Requirements Clarity Map in your business environment, and we invite you to further cooperation.
Stay on Top of the Latest IT Software Development Tips, Newest Offshore Trends, and Best Outsourcing Practices.