The future is here. Are you ready for technological revolution?
Perhaps after reading this statement, you will smile and decide that it's something extraordinary. But don't jump to conclusions. Look around and realize that we all will have the task to choose the required technical device in the nearest future. What a fantastic scientific progress has been made by mankind in the field of technology! The Future is already here despite your distrustful attitude to the know-how and their progress.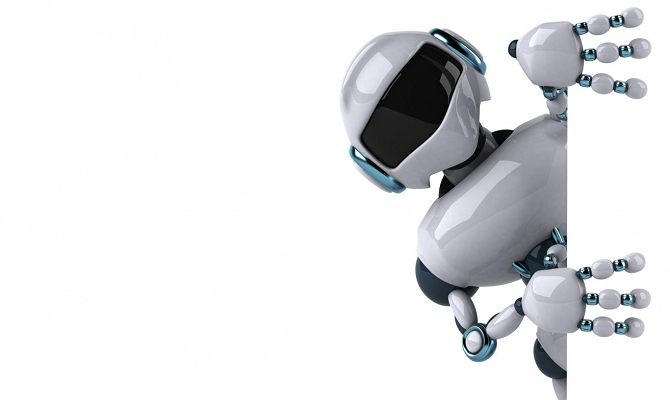 Today we can hardly imagine our life without smartphones, computers and various technical gadgets which make our everyday life extremely easy. Nobody will be surprised at robotic vacuum cleaner or a personal assistant in the smartphone which can communicate with you almost like a real person. Therefore, it is quite likely that pretty soon we will not be able to exist without robotic technologies and they will do different tasks for us, both at work and at home.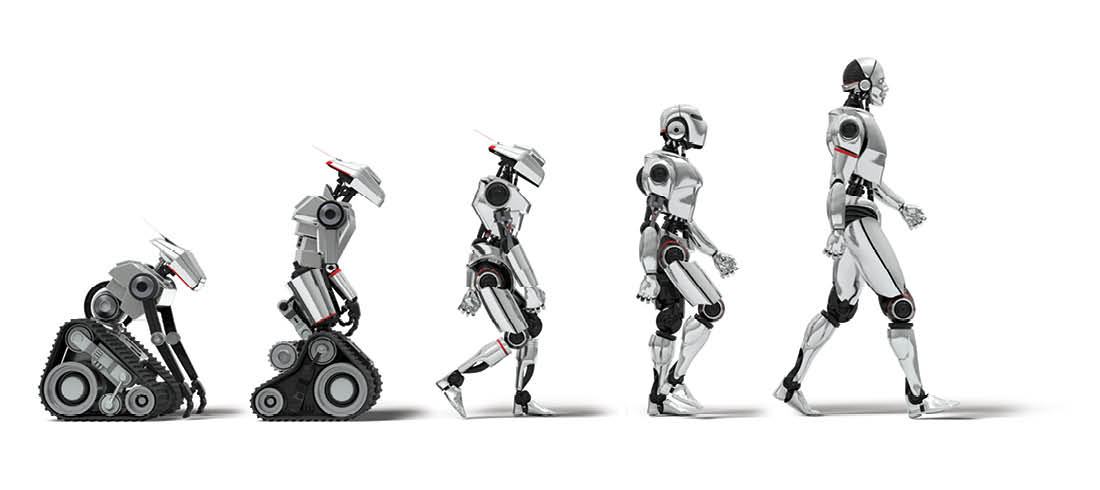 You may pay attention that developed countries allocate much efforts and funds on the research, improvement, and implementation of robots in ordinary life. For example, the Japanese authorities intend to spend on a "robots' revolution" – the active introduction of automated machinery in agriculture, medicine and building and construction – about 20.33 billion dollars until 2020. They plan to create and actively use robots for bedridden patients transportation and to help medical staff. Also, they want to create tractors operating in automatic mode and other projects. According to government plans, by 2020, when the Olympic Games will take place in Tokyo, the country must make a revolution of using robots in various fields of life. The amount that will be spent for this goal is 4 times larger than the size of current costs.
"It's just a plan that may not be realized" – you could say. But note when you are searching for "robots exhibition in 2015", you will get about 170 conferences and events with exhibitions of robots which used in various fields ranging from medicine to energy and agriculture. And what will be your reaction if you see at this exhibition something like these humanoid robots.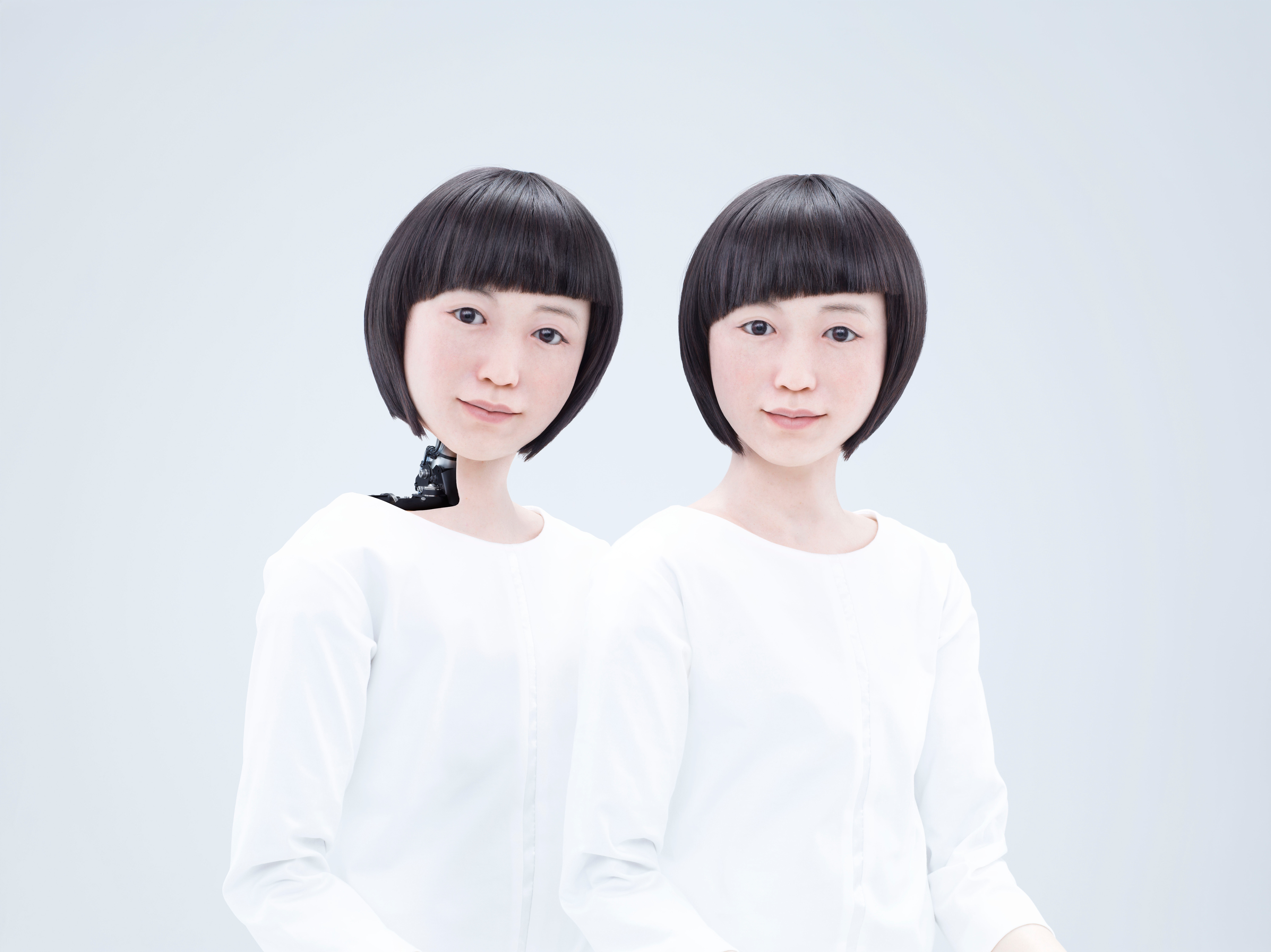 Of course, such growth rates and probability to create the full-fledged artificial intelligence can scare people and force them to think about the consequences. But at the same time, it is impossible not to feel admiration. For example, the achievements of scientists in medicine are striking.
Look at this six-year-old girl who walks in a Hocoma Lokomat lower extremity robot at the Robotic Rehabilitation Center at Riley Hospital for Children in Indianapolis. The hospital is using robots to help youngsters with cerebral palsy and other movement disorders improve the use of their arms and legs.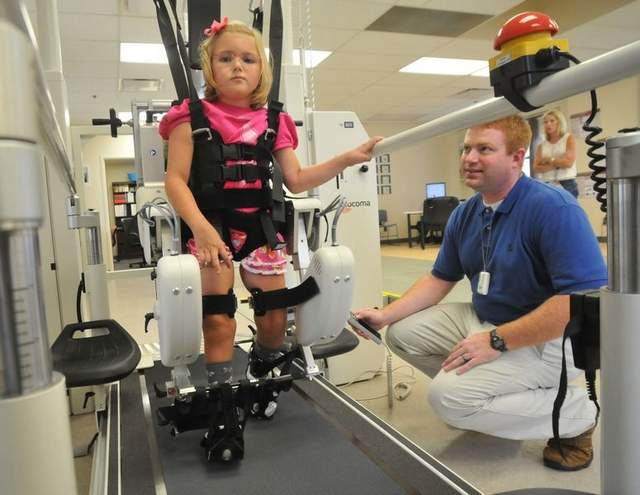 And what do you think about eSight? It is electronic glasses that allow blind people to see virtually. The camera transmits live shots of all that is in front of the eyes of the person to the controller. It uses a combination of algorithms and preferred user settings, improves video image to compensate for vision problems, and sends it back to the headset. The enhanced image is displayed on two screens in real time.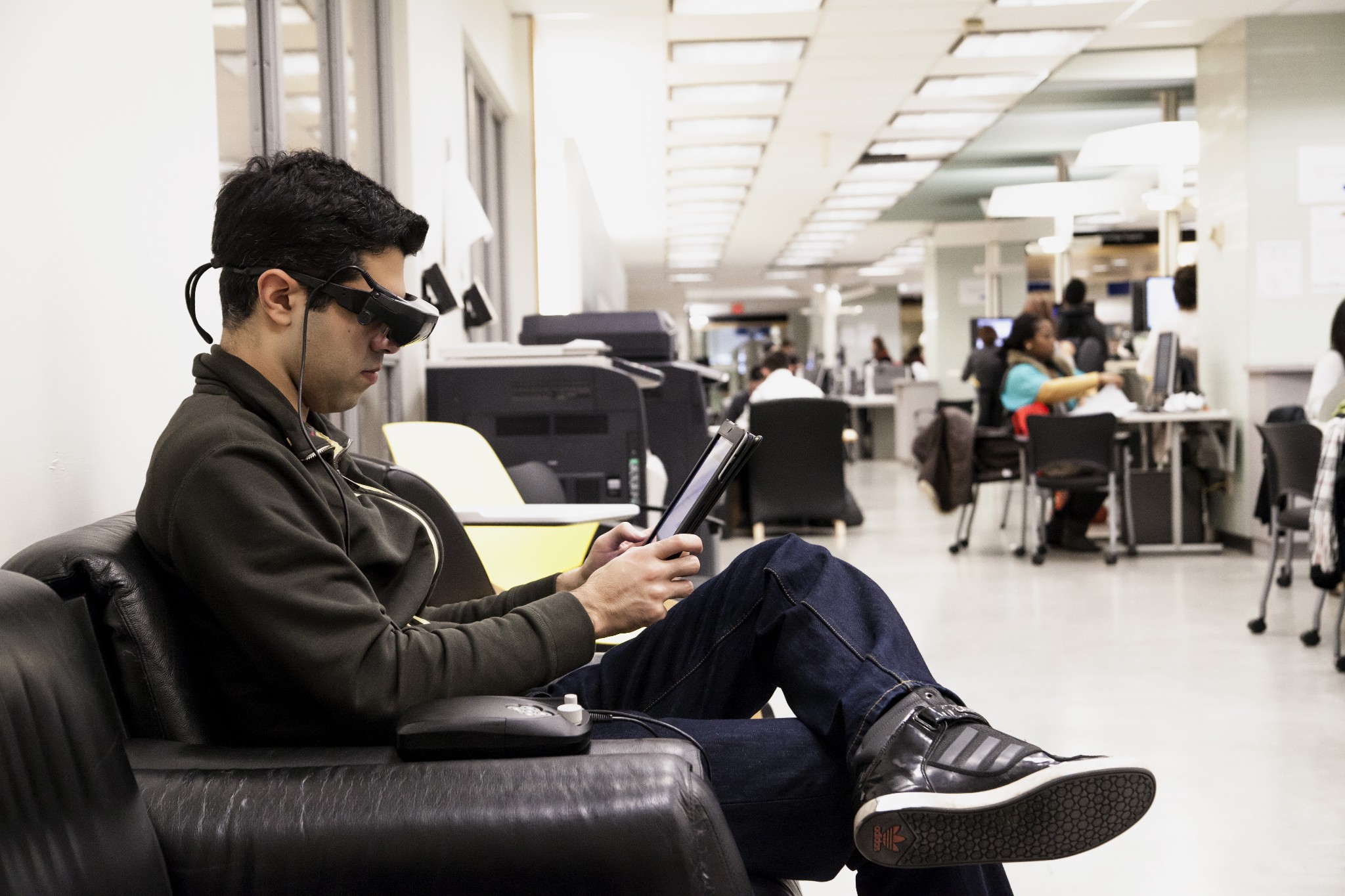 This is just a few examples of how modern technologies are used for the benefit of the people. Well, if it is only the beginning, you can imagine what awaits us tomorrow…
---
| | |
| --- | --- |
| Author: Sales Team at Rozdoum | |
Posted 2015-04-14 02:04 in Innovative topics Software Tools Trends