All Articles
Jira and Salesforce Integration
Posted 2020-11-13 12:11
5 minutes to read
Atlassian team

A modern digital company often has a large stack of various CRMs, time-trackers, risk and budget control tools, and so on.
All of them are designed to simplify the workflow within the company. But in fact, "simplifying" may have the opposite effect, especially when you consider the work of different teams on various projects. All these processes accumulate into an administrative headache that can lead to the collapse of control over the workflow, manpower allocation, and costs.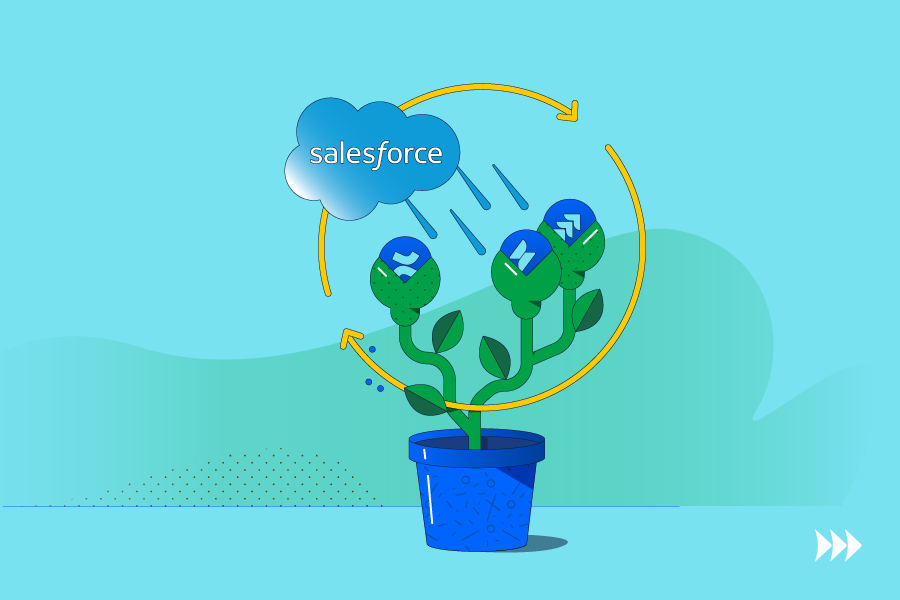 Integrating management tools such as Jira and Salesforce can save PMs a ton of time and accelerate the workflow of different teams. For this, it's worth using a dedicated integration platform. Such a platform automates data flow between two apps or tools. As a result, team members get rid of switching between platforms in search of up-to-date information about a client or an answer to a new request.
Today, we will talk about Salesforce CRM and the benefits of integrating this service with the Atlassian ecosystem products.
Why integrate Salesforce and Atlassian tools?
Without going into much detail, the integration allows:
Achieving better control. Imagine that Salesforce is used to control accounts, while Jira stores all current issues. The integration allows a sales agent or manager to get a better understanding of what stage the client is at now and what they expect — e.g. a deal approval, clarification of details, or a final product\service. In addition, sales managers can create new Jira issues using Salesforce, combining multiple cases into a single Jira-issue. 

Informing teams better. Sales agents can analyze combined reports and updates from Salesforce and Jira, thereby gaining comprehensive information regarding each individual customer or issue. This will help to adopt a personalized approach and send detailed and relevant queries to the customers.

Optimizing time spendings. The integration allows customers and sales managers to stop wasting their time switching between different systems. This may not seem like a serious advantage, but the benefit will be clear if you calculate how much extra time you can save, say, in a month.
In order to better understand how beneficial the integration is, you need to consider specific examples.

Salesforce & Jira Service Desk (JSD)

When Salesforce and Jira Service Desk integration is not enabled, the sales team and the customer management team work with clients in JSD but manage information about them in Salesforce. The integration will significantly speed up the related processes and improve customer service activities.
Besides, if sales agents have instant access to all the necessary information about clients, they can use a custom approach, ask the right questions, and provide the right answers. The company's clients will receive improved service. 
The integration also enables automated updates of customer information between the Salesforce Contact page and JSD request reporter. By making inquiries from JSD, you can receive all the necessary information on accounts and clients stored in Salesforce. 
Salesforce & Jira

Jira and Salesforce integration is about creating a single source of truth for both customer care agents and developers. With it, automatic synchronization and data updates are enabled. 
This significantly improves the performance of both the customer success team, which works with Salesforce, and the product development team, which prefers Jira for tracking issues. When the two tools are not integrated, customer success agents have to be in constant contact with the product development department in order to get actual info on each new problem. In the case of integration, customer agents receive all the necessary updates live, and thus, bring maximum value to clients.
Here's a real example. The customer success team receives several separate requests from different users. Since the tools are integrated, specialists see that all these requests refer to a single Jira issue or bug. The product development specialist has already left a note about what the problem is and when it will be solved. In turn, the customer success agent can immediately give a clear answer to all users who face this problem.
Salesforce & Confluence

Salesforce and Confluence integration is designed to increase the productivity of PM, sales, and customer success teams. Since company reps work in Confluence, and customer information is stored in Salesforce, specialists need to constantly search for relevant information.  Thanks to the integration, you can process new requests from users with all the information from the Salesforce ticket without leaving the common environment of Confluence. This cross-platform exchange of user information can significantly speed up client turnaround.
Moreover, company representatives get access to the Salesforce search option right in Confluence and can save separate queries as filters.
All this allows enterprises to achieve faster results not only in project management, but also in the work of sales, customer care, and technical account departments.


Summing Up
Optimizing workflows and minimizing the time spent switching between tools is, of course, a good idea. However, there are those who believe that integration is not always necessary. This is true, you can still opt for an alternative multi-purpose tool, but it will be new for all teams and thus, require extensive training. Obviously, team reps are used to the services that they employ now, where they track their time, leave reports, and deal with new issues. The choice in favor of other systems will cause great inconvenience and loss of time.
The integration platform, on the other hand, will allow everyone to maintain their existing work schedules and continue using familiar tools and systems.
Atlassian team

Stay on Top of the Latest IT Software Development Tips, Newest Offshore Trends, and Best Outsourcing Practices.
Related Posts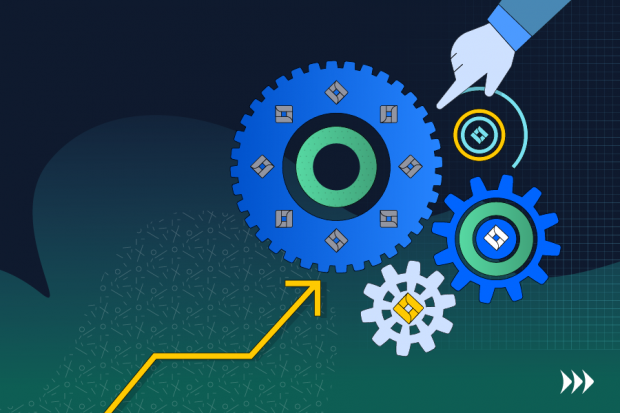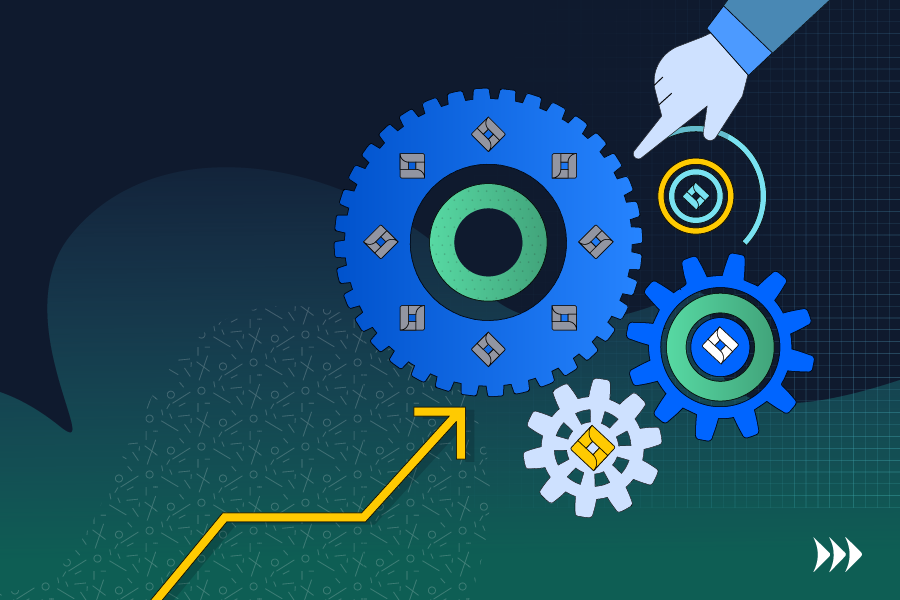 Managing Projects in Multiple Jiras: Best Tools and Practices
Jira is one of the most popular project management solutions, which is specially designed for Agile software teams. Here is how you can manage projects in multiple Jiras effectively.
by Atlassian team
|
8 minutes to read