All Articles
How to Control Your Project Budget?
Posted 2020-11-27 10:11
7 minutes to read
Atlassian team

US' 1977-1980 Secretary of State, Cyrus Vance, once said: "Any military project will take twice as long as planned, cost twice as much, and produce only half of what is wanted."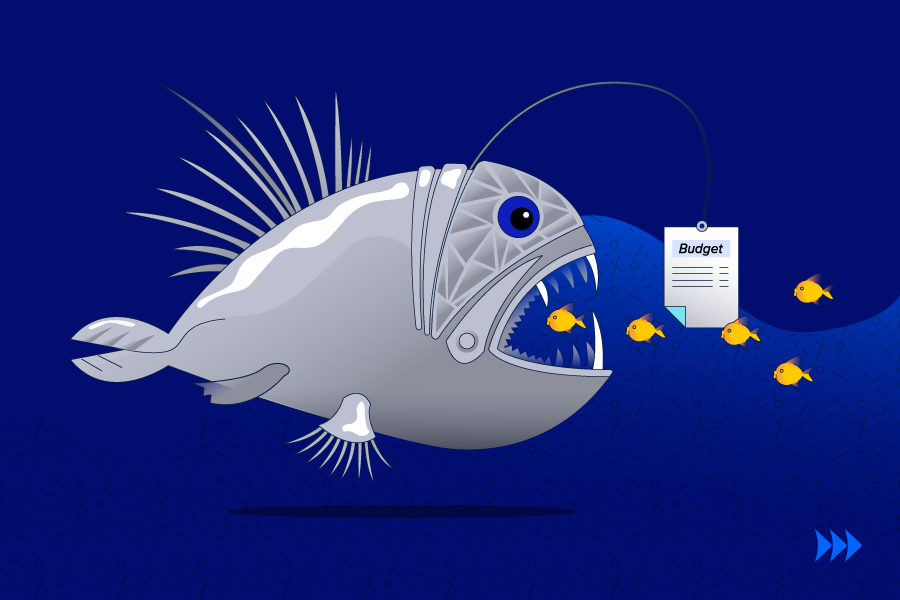 One can argue whether this applies to other areas of life, for example, business. But there is no secret that it is tough to correctly calculate the budget for any project where ambiguous deadlines, complex processes, and people are involved. The study estimates that only 57% of projects are completed within the original budget.
If it is difficult to properly calculate all expenses before a project starts, what is the way out then? Well, you should learn how to control the project budget along the way.
In this article, we will try to figure out what measures need to be taken to control the cost of your project, why it is so important in the IT segment, and which tools can help you succeed. But, as always, let's start with some basics.
What is the project budget?
The project budget is a complex document used by managers to keep track of all project costs. Traditionally, such a document highlights how money will be spent throughout the project and what goals should be achieved with these spendings. At the same time, this is not a static document, though it is developed before the start of the main work. In most cases, the project implementation does not go as planned. Therefore, the project budget should be adapted to new events, problems, and changes.
The budget is worked out by project managers and financial experts who have a clear idea of ​​what should be done to successfully launch the project. Since we are talking about IT projects, this usually includes remuneration of technical (developers, testers, designers) and non-technical (sales reps, marketers, copywriters, etc.) specialists. The final expenses are calculated according to approximate terms allocated for a project development. Moreover, after the development phase is completed, the launched product is usually maintained and bugfixed. This requires additional costs.
What is the process of managing project costs?
You got the point. It is almost impossible to develop the project budget that does not require updates and management. Therefore, the main task is to control the budget all the way to the project's completion. This is done through project cost management.
Project cost management is the process of estimating costs throughout the project's entire life cycle. Cost management is important for both small startups and large enterprises.
Small companies are more dependent on the successful launch of the project in which they invest. A failed attempt to meet the agreed budget can even lead to the company's closure. Large businesses are less affected by a single project's failure. However, they use cost management to ensure that they don't run out of budget and to determine if they are heading in the right direction.
Typically, the cost management process can be divided into three stages:
Planning.

At this stage, the foundation of the future project is laid, and the necessary development resources (type, quantity, price, term of use) are determined. A

work breakdown structure

is created and discussed with all parties;
Calculating.

Once all the necessary resources have been identified, it's time to calculate the project cost. Here, potential risks are discussed and the stage of

risk management

begins. It is recommended to include the cost of risks in the budget;
Controlling.

Cost control is carried out through constant monitoring of the work and adding timely changes to the project budget. This involves either reducing the required work or increasing the budget. If the expected development costs begin to grow, it is required to find out the reason and close the gap. Thus, the cost control stage should continue after the successful launch of the project.
Planning and calculating are undoubtedly very important, but controlling the cost of a dynamic project is critical.
Why is it important in IT projects?
The question of how to control the project cost in IT is especially important because the segment is a rapidly changing one.
According to statistics, one of the main reasons why startups fail is because they run out of cash. IT projects rarely start making a profit immediately after launch, and for some time, they remain unprofitable. In such a situation, controlling cash flows is essential, otherwise, the company is doomed to failure. Often, project managers make sure that there is just enough money until the next round of investments or until the moment when the cash flow becomes positive.
The IT market is fast-moving. Its prices are volatile, and the remuneration of specialists is dynamic. At the same time, no one is safe from sudden problems and challenges, as well as resistance from competitors, which are numerous in this segment. This proves once again that you should be well aware of how to control the project budget. It will help your company stay afloat.
Tools to facilitate automation within Atlassian Ecosystem
Based on our hands-on experience, we have come up with the tools that help you control the budget smoothly. The Atlassian ecosystem has a large number of solutions that can automate the cost control process as much as possible.
Project Budget for Jira.

Jira is a universal project management tool that has large functionality for controlling the full cycle of product development. As for budget control, a special add-on (CURVC's Project Budget) provides a number of useful features, for example:
Calculation of worklog-based costs.

Control panel that includes an overall picture of the project budget, a monthly forecast, and live charts with automatically updated details.

Support for various currencies, etc.
Tempo Budgets.

Another tool for Jira, but with a better interface. It allows you to track the planned and real costs of the project in real time, build profit forecasts, and so on. Control over the project schedule is also carried out live and is adjusted according to the changes in the real budget and tracked time. This multifaceted

tool for resource management

comes in handy for both single-project cost tracking and more complex cross-company scenarios. Convenient diagrams allow you to estimate expenses in order to understand where extra money goes and why.

HawkBudget.

This is a simplified tool that serves to control additional costs that appear over the course of work on a project. For example, salary statements of employees, and additional expenses (travel, business trips, additional training, food). Employees can enter this data based on the Jira-tracked time. HawkBudget is ideal for a small team working on a small project where there is no need for complex budget forecasts over the coming months.
Conclusion
The more complex the project is, the harder it is to control its cost. A large team, volatile deadlines, unsettled problems, and the lack of a well-thought-out risk management strategy — all this makes budget control a real science. Fortunately, these days you don't need to do it manually. Instead, you can use tools where it is enough just to enter updates on time.
We hope we have managed to convince you of the importance of controlling the project budget and outline several directions in which you can start moving right now.
Atlassian team

Stay on Top of the Latest IT Software Development Tips, Newest Offshore Trends, and Best Outsourcing Practices.
Related Posts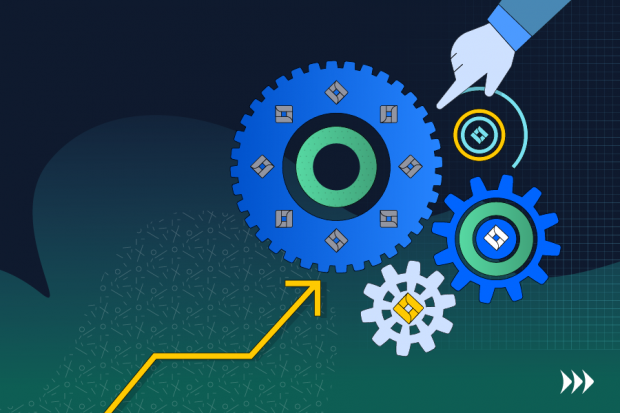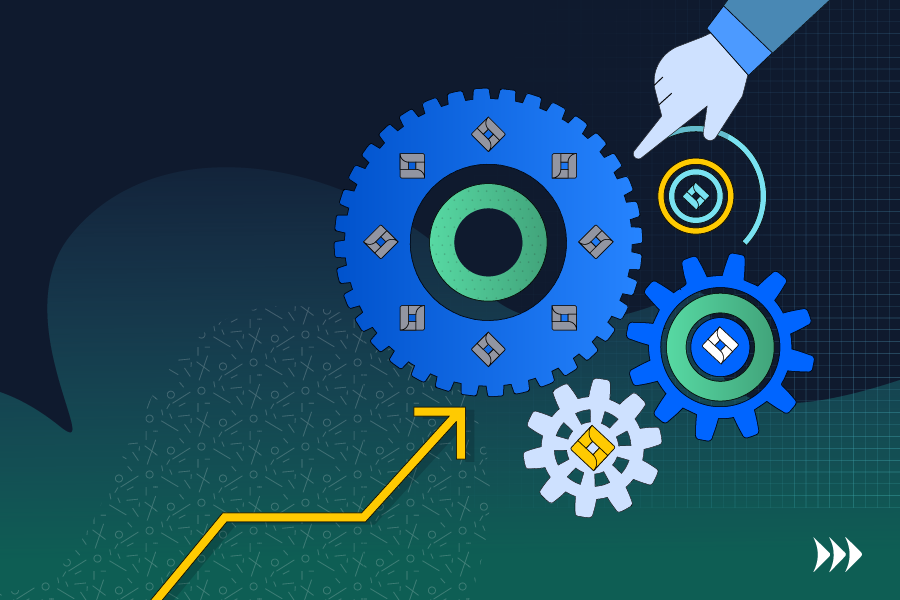 Managing Projects in Multiple Jiras: Best Tools and Practices
Jira is one of the most popular project management solutions, which is specially designed for Agile software teams. Here is how you can manage projects in multiple Jiras effectively.
by Atlassian team
|
8 minutes to read