The best day of the year – Programmer's Day!
What do you think, what holiday is the most worldwide expected for all IT experts? What is the most long-awaited – New Year or Birthday? If you thought about the first vacation day, we are sorry to disappoint you because even this wonderful day is fading out in comparison with the date we love with all our hearts and brains. Yes, we talk about the 13th of September – the professional holiday which computer specialists celebrate all over the world. This day hasn't been chosen randomly. It is so extraordinary and creative as well as people who work in IT area. Traditionally it is celebrated on the 256th day of the year. The number 256 (28) means the number of distinct values that can be represented with an eight-bit byte, a well-known value. Nevertheless, the Programmer's Day is not the official holiday at the moment, our team, as well as other developers celebrate it with a great pleasure.
Today we want to pay attention and concentrate on our team, guys who are the main core of all our projects. Please meet a wonderful and friendly Rozdoum family.
Atlassian Enthusiasts
Our skillful remote Atlassian developers could be dedicated to design, build, integrate, deliver bespoke plugins for the entire Atlassian stack, building a strong bridge between the Atlassian World and the Programming Universe.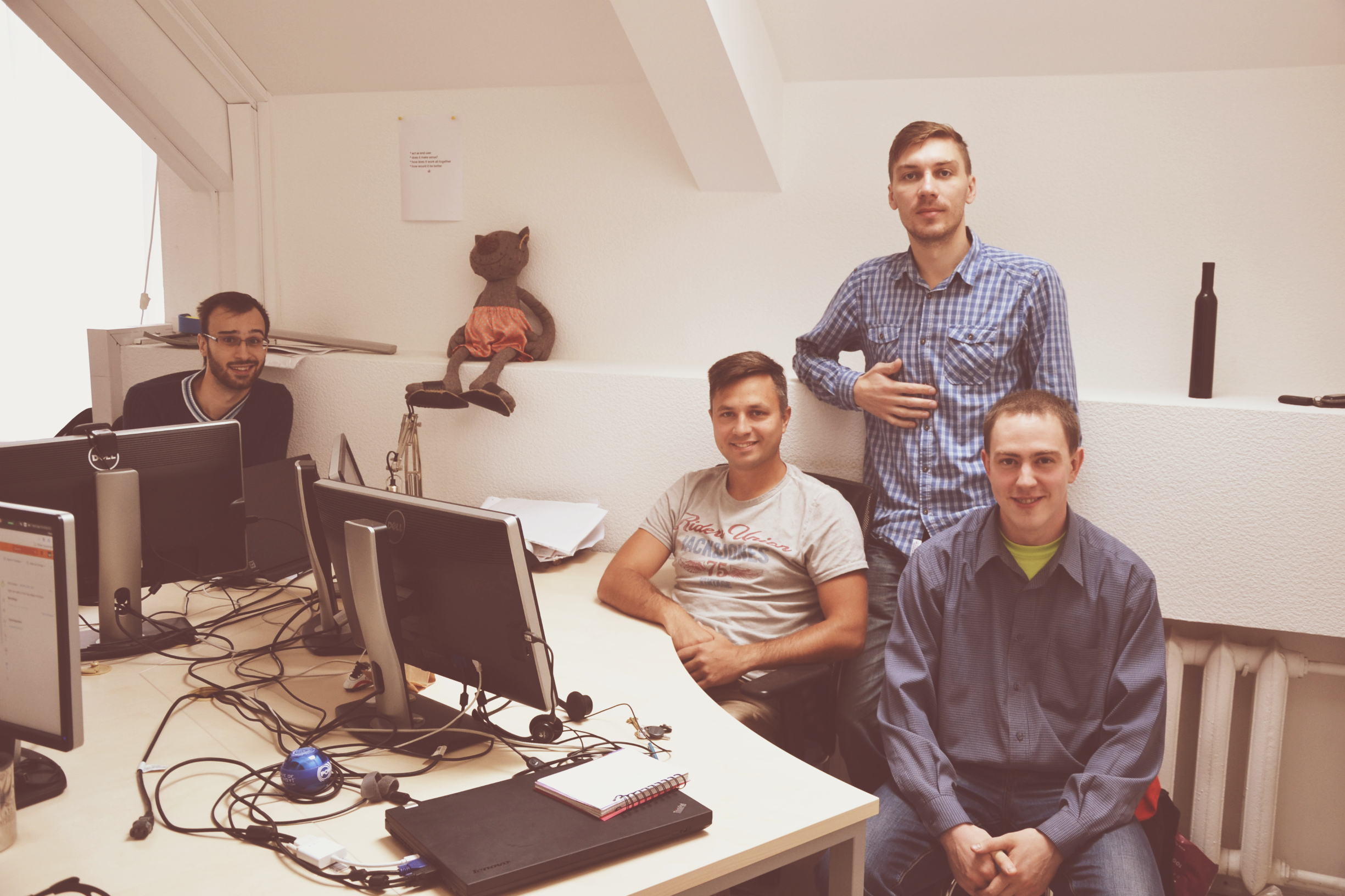 Java Rock-Stars
Experienced Java specialists work with projects of any complexity, masterly coding with clockwork precision. When others only think about the right software solution, our team is already on the halfway to implement it!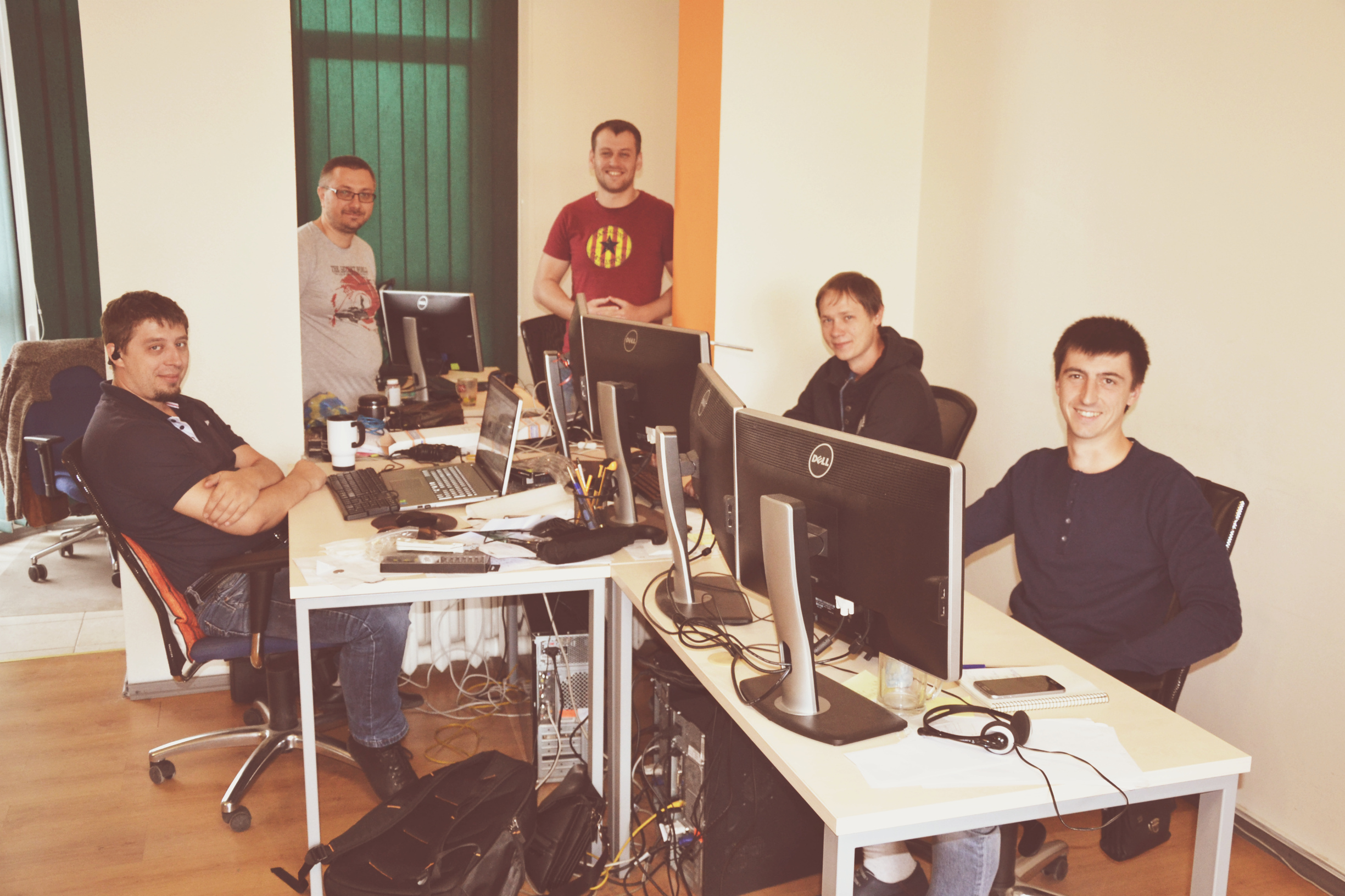 Mobile Gurus
Creators and innovators, they are always one step ahead of clients' expectations. The Rozdoum mobile team reaches the IT outsourcing market first, due to our professional agile rapid mobile application development methodology.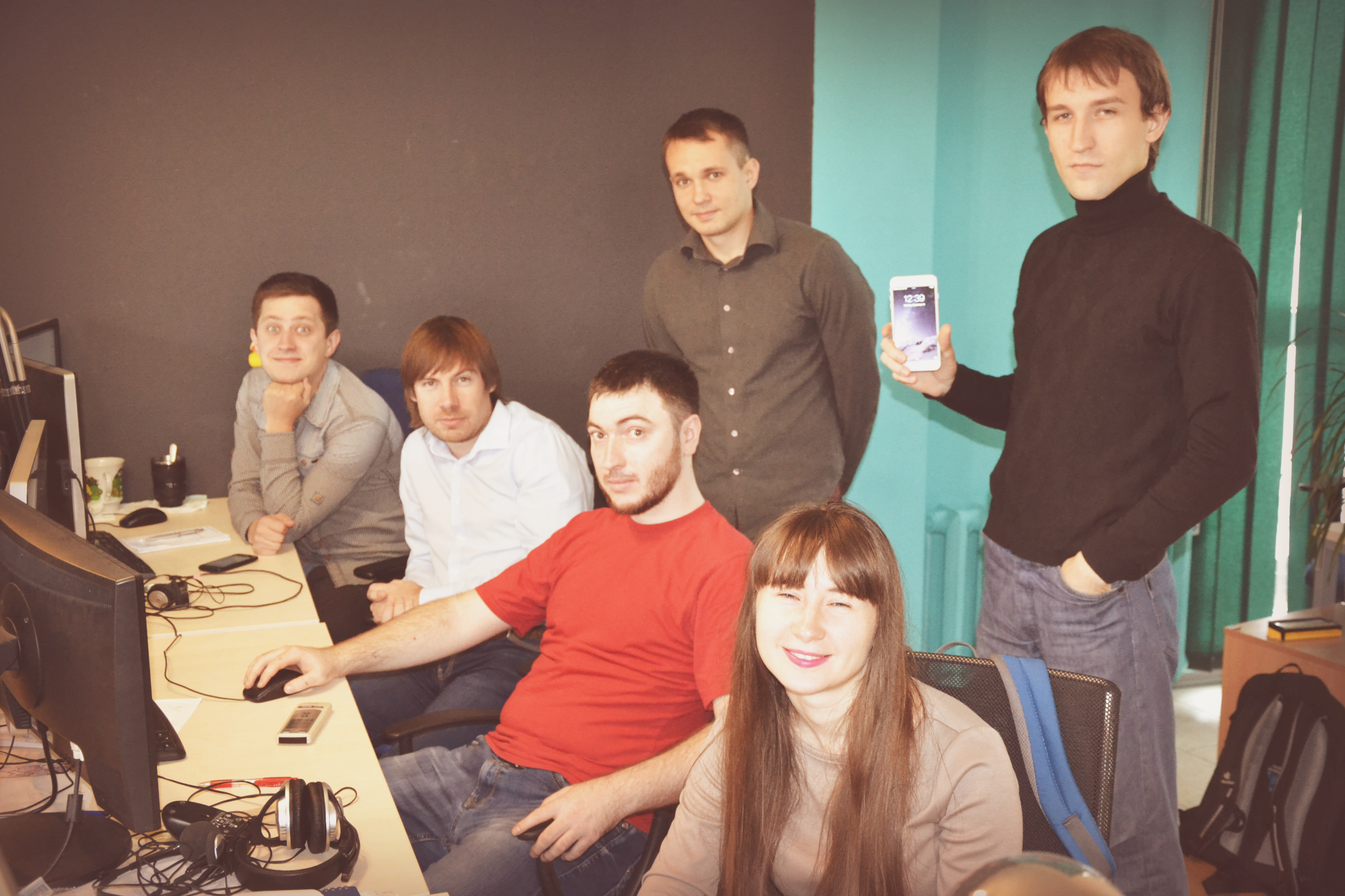 Each team member is not just a developer of a small IT community but is a part of our strong and friendly Rozdoum family. We treat every our project as if it's our own, leaving a piece of our soul and mind.

Happy Programmer's Day, dear Developers!
---
| | |
| --- | --- |
| Author: Sales Team at Rozdoum | |
Posted 2015-09-14 09:09 in Celebrations Company News Fun