All Articles
Integrating Confluence And Jira: Tips & Tricks
Posted 2019-11-13 06:11
4 minutes to read

Atlassian team at Rozdoum

How to integrate Jira and Confluence properly? In order to build links between the apps and complete the configuration process, you must act as an administrator in both tools…
You can hardly maintain a smooth workflow of your team without effective management — this is true for any business. To make the working process consistent, you should define roles and responsibilities, distribute tasks and monitor their progress, ensure collaboration between the parties involved. The chances are that you use both Jira and Confluence for this.
We are used to employing them separately. We're used to thinking of Jira as an extremely universal issue tracker, while Confluence is a great content collaboration tool. But what if you look at both platforms from the perspective of one project? You can integrate the two tools for easier management and when consolidated, they make for a terrific stack.
Let's take a look at how we can effectively use the two tools together.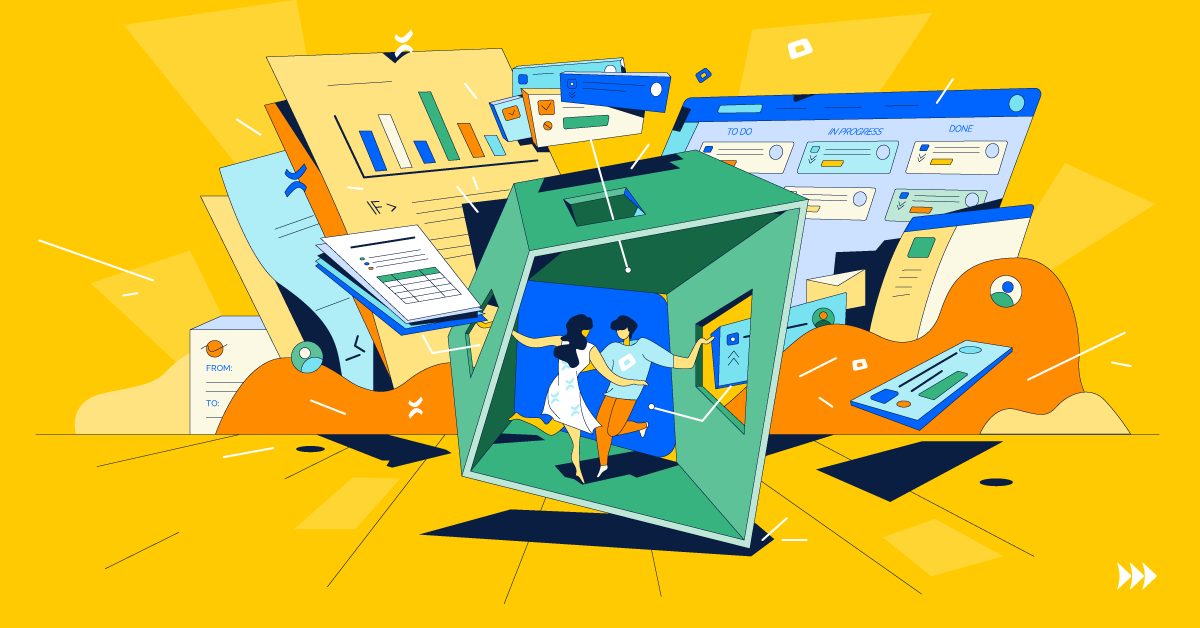 How
to
integrate
Jira and Confluence
properly
First of all, you need to install them as two separate and independent applications. Vast experience with both tools will be a plus. Upon installation, you will be able to interconnect the apps using any of the following integration methods.
Linking
Important: In order to build links between the apps and complete the configuration process, you must act as an administrator in both tools. The process is quite straightforward.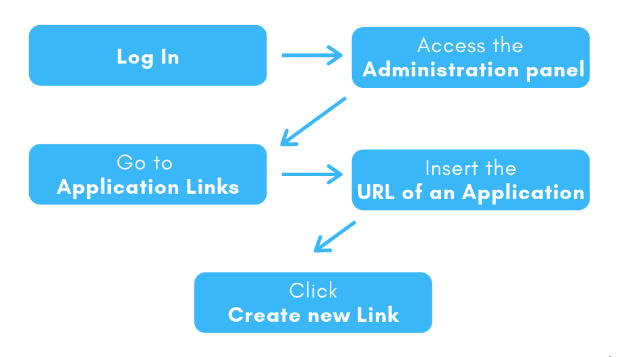 You will also be asked to authenticate the link manually, or using a wizard. As simple as that, the link is created successfully.
Jira
reporting
Another convenient feature of this combination is the ability to publish Jira–based reports in Confluence. The activity on project tasks will be displayed in Confluence, which greatly facilitates management processes in large organizations. The latest reports, even on the smallest tasks, are now easily accessible and located in one agile workspace.
In order to publish a task report, go to the Create tab and click the Jira Report button. The following steps will be clear — choose the type of report, project and Jira versions. Also, it is possible to create both fixed and dynamic reports. To build a dynamic report, you need to specify your JQL query.
Jira
issue
details
Macros will help you reveal both a single task and a whole list of issues using your Confluence workspace.
In order to accomplish this, select "+" in a dedicated window and click Jira Issue/Filter. Confluence allows you to fully manage the display data of any task, so it is up to you to decide how much data should be shown.
Moreover, this feature has a retroactive effect. The related Confluence page will now be linked to the issue page in Jira, thereby providing feedback.
To make the management process even more seamless you can use additional Atlassian–supported applications with both tools. For example, Requirements Clarity Map. The app easily interacts with both tools — Jira and Confluence. It will be especially helpful if you deal with a full scope of project requirements and have to control the work done at every development stage. Another solution is Task Manager for Confluence. With it, you can manage Jira issues right within the Confluence page and avoid context-switching. 
How
teams
benefit
from
integration
The integration of both tools will significantly accelerate your project's development and bug–fixing processes. It will make all the necessary information easily accessible to each individual member of the team.
Manual switching between the two tools isn't effective, so integration simplifies it all. This is a perfect method to manage your issues directly from the Confluence project page, while also receiving the latest updates through task reports and performance charts. You can view statuses, logs, and the overall progress of your team.
Finally, supporting the Jira task with all the necessary technical information from the knowledge base (project requirements, documentation, etc.) simplifies the interaction between technical specialists and managers. With the integration, you will significantly reduce human errors, and save time on calls and meetings.
Is
it
worth
it
?
Definitely, yes. The benefits are obvious, even the Atlassian team admits that more than 76% of their customers have improved their productivity after starting to use the two tools together. Since time is the most valuable resource for any business, consider integration as an option for your next project, and you will be able to ensure seamless collaboration and save resources.

Atlassian team at Rozdoum

Stay on Top of the Latest IT Software Development Tips, Newest Offshore Trends, and Best Outsourcing Practices.
Related Posts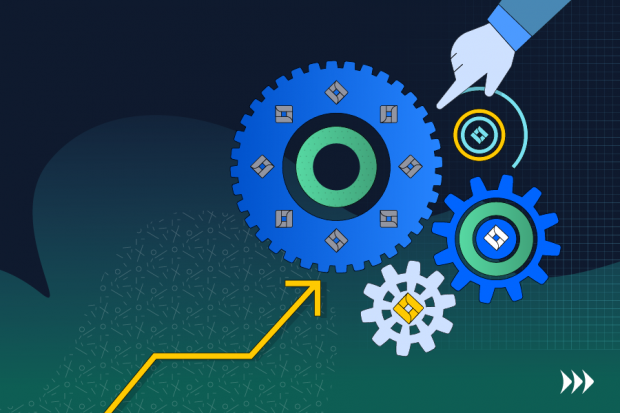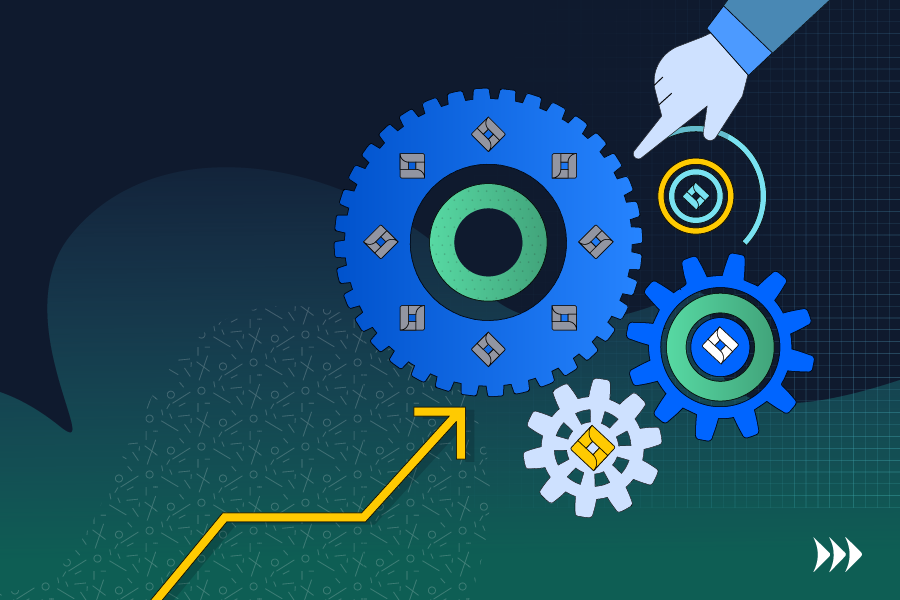 Managing Projects in Multiple Jiras: Best Tools and Practices
Jira is one of the most popular project management solutions, which is specially designed for Agile software teams. Here is how you can manage projects in multiple Jiras effectively.
by Atlassian team
|
8 minutes to read