Setting up Jira Service Desk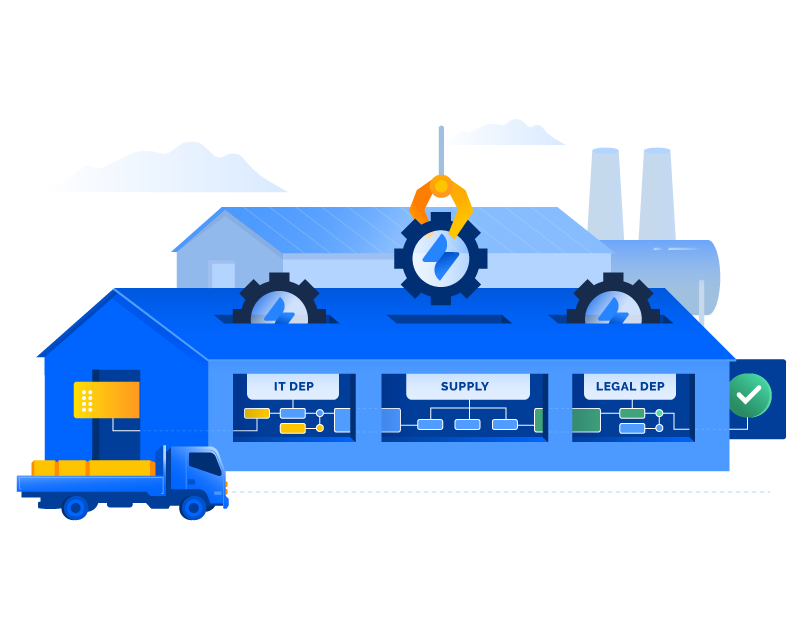 Description
Consultancy services for a manufacturing plant which comprised setting up their first Jira Service Desk projects for different departments.
Goal
The Company was looking for extensive consultation on how to properly set up and implement the Service Desk platform to improve its process management. The company's team includes over 1800 people.
Solution
Our Jira Consulting services included custom installation, plugin recommendations, and configuration, as well as workflow customization. Rozdoum experts configured all the necessary settings for the IT department, Supply division, and Legal department.
Technology
Jira Service Desk