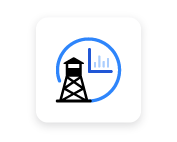 Time Reports for Remote Jira enhances WatchTower addon by tracking time logged in multiple Jira instances.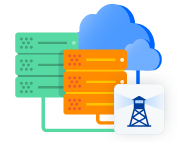 The app to collect issues from several Jiras on one board.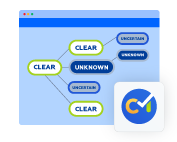 The app for Confluence builds a graph of requirements' clarity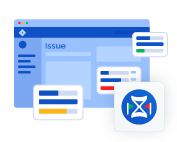 The app adds an estimation range to issues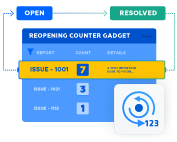 The app counts the issue reopenings in Jira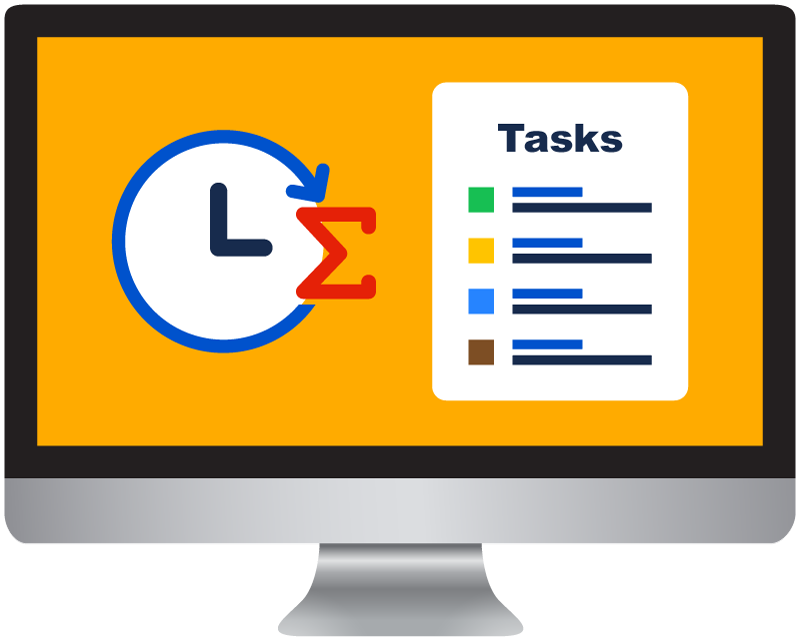 Agile Remaining Estimate Counter
An app to summarize remaining estimated time.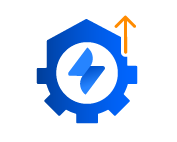 Consultancy services for a manufacturing plant that comprised setting up first Jira Service Desk projects.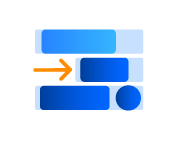 Release Roadmap Tracker for Jira
A gadget for Jira dashboards which allows you to see project releases or app versions of different projects.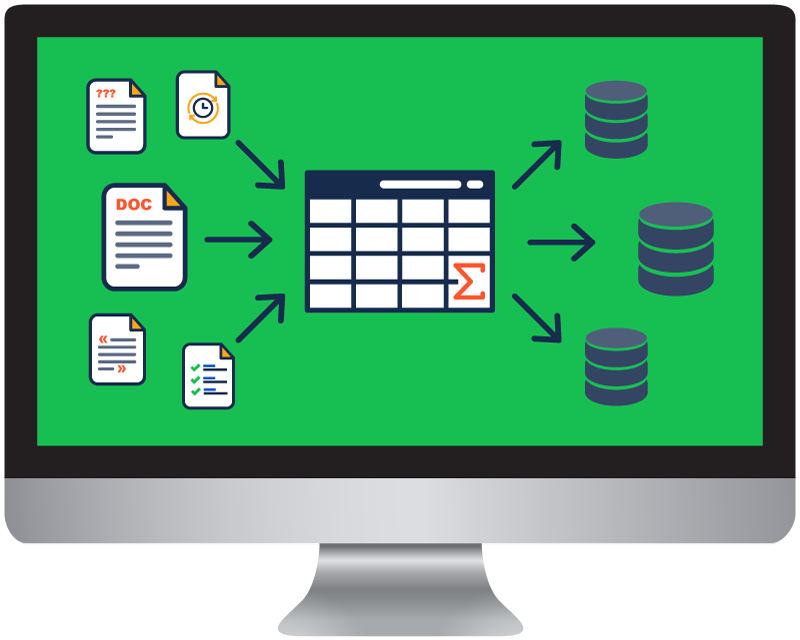 An app to use database data in a tabular fashion.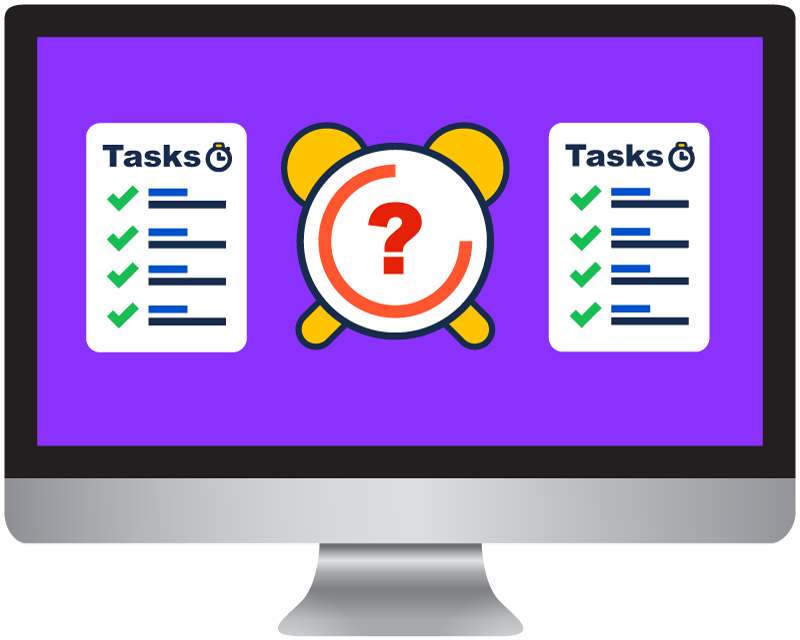 Set up worklog policies for individual users or groups.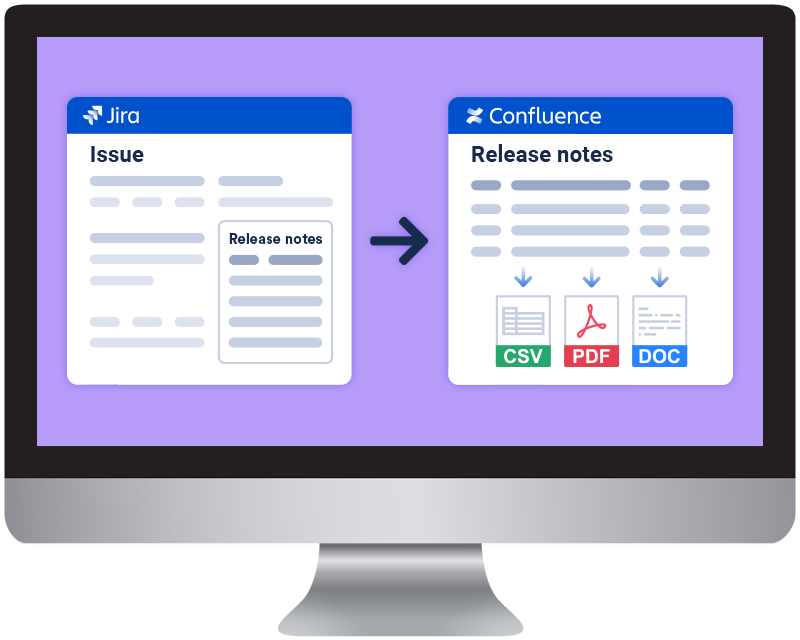 Release Notes for Jira and Confluence
Custom add-ons to automate creation of Release Notes docs.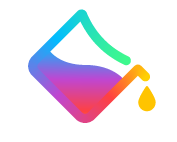 The app colors the issue cards on Agile Boards to separate them easily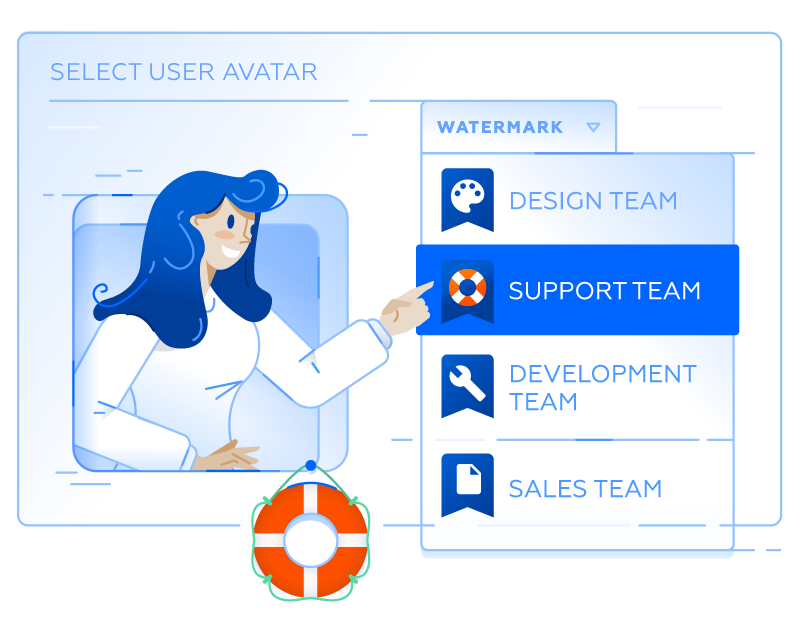 Adds identifying elements to your profile pictures.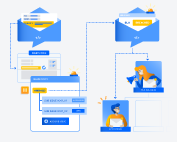 Automated Ticket Management for Jira Service Desk Cloud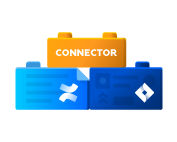 An app to manage Jira issues right from Confluence
Document management Integrations Project management Workflow