Release Roadmap Tracker for Jira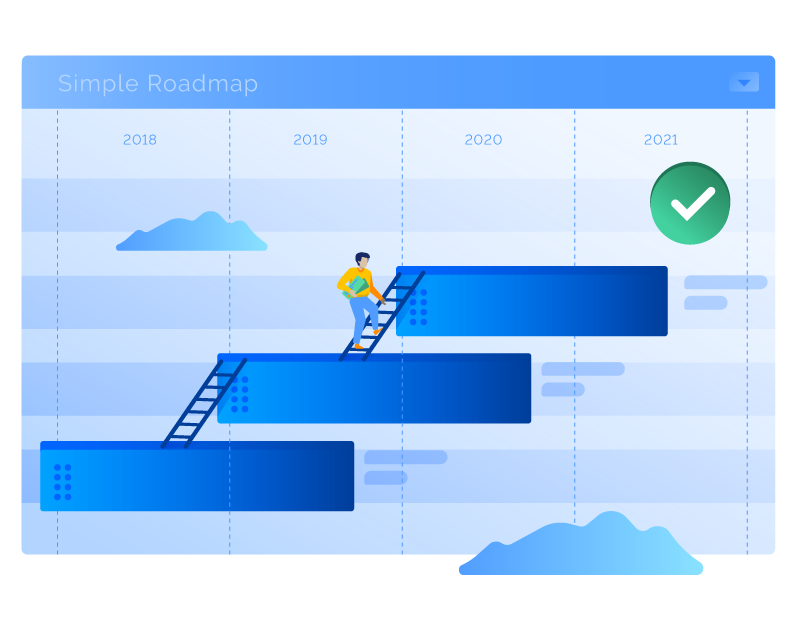 Description
Release Roadmap Tracker for Jira is a gadget for Jira dashboards which allows you to see project releases or app versions of different projects in one place.
Goal
The goal was to venture an aggregated view that would help to improve and modify your business plan by tracking the version history of multiple projects simultaneously.
Solution
The team created a gadget that integrated all project releases into a single view, filtered by Week, Month or Year. The gadget allows selecting multiple projects, setting the timeframes, and tracking app versions' history for a comprehensive view of a project roadmap.