Atlassian Consulting Services and App Development
Nowadays a great number of companies use Atlassian product line for process
management and team collaboration. Today Rozdoum provides smart, efficient and
easy-to-deploy solutions more than 10 years.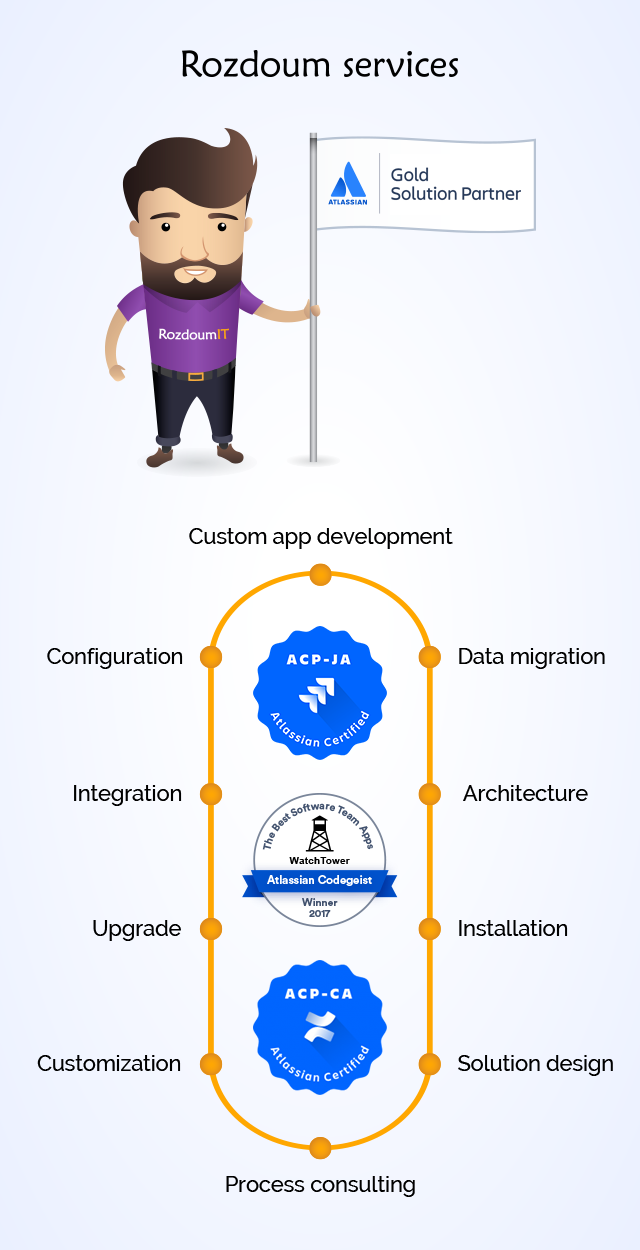 Atlassian Expertise
A wealth of expertise gives us the ability to guide and consult our clients and their projects.
To help you get the most of your Atlassian tools we dedicate our expert, who:
work closely with your team to understand your current process and pain area;
analyse your Atlassian stack, requirements;
come up with the best suited efficient plan, solution or plugin;
determine and prioritize actions;
consult and train your team for efficient usage of Atlassian products.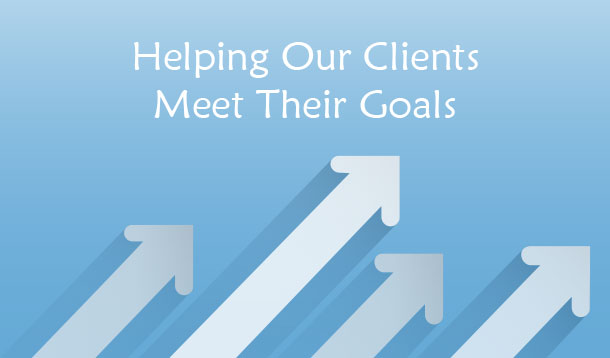 Here success stories straight from our customers about our Atlassian experience
Show All